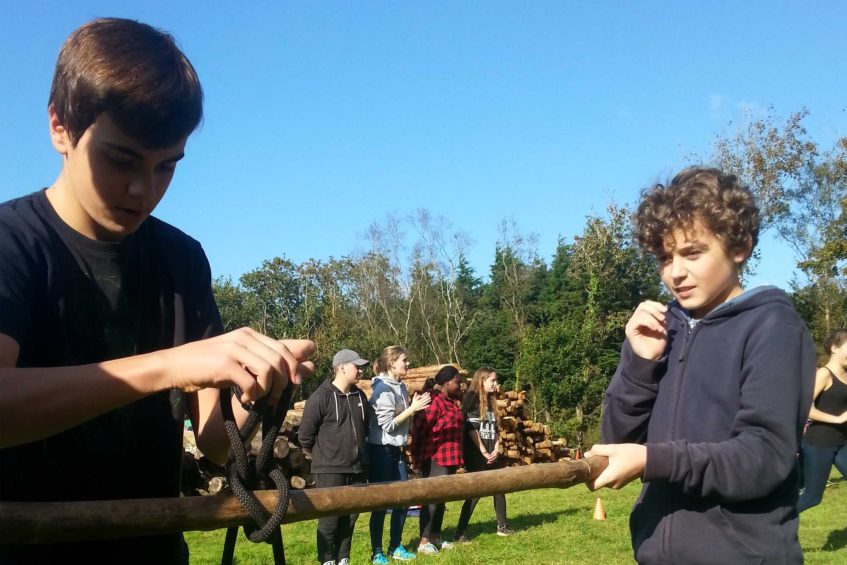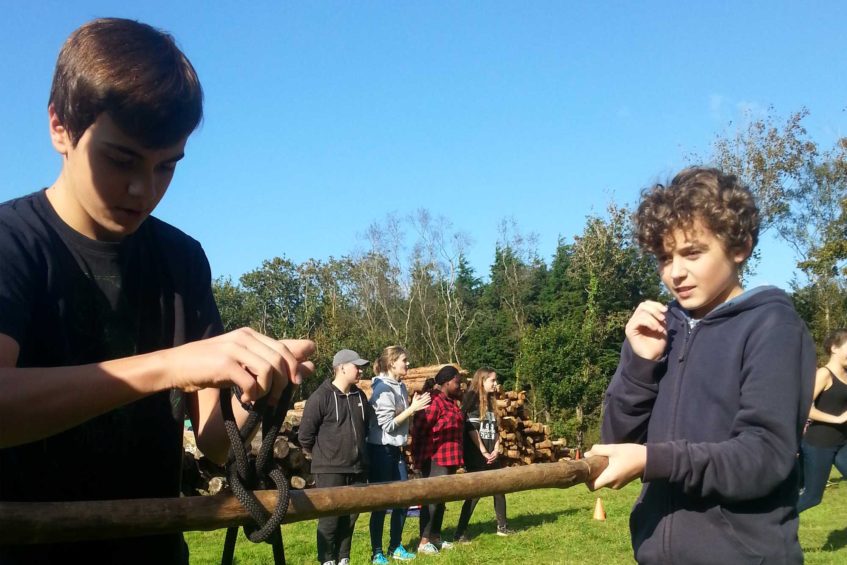 If you go down to the woods today…
Weekend number two and Mr Thomson's first full weekend with the new boarders. The boarders have been making plenty of use of the new games room (see last week's blog pictures) and their new speaker system in the house common room. These spaces were particularly useful on Saturday when we once again had a very rainy day with very little opportunity to go outside (even climbing the hill to brunch was enough to get us very wet). However, some rain did not stop us making something of the day and we settled into an excellent game of Risk in the common room (won by Mr Thomson) followed by a Mario Kart mini tournament in the games room (won by Hector). After dinner we allowed our food to settle for a couple of hours before enjoying pizza together in the living room.
Sunday was a slightly earlier start than usual in order to get to our activity – a survival and bush craft experience in Trenowth woods, attended by the whole weekend boarding community. Led by a team of bush craft and survival experts, the boarders were shown and had a chance to attempt a range of survival techniques, including how to light a fire, how to tie a Himalayan knot, how to build an emergency distress beacon and how to build a stretcher with only two sticks and a sheet. The boys were also able to take part in a low level obstacle course on ropes and logs.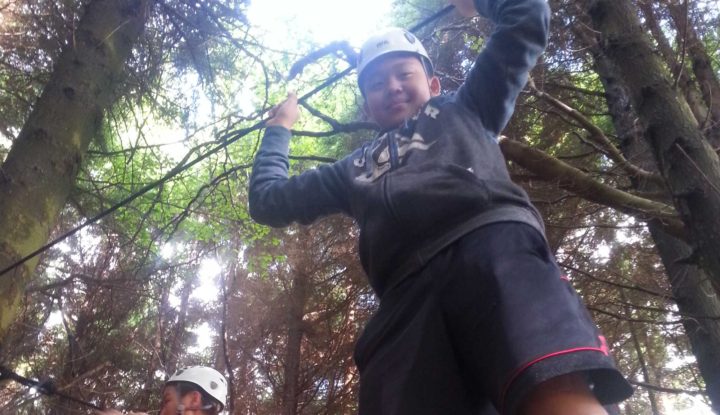 Have a look at the lovely weather in those photos – I think some of the boarders were starting to think we were making it up when we said that good weather existed in Cornwall! Next week the boys go surfing. Until then.
Mr P J Thomson