Sixth Form Admissions
Sixth Form Admissions at Truro School, Cornwall, UK
Admission to the Sixth Form is by school report, predicted GCSE grades and interview with the Headmaster.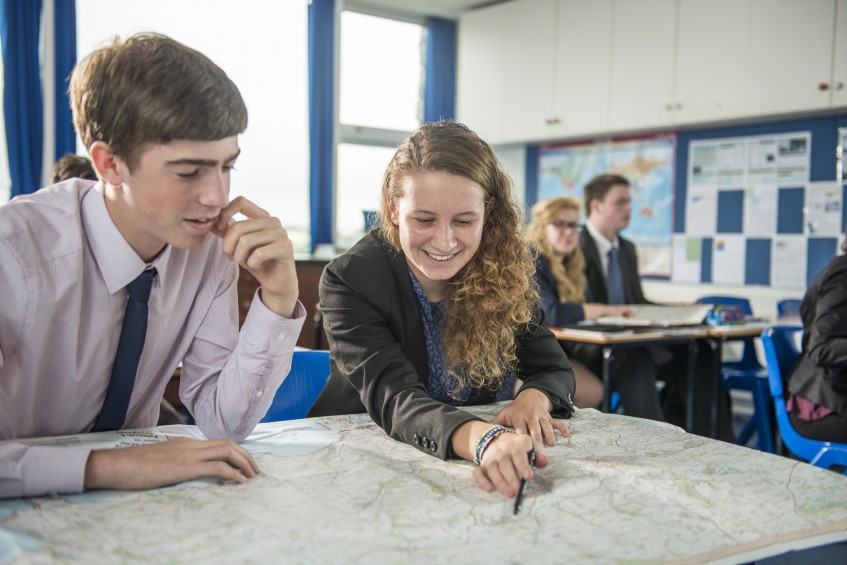 Entry Requirements
The general requirement for a place in the Sixth Form is:
A minimum of six passes at GCSE (5-9)
In addition, each department has a particular entry requirement of either a 6 or 7 for subjects to be studied at A Level (and a minimum of an '8' for Mathematics.) Students studying subjects such as Psychology and Business Studies which have not been studied previously should show proficiency in similar subjects.
Provided references have been received, offers are made from the first week of December.
Scholarships and Bursaries
Scholarships and Bursaries are also available at 16+. Further information about application and assessment can be found on our scholarships pages.