School Tours
There's no better way to taste life at Truro School than to come and see it for yourself.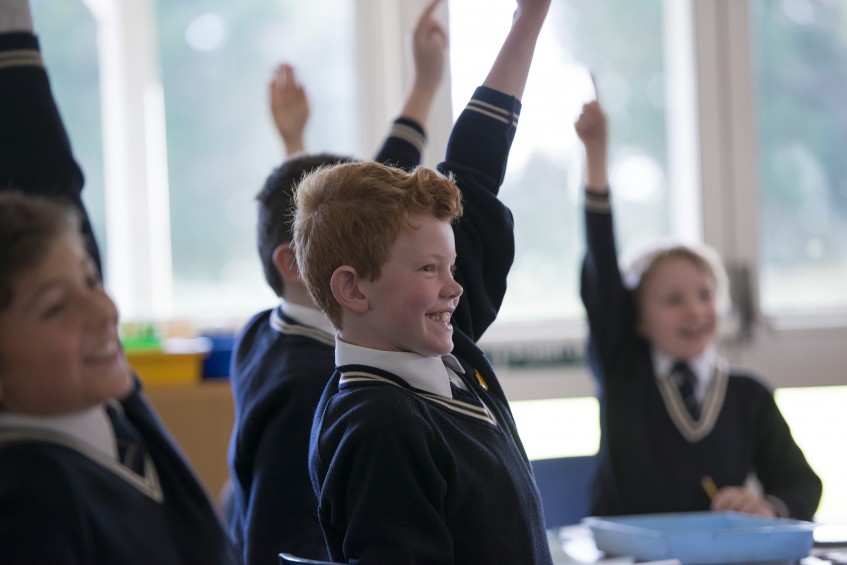 Prep School Tours
Prospective parents and pupils are welcome to tour the school at any time and meet the Head, Sarah Patterson, or the Head of the Pre-Prep Department, Sarah Hudson.
The next 2017 dates available for informal tours of the school are:
11 July @ 11am
18 July @11:30am
1 August @11am
15 August @11am
For more information or to book a tour of the school, please contact The Head's Secretary, Mrs Simone Weston on 01872 243120 or email: prepadmissions@truroschool.com.
Senior School Tours
We really believe in parents and prospective students getting to know the school community and we're proud to give informal tours. These tours, given by our current students, are the best way to witness the school in action and to soak up the atmosphere.
To arrange a tour of the school and a chat with the Headmaster, contact the Admissions Assistant, Emma Williams on 01872 246062 or email: admissions@truroschool.com.
---
Independent School in Cornwall, UK | Boys and Girls aged 3-18