Prep School Admissions
Truro Prep School Admissions for ages 3 - 11, Cornwall, UK
Pupils are able to join the school at any age from 3 to 11 years old and at any point in the academic year.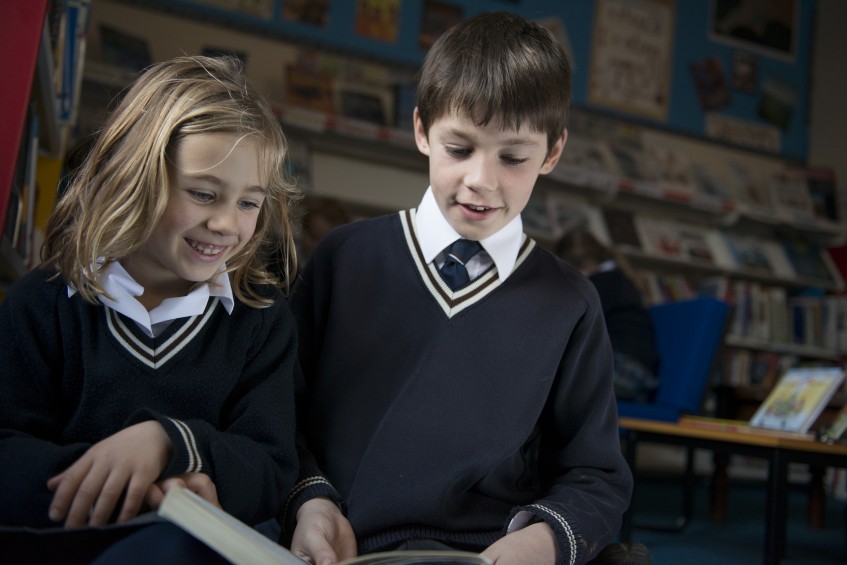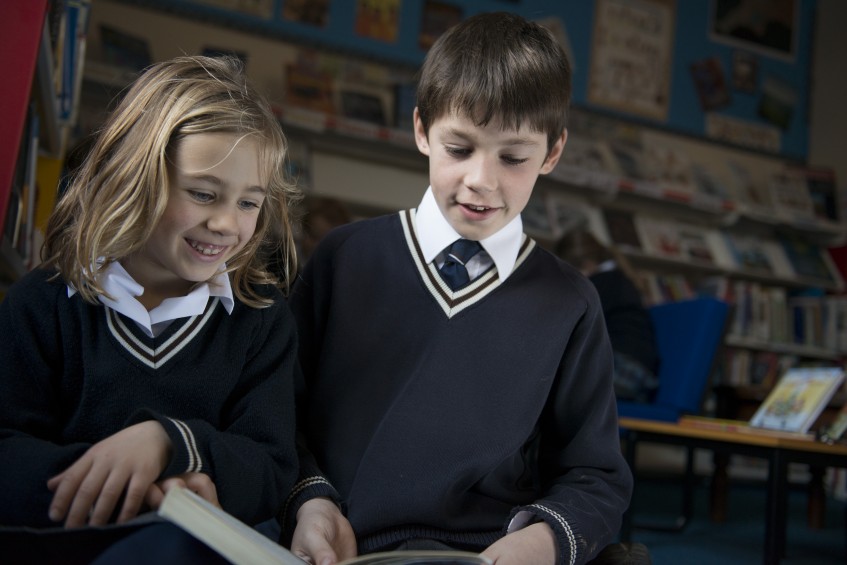 To Apply
Please complete a Registration Form and send it to the Head's PA at the School address along with a registration fee of £50 which is non-refundable.
On receipt we will then contact you to make the arrangements needed to facilitate your child's entry into the school. The exact process will vary depending on your child's age on entry.
For Pupils Aged 3 to 4 (Nursery)
Pupils join the Nursery in the September, January or April after their third birthday.
Pupils may join the Nursery for a minimum of two full days per week up to full time. The number of days can be increased during the course of the year. The exact arrangements can be discussed prior to joining and will depend very much on each individual child and their ability to cope with the academic and social demands of school.
In the summer term prior to joining you and your child will be invited to attend taster days as an introduction to school life, during which you will be able to discuss your child's needs with the staff.
For Pupils Aged 4 to 7 (Reception, Years 1 and 2)
Admission is based on a Taster Day during which the class teacher will assess the child at an informal level.
For Pupils Aged 7 to 11 (Years 3 to 6)
Entry is based on assessments in English, Mathematics and Non-Verbal Reasoning. These are designed to be done on site and no specific preparation is required or recommended. Pupils are invited to spend the day at the school, usually undertaking the tests in the morning with the Head before joining a class for the rest of the day. A report from the child's current school is useful.
A decision is made within 24 hours and communicated at the earliest opportunity to parents. Every effort is made in all sections of the school to ensure that when a pupil attends for a Taster Day he or she is put at ease and feels comfortable and relaxed throughout.
Informal Guided Tours Spring 2017
Informal guided tours are available with the Head or EYFS Coordinator on the following days in the Autumn Term 2017:
September: 12, 19, 26
October: 3, 10, 17
November: 7, 14, 21, 28
December: 5, 12
You are, of course, very welcome to visit the school at any time and meet the Head, Sarah Patterson, or Kate Williams, our EYFS Coordinator, to discuss your child's entry and to have a tour of the school.
For more information, please contact:
The Head's PA/Admissions, Mrs Simone Weston on
01872 243 120
or email prepadmissions@truroschool.com
Acceptance
If we are able to offer your child a place, we will write to you with:
Our Terms and Conditions – please read these carefully to ensure you understand your obligations as the fee-payer.
An Entry Acceptance Form – this is the formal contract, which you sign with the school.
Fee payment options (e.g. direct debit schemes).
Information about uniform, sports kit, school bags and classroom equipment.
Please return the Entry Acceptance Form along with the Guarantee Fee of £500.
Further Information
More information can be found in our Admissions Policy (PDF)