Armed Forces Bursaries
Continuity of Education Allowance at Truro School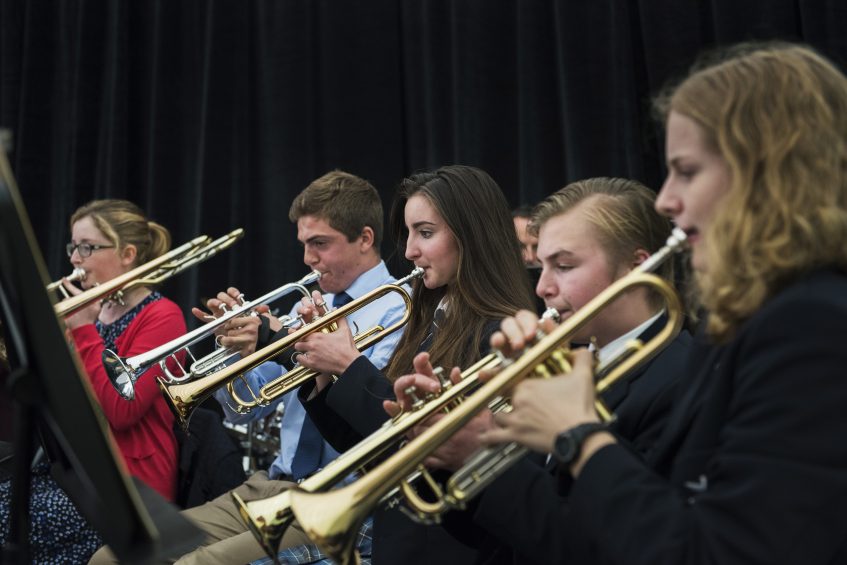 Truro School welcomes applications for children of HM Forces personnel.  In recognition of the unique position they are in we are pleased to offer additional financial support to those in receipt of CEA. In such cases, students may apply for additional scholarships but any successful scholarship application will be 'Honorary'; the student will have the recognition of a Scholar but there will be no further financial reduction on the fees. If you are in receipt of CEA, or believe you are eligible for CEA, and wish to discuss an application to the school in greater detail, please contact our Director of Admissions, Jayne Grigg on jeg@truroschool.com or 01872 246007.
What is Continuity of Education Allowance (CEA)?
Continuity of Education Allowance (CEA) is offered to assist Service families in maintaining continuity of education for their children which would otherwise be denied due to the movement of their family as a consequence of their assignments and posts. Some parents believe that boarding schools offer the most stable approach to their child's education, and in most cases, they will be entitled to CEA (also known as Children's Education Allowance).
You may find the link below useful for more information on Continuity of Education Allowance (CEA):