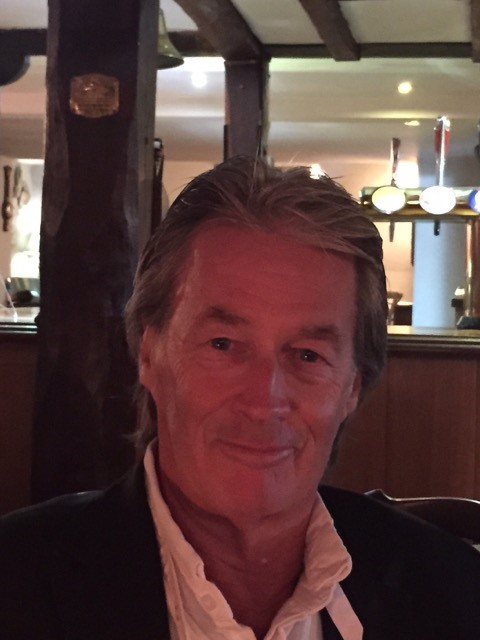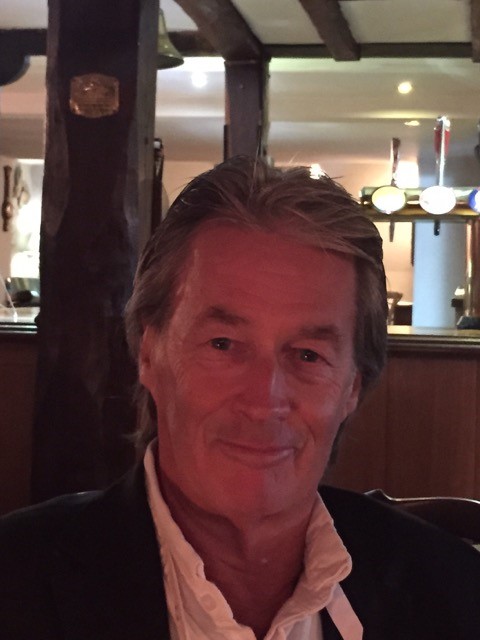 After I left Truro I went into advertising on the lowest rung of the ladder, as a trainee, and during my career worked my way up in a number of top London advertising agencies including a spell at Cadbury Schweppes as their Controller of Advertising. I finished my days in the business as CEO of one of the U.K.'s top Media Agencies – my division was the largest part of the group – we had gone public in 1989 and subsequently international. Although I am now retired from the business I keep myself busy with classic car ownership and amateur competing at enthusiast level and also residential property development and investment. All down to Truro School! Happy days.
During my time in advertising I was fortunate enough to work on a huge and varied number of accounts – some small, some large and others that were mega!
My timing in entering the business was perfect as it was an era of superb advertising creativity and TV commercials that  were sometimes better than the programmes they 'interrupted' during the commercial breaks. It is widely acknowledged that the 1960's through to the '90's was the heyday of the business with start-up agencies such as Saatchi & Saatchi, CDP, Abbott Mead Vickers, KMP, BMP, BBH, etc. Creative hothouses of their time.
It was also the time of a media revolution – the area I eventually specialised in. No longer was there just ITV and the non-commercial BBC but now the birth of breakfast television, more terrestrial TV stations per se, and of course satellite television and commercial radio, and more newspapers and magazines for all genres. All of these have subsequently grown exponentially. As such media specialists were 'born' to deal with the plethora of choice.
These days it is the explosion of social media.
The only thing that hasn't changed is everyone only has 24 hours in their day. So it was the job of the Media Specialists to identify what (the defined target audience) was watching/listening/reading when and where and then to buy airtime/space to reach them at the most competitive rate. Wonderful stuff.
So some of the clients I worked on include:
McDonalds (we launched them here in the UK in the mid '70's – London first then one outlet at a time – the rest, as they say, is history!)
British Telecom
BMW
Citroen
Wrigley's
Nike
Calvin Klein
Christian Dior
Gillette
Braun
Hotpoint
Weetabix
Schweppes
Pepsi
Seven Up
….and many many more. All as equally important and enjoyable in making them successful brands. Now I can look back with satisfaction and enjoyment to a profession I truly enjoyed being part of, during what I consider to be advertising's heyday!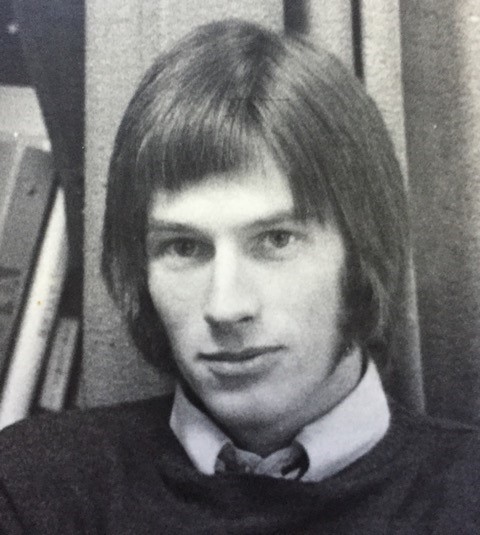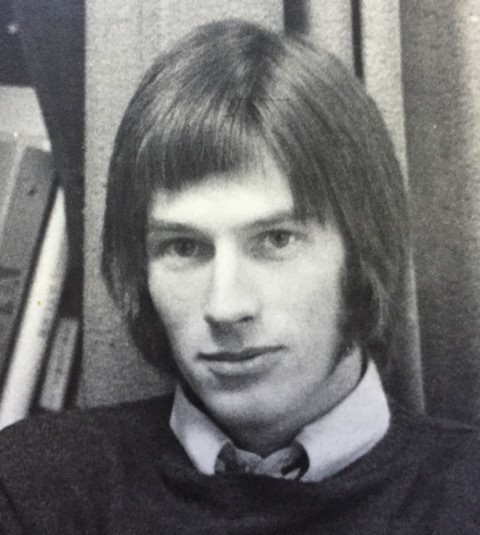 Looking back I remember that there were many 'incidents' over my time at Truro but one that stands out due to its infamy was that of 'the cricket ball & clock'.
A rather malevolent and notorious 'gang of 3' fifth former's decided to practice their target accuracy one weekend on the science block clock. This was done from the quad using a cricket ball. It was to their credit that their aim was eventually spot on which resulted in a resounding smashing of the glass and causing the hands to hang limply and no longer able to tell the School what time of day it was.
Derek Burrell had a severe sense of humour failure over this and when the culprits were not forthcoming he gated every boarder (250+ in those days) for every single second of their spare time. We all had to assemble in the chapel irrespective of anything else. Not only was it the rank and file but also the prefects, the head boy and even housemasters.  The assembled masses were overseen by Derek Burrell himself and conducted in total silence.
You could hear a pin drop.
The culprits, albeit sitting there, were not forthcoming in owning up even though every single person present in the chapel knew who they were.
After 24 hours the tolerance of everyone was stretched to the limit as they felt enough time had passed for the three to do the honourable thing. When it became apparent that they thought otherwise the first XV took them on a 'rugby training session' up Trennick Lane to the fields to explain to them the error of their ways!!
On their return from this 'lesson' the three went straight to the Headmaster to confess. Derek Burrell didn't need to ask them why they decided to own up or why they looked so dishevelled. Their punishment was a lesson to all.
The moral of this tale. Honesty is by far the best policy and likely to be far less painful!