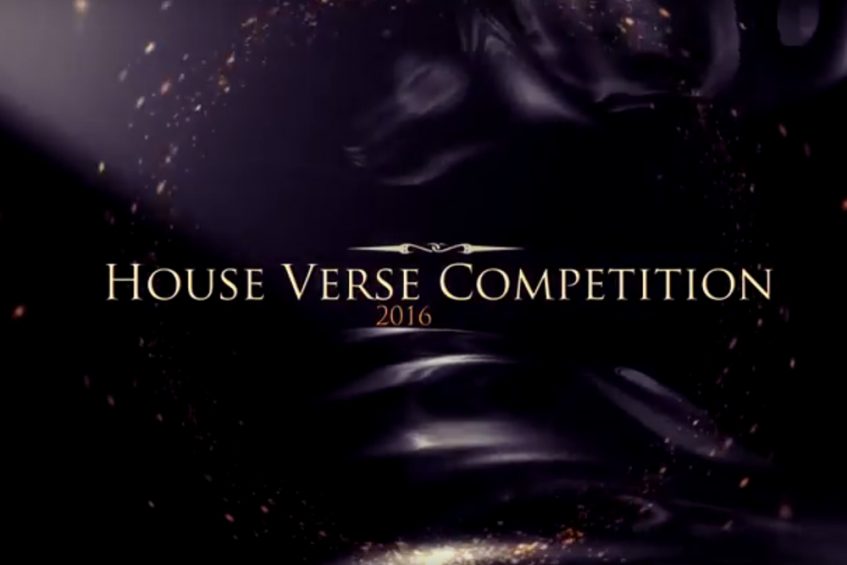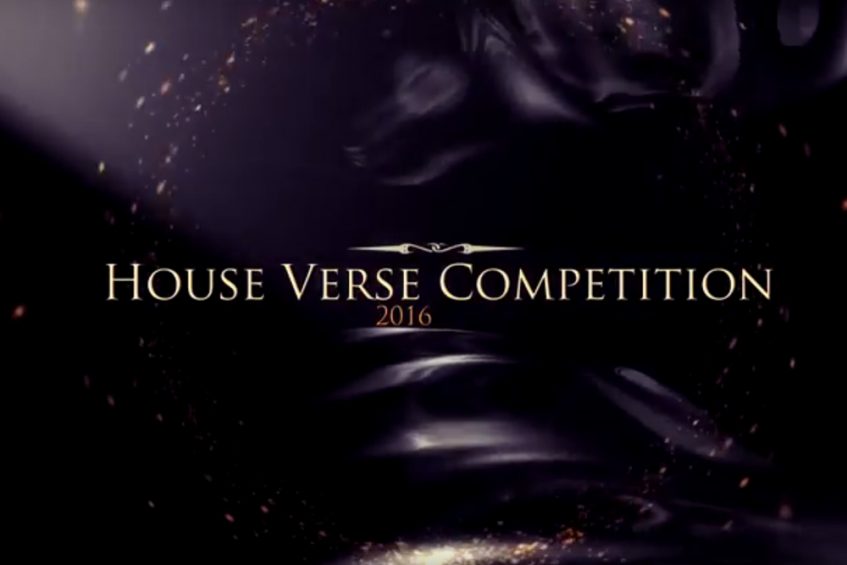 Back in January this year, house tutors and English teachers announced a new competition. A chance for those passionate about poetry, ravenous for rhyme and voracious for verse to compete for their house. The task: to understand, imagine, perform and learn off by heart a favourite poem for the 2016 house verse competition.
Duration: 15 Minutes

If you would like to watch this video on Youtube, please click here: https://www.youtube.com/watch?v=SOpJ-saJx8s

Over fifty pupils in years 3-6 stood up in front of Vinter, Wickett, School and Smith houses and wowed friends and teachers with poems by the greats and giants of modern poetry: Seed, Cookson, Donaldson, McGough, Rosen and James Carter – who visited the prep school last year.

By March only 12 remained. 12 brave bards with but a month to perfect a flawless, mesmerising and award winning performance. Over the Easter holidays lines were learned, actions practised and parents amazed.

This term the finalists created short films using green screens and Hollywood effects. Each is unique and a testament to all of their efforts and hard work. The bundle of film clips was sent to Truro School English Department, where Mrs Husband and A Level English students carefully judged the entries and decided on a winner.

This week a showcase of all the performances was shown on a big screen to all pupils in years 2-6 as part of an awards ceremony to celebrate poetry and reveal the individual and house winners. Lots of interest in verse performance was generated, and already pupils have been picking poems for next year. Mr Lovett said the event was "fantastic" – an afternoon of "awe and wonder".
And the winner is…
Spoiler alert!

Congratulations to Max in Year 6, who won the individual competition with his rendition of 'The Dentist and the Crocodile' by Roald Dahl. Congratulations also go to School House after they won the House competition.