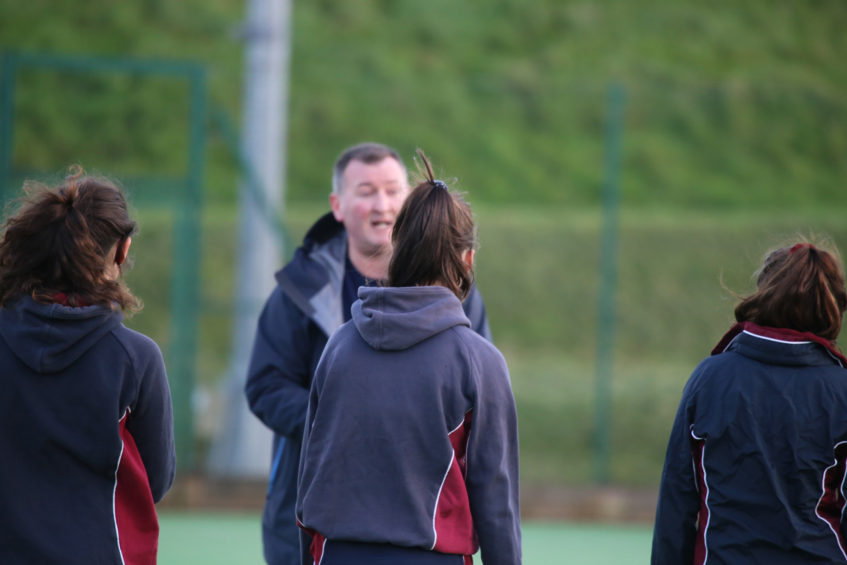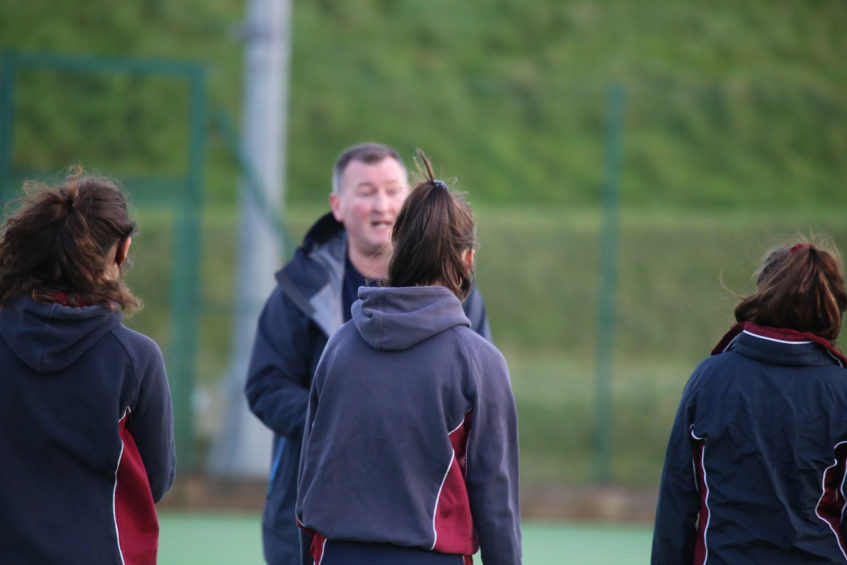 40 keen students from Truro School attended a hockey session led by three England Hockey coaches, Andrew Lenehan, John Bell and Hugh Wickert.
The students from the Under 14, Under 16 and Under 18 teams, spent some time learning from the best. With a variety of high intensity workshops on offer, they were able to improve their hockey techniques for future use.
Hugh Wickert is currently the world's fastest drag flicker, as well as being an Australian international, a skill that he later showed the group.
Head of Hockey, Leanne Manley, commented on how,
"The main object was to ensure all players enjoy their hockey and continue to do so. Work hard, train hard, focus and commit to compete at the best and highest level you can."