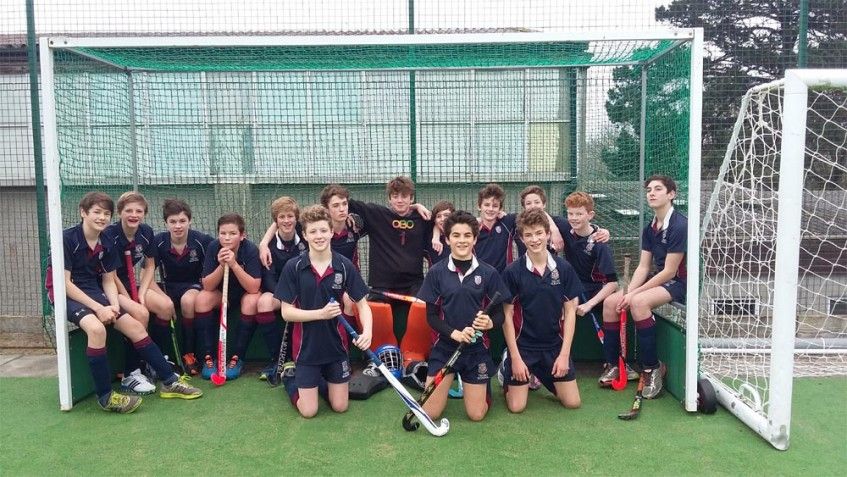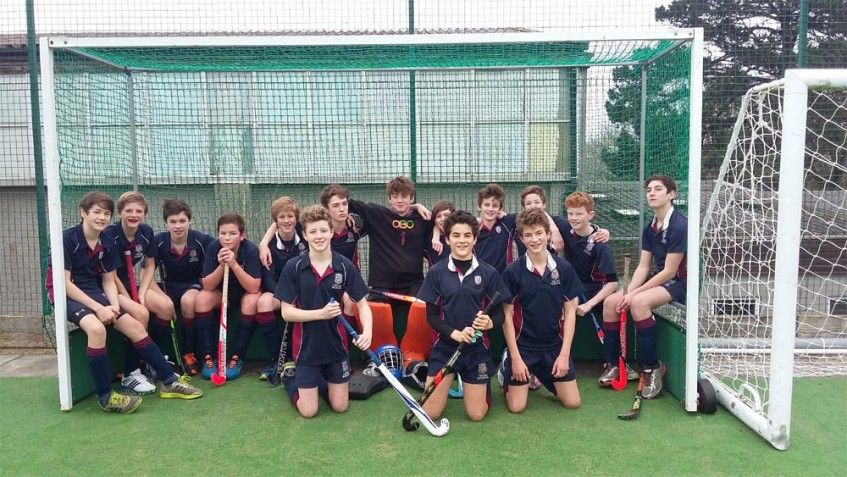 VS Penair Under 13 Boys

Playing our local rivals was always going to be a cracking game. The game had end to end play throughout, with opportunities coming from both teams. Our boys had huge determination and motivation to win each ball, they stepped in front of players and made the ball do the work, transferring it from left to right and waiting for the gaps to appear. They worked hard for each other and the team, this was a great game to prepare them for what sort of standard is ahead in the next couple of weeks at the County Tournament.
Result: 1-0 Truro School

---
VS Plymouth College Under 13 Boys

With some changes to the starting line-up due to schools trips and injuries it would mean it was a rather different team who hadn't played together. Our boys had all the possession throughout the game creating a number of chances also having many shots at goal, too many to keep track (rebound practise is something to work on in training). The boys put 4 past Plymouth in awful weather conditions with 3 goals coming from open play and one from a short corner after an extremely powerful strike at goal. Great 4-0 win against Plymouth College who are a very strong opposition.
Result: 4-0 Truro School

---
Hockey Regionals Under 14 Boys

After a long but rather eventful journey the boys turned up to Bryanston as a team with fantastic appearance, warmed up altogether having motivation and determination to get the best results they could knowing it would be against talented individuals and teams. They prepared themselves physically and mentally for the three games that were ahead against tough opposition. In all three games the boys worked well as a team, they put 100% effort in and their work rate was through the roof. The boys had some fantastic link up play, creating some great opportunities throughout, they transferred the ball around well at pace and instead of forcing the ball through they were patient until the opportunity was on. The boys should be extremely proud and pleased what they have achieved and the results of the games certainly does not reflect their performance.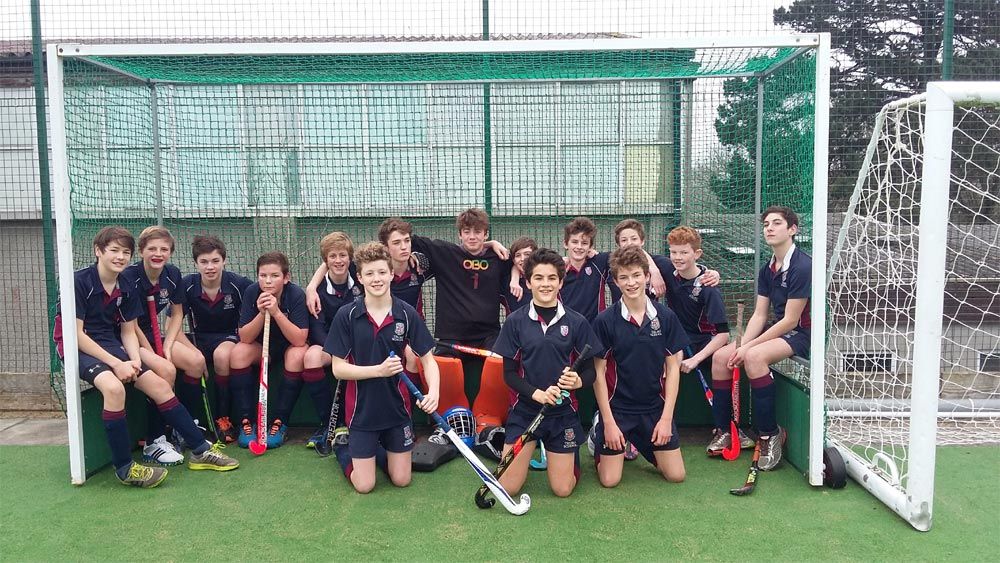 0-6 Elizabeth College
0-6 Exeter School
0-3 Claysemore School (Overall Winners!)
Thanks and have a great half term!