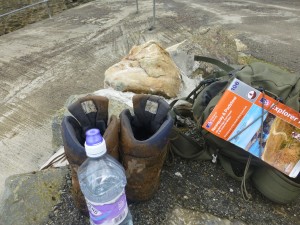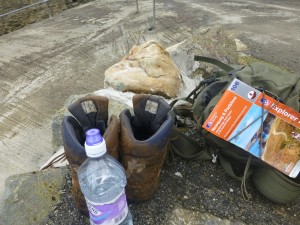 I'm very conscious that it has been a while since I wrote my last blog, which was about my Duke of Edinburgh Diamond Challenge, so a very quick update on that. During the Easter break I completed over 70 miles of walking over 6 days from Widemouth Bay (in Devon) to Watergate Bay, near Newquay. I had thoroughly challenging, interesting and enjoyable time and on the whole the weather was great (apart from the tail end of Storm Katie during the first couple of days). Over the next few weekends and then half-term I am hoping to complete the remaining 50 miles or so.
Could I offer my sincere thanks to the many parents, pupils and staff who have sponsored me through Just Giving (Matthew's Cornwall North to South Challenge). So far we have raised close to £600 for this fantastic organisation that does do much for young people. All the money raised will be used to support local young people who want to take part in the DofE scheme, so funds raised remain in Cornwall.
This week's Headmaster's Assembly was exciting because of two presentations in particular. I was delighted to announce that Max Cooper from Year 6 has had his 500 word story entered in the BBC Radio 2 competition selected to go through to the final 5400 stories to be judged nationally (out of over 123,000 entries); a superb and exciting achievement. I then had the privilege of presenting Madison Glinksi (also Year 6) with her Rotary Young Citizen of the Year Award, a national award in recognition of Madison's outstanding fundraising efforts for Children's Hospice South West.  What talented children we have!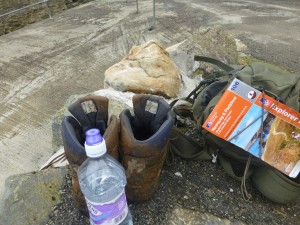 Matthew Lovett  22 April 2016