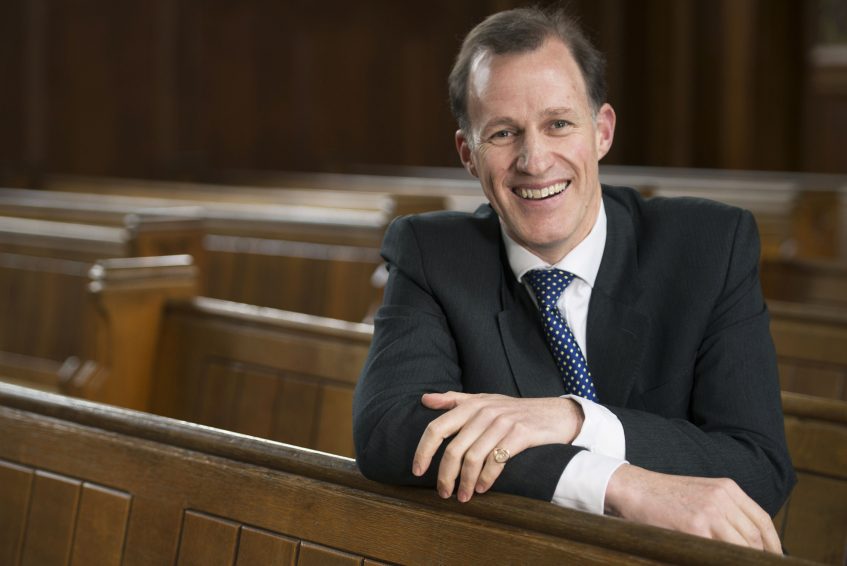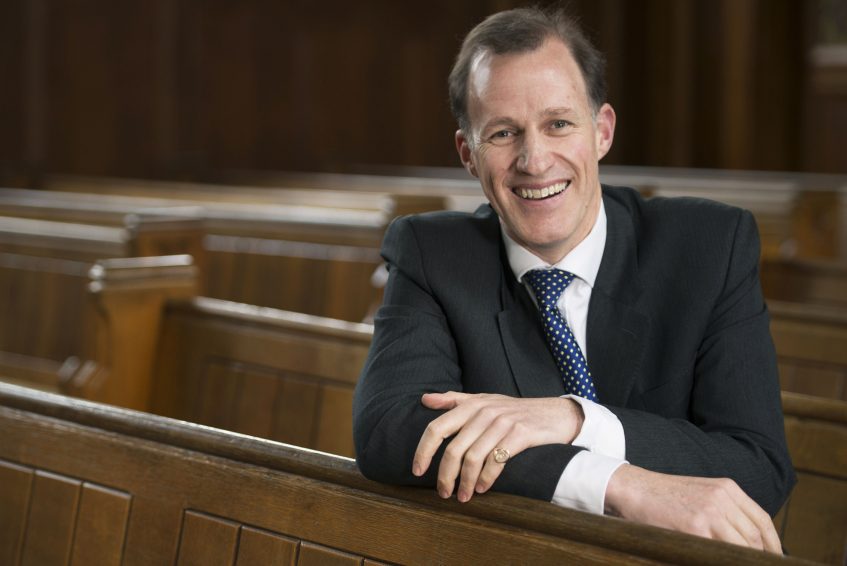 It feels as if this term has completely run away with me. I have had much to blog about and for one reason or another have failed to put 'finger to keyboard'. This term I've had so many great experiences watching, accompanying and marvelling at the talented boys and girls of Truro School that I must share my thoughts.
Speech Day
Speech Day is also fast approaching so my sub-conscious is clearly hard at work getting my thoughts in order as I plan my address. It is always a tonic to spend time with pupils and, when you browse through the Speech Day programme next Friday, you will be amazed at just how wonderfully talented they are and heartened at how they are embracing the breadth of opportunity on offer.
Ten Tors
The summer term is always rich in outdoor pursuits and this year levels of activity and involvement have been greater than ever. With 2×35 mile, 1×45 mile and 2×55 mile teams in the Ten Tors, the Truro School campsite on Dartmoor resembled a small village. I enjoyed my night under canvas and the good company of the army of parental helpers who provide such invaluable support. They seem to love it as much as their offspring!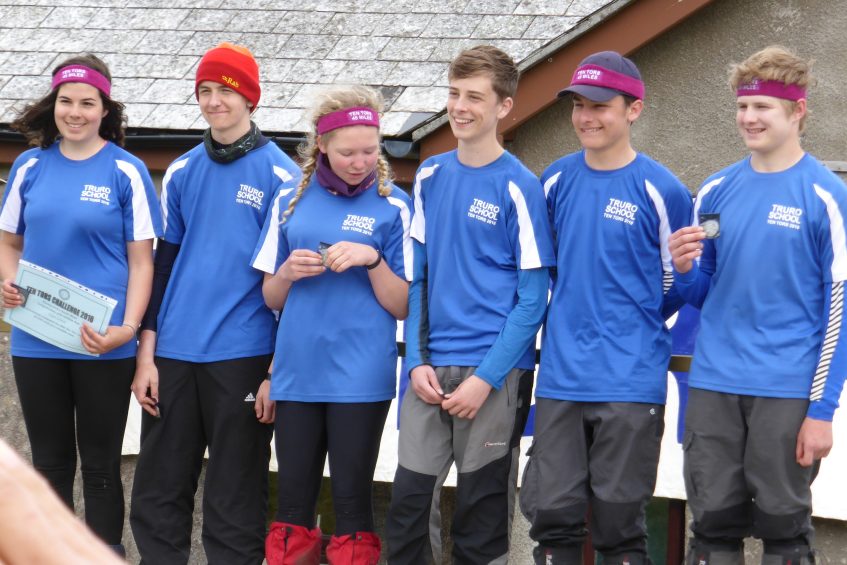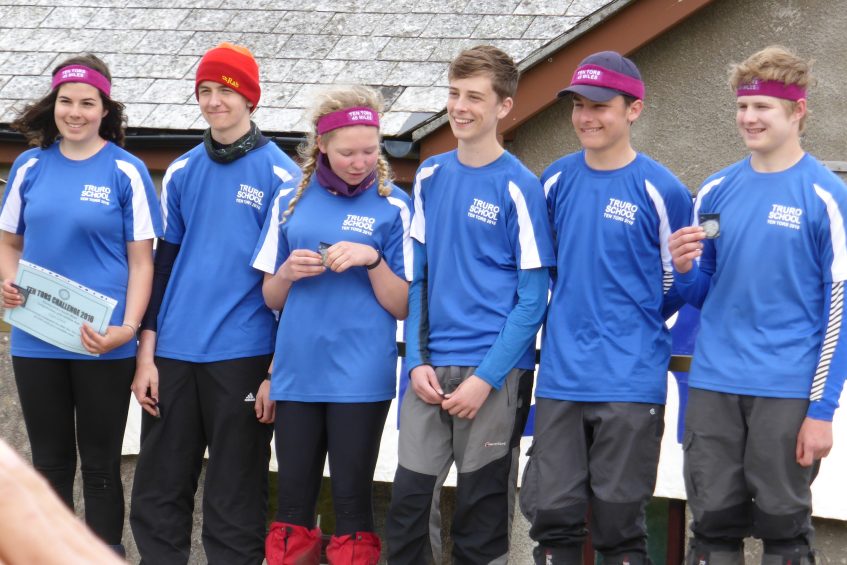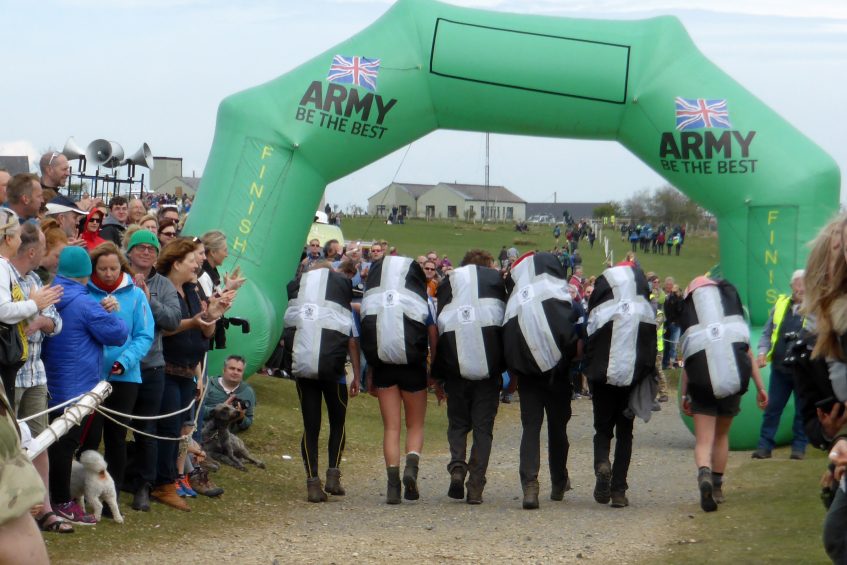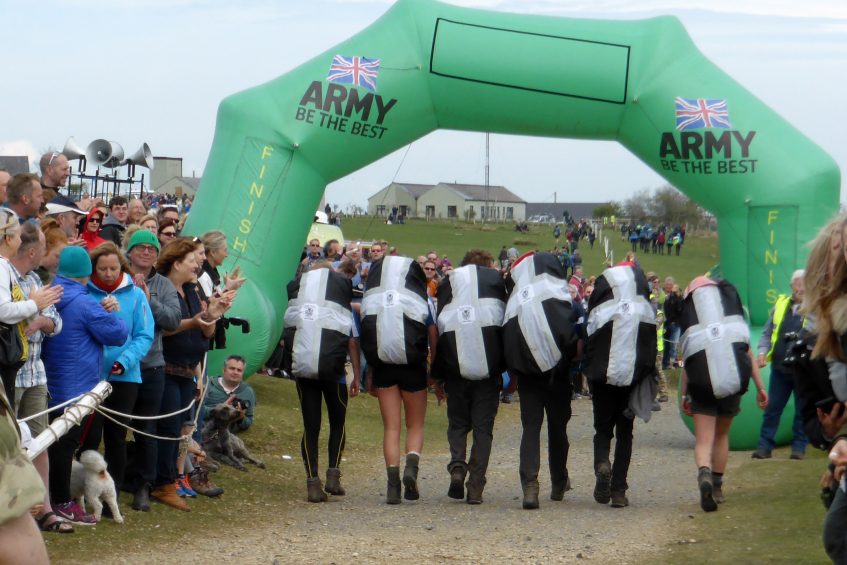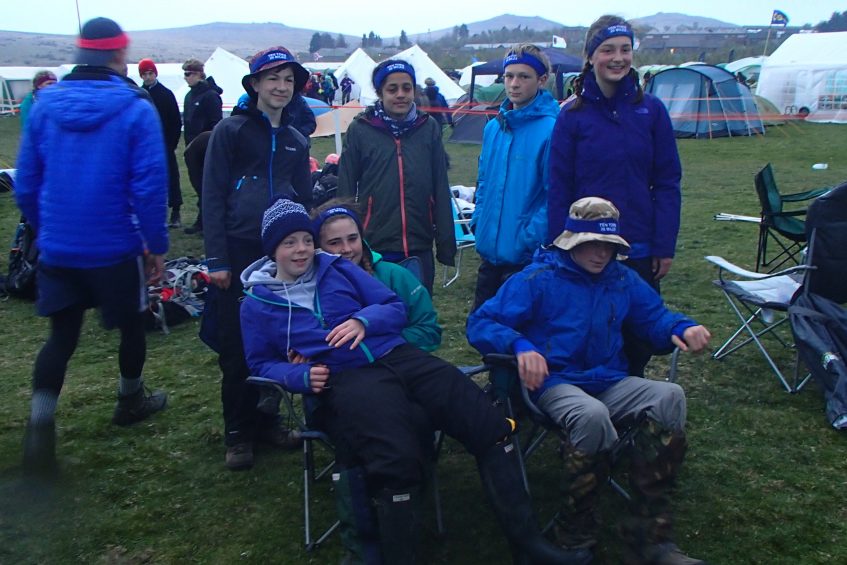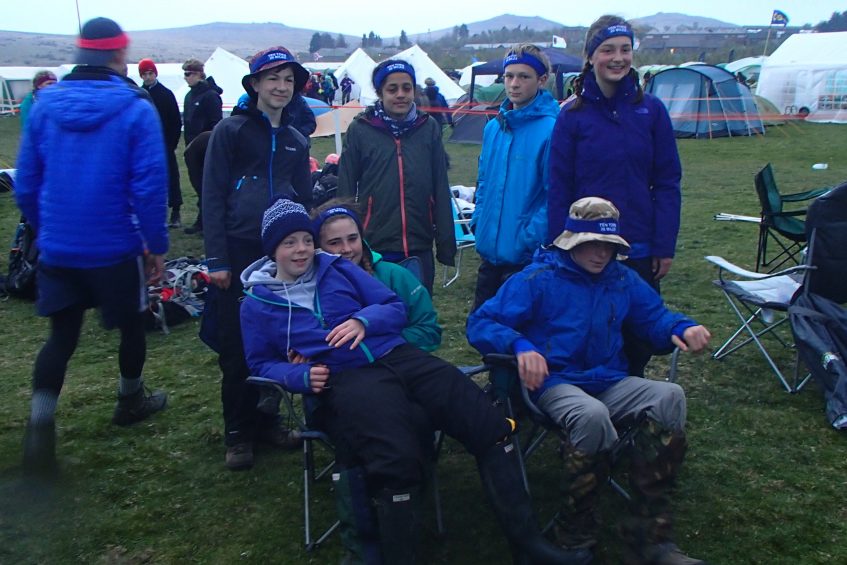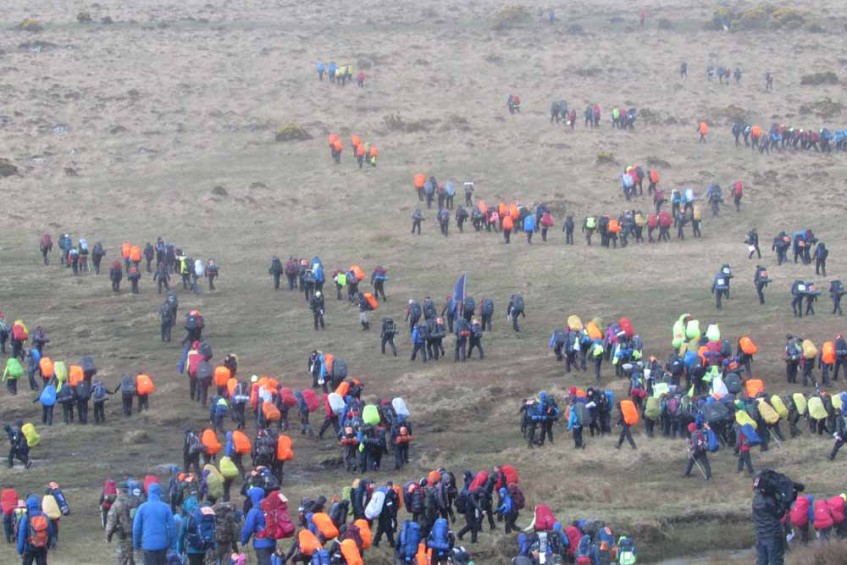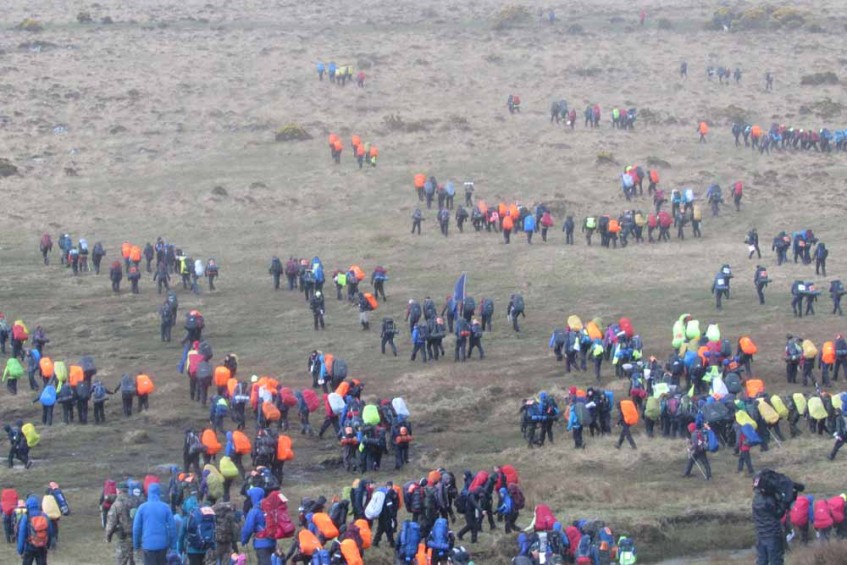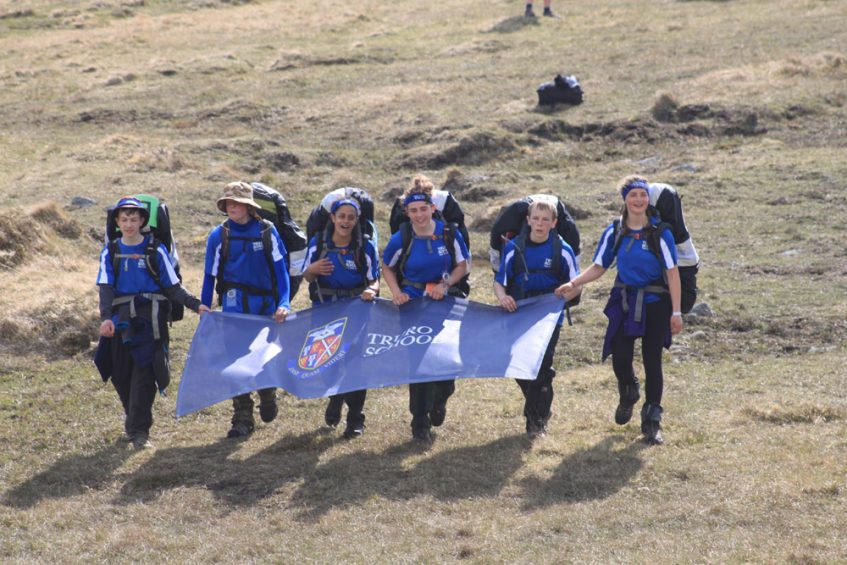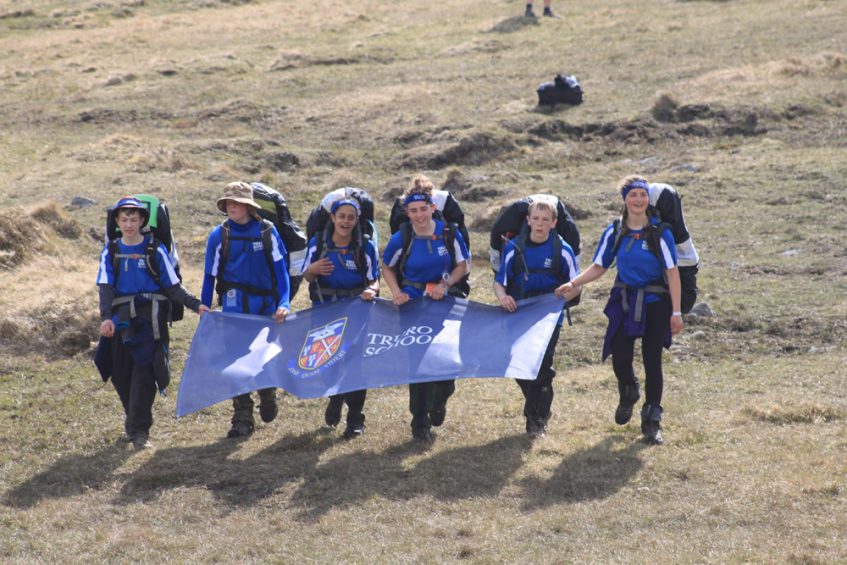 1st Year Gala Concert
As ever the 1st Year gala concert was a lively affair. In fact, bordering on too lively for my liking. I positioned myself in the front row so that my presence could keep a lid on some of the exuberance of some very excited 12 year olds. The music making was super and illustrates how feeding the base of the pyramid each year and then keeping musicians inspired, has allowed us to build a fine reputation in this area.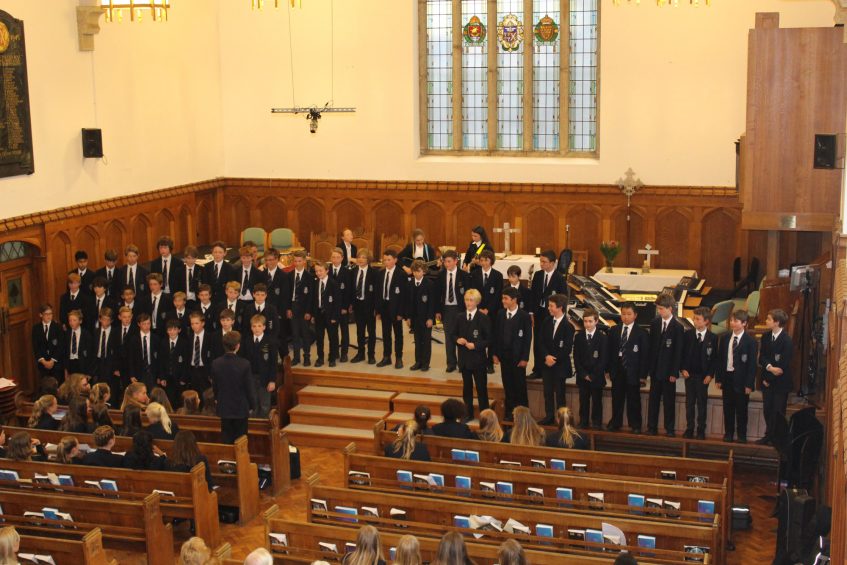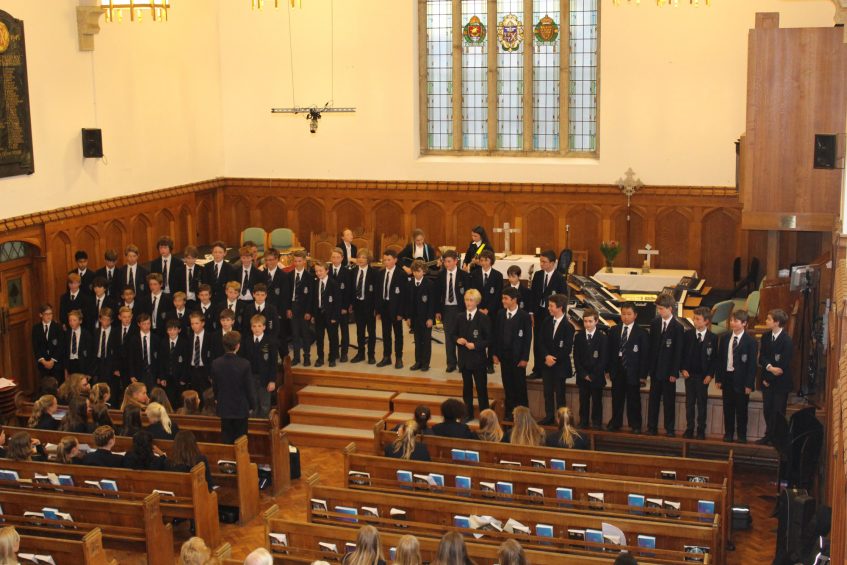 Junior Play
Miss Egar, our Director of Drama once again lived up to her reputation for dramatic excellence in this term's Junior Play. In fact it was a collection of three shorter plays which were presented under the banner of "A triple Bill of Societal Stories". The Emperor's New Clothes, Over the Wall and The Government Inspector were all performed to a high standard. Fifty three 1st-4th Year students were involved in the casts with an army of students taking care of stage management, AV design and as members of the tech and front of house teams.
5th Year Prom
The 5th Year students looked terrific all dressed up to the nines for the Prom held at the Falmouth Hotel last week. They are a super year group and, in the words of hotel onlookers, were a credit to the school.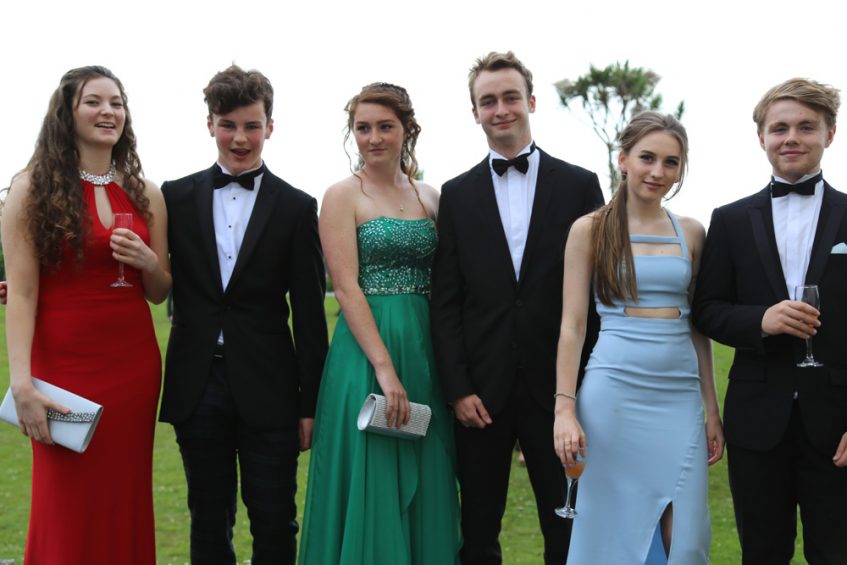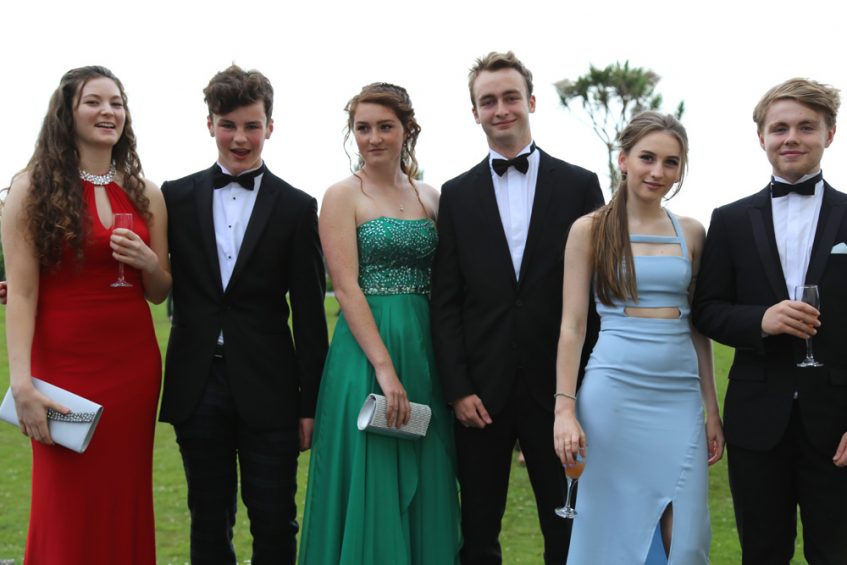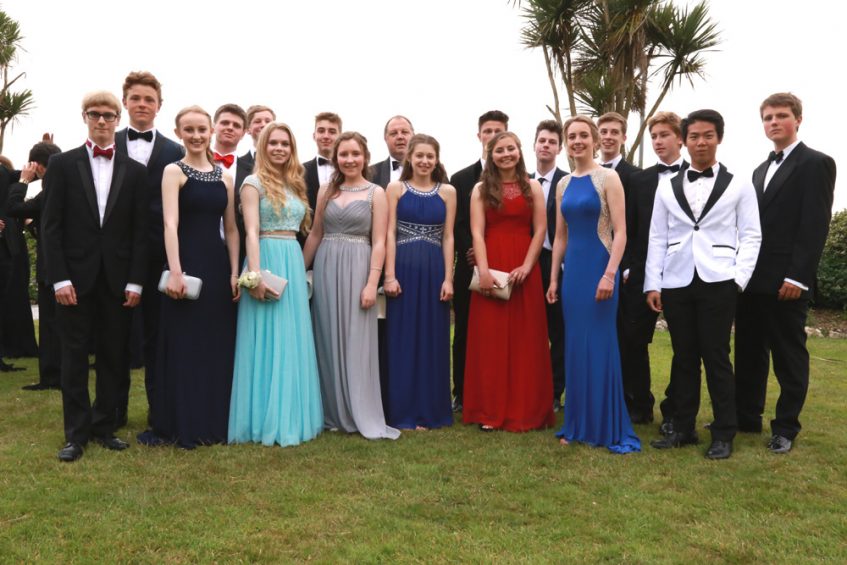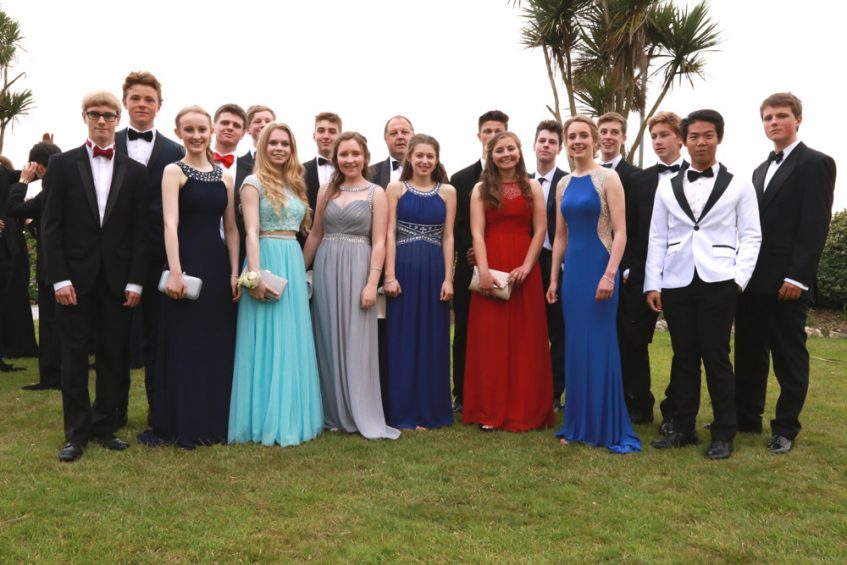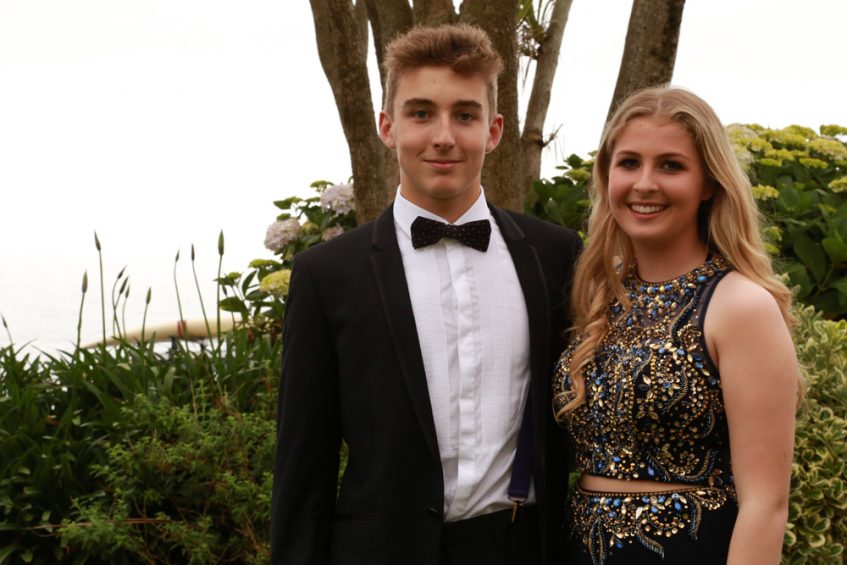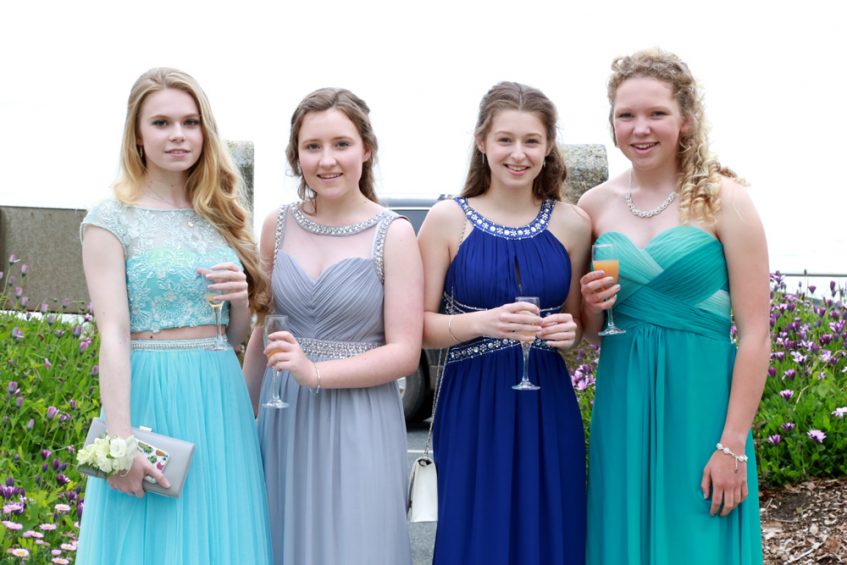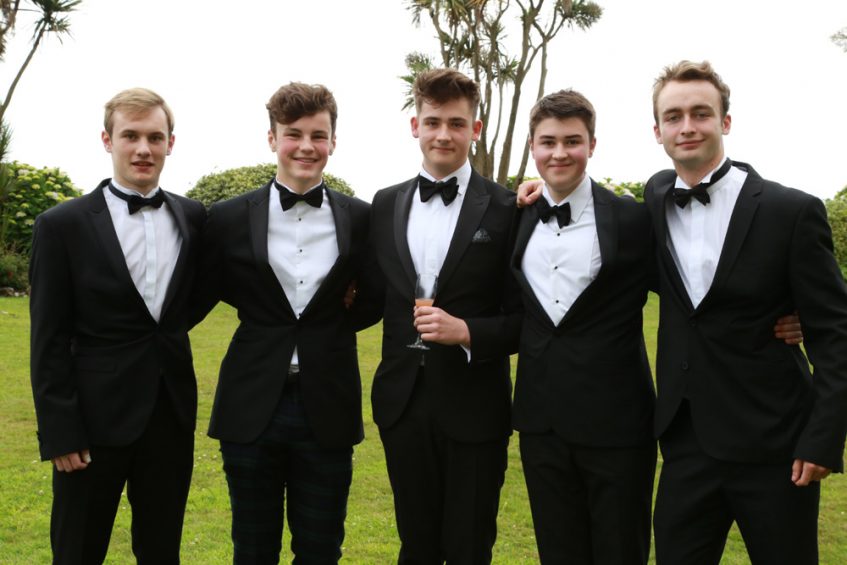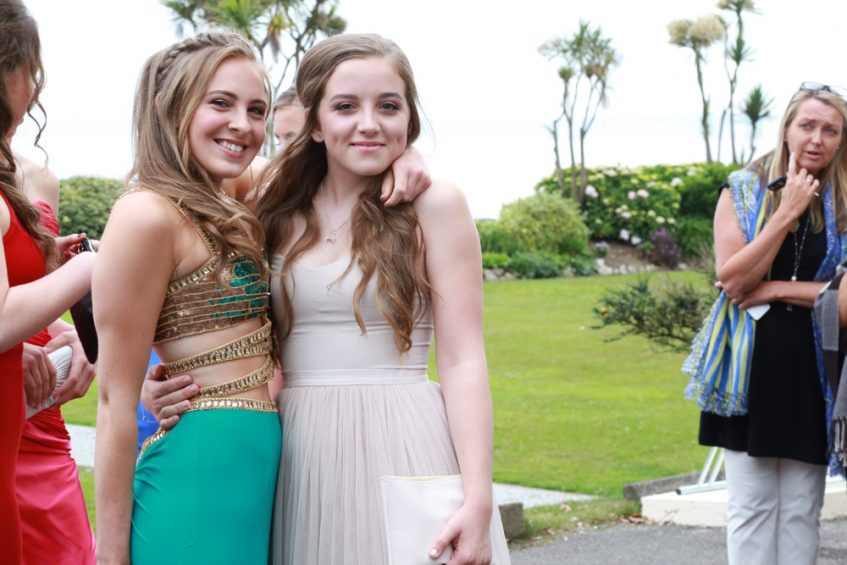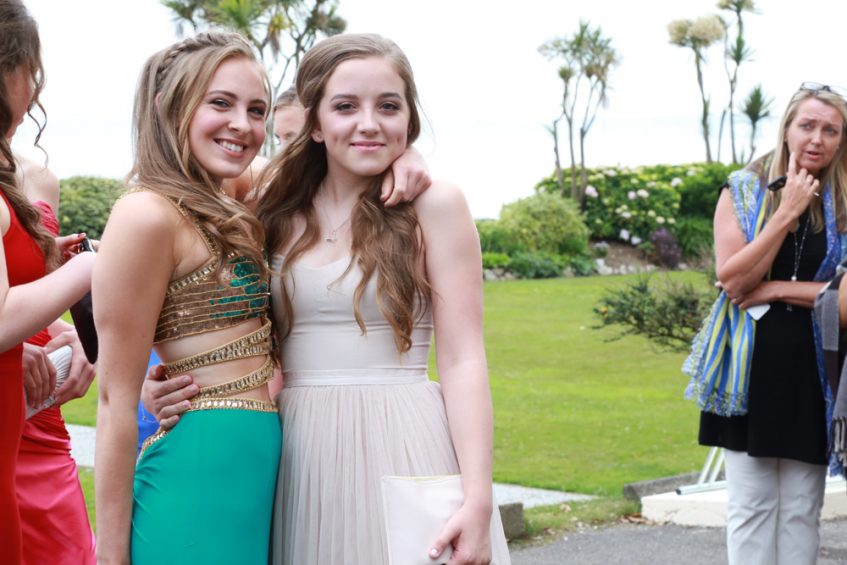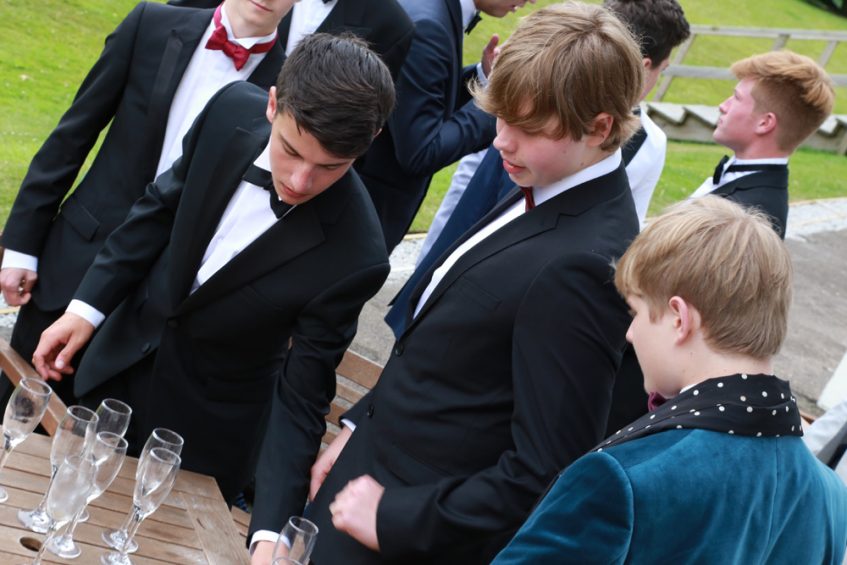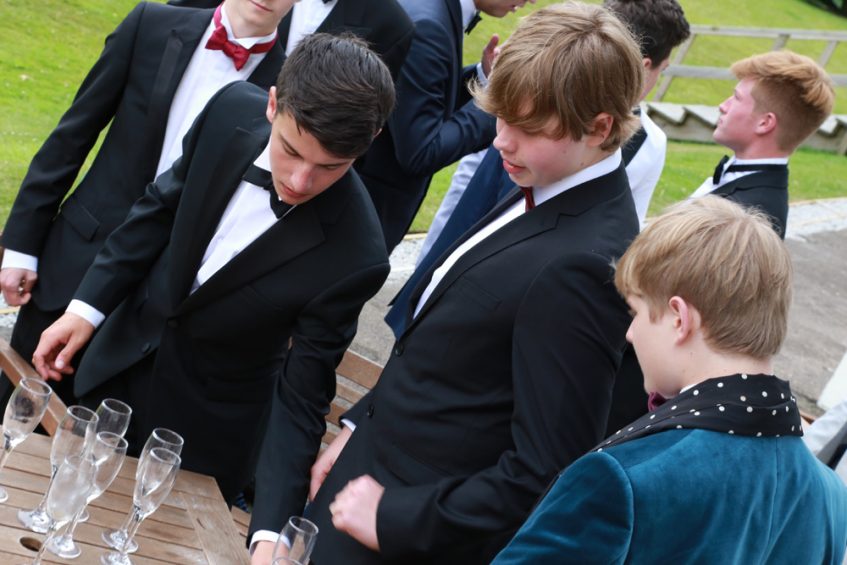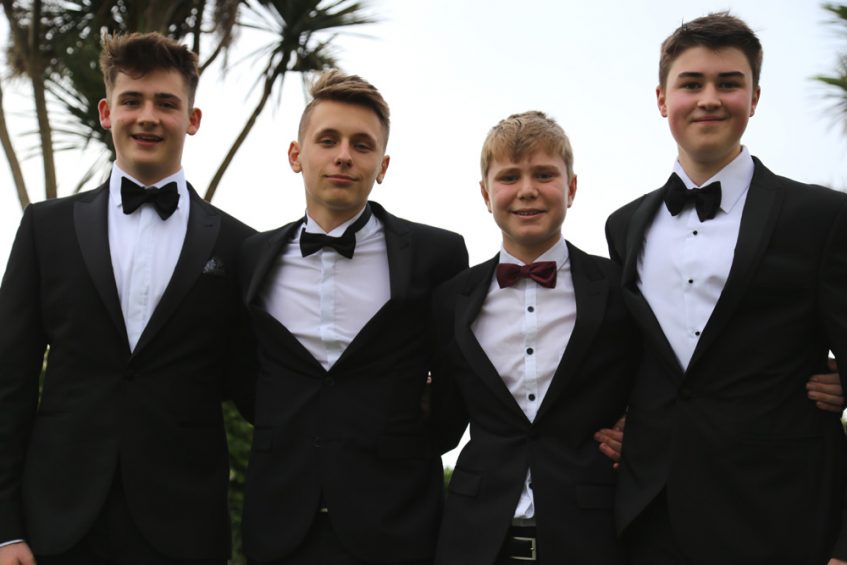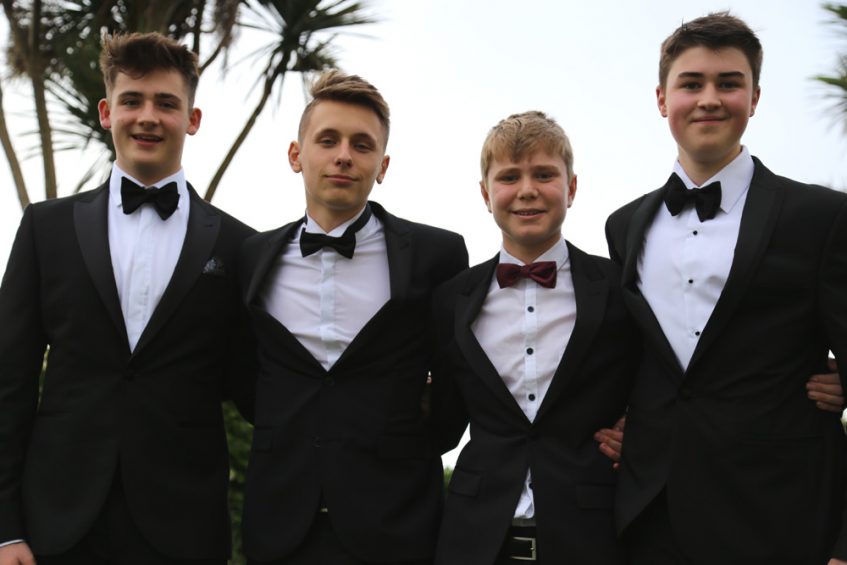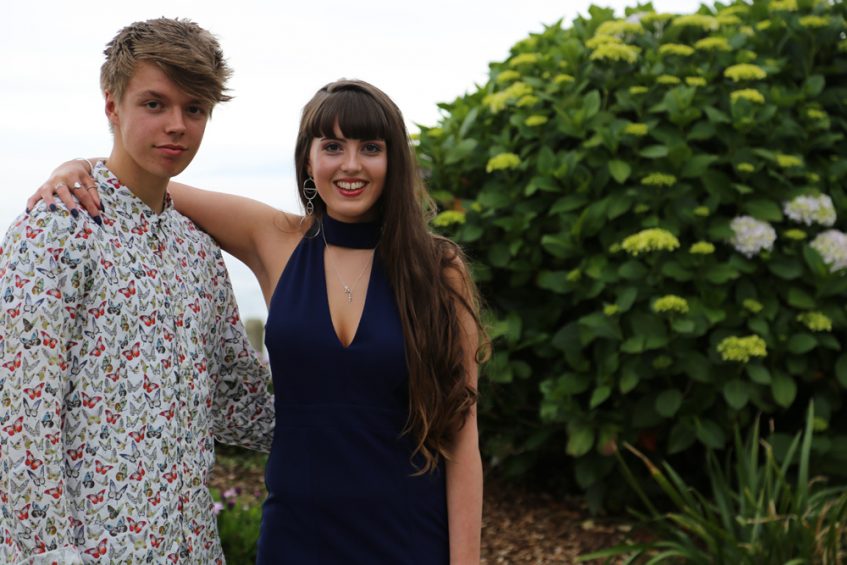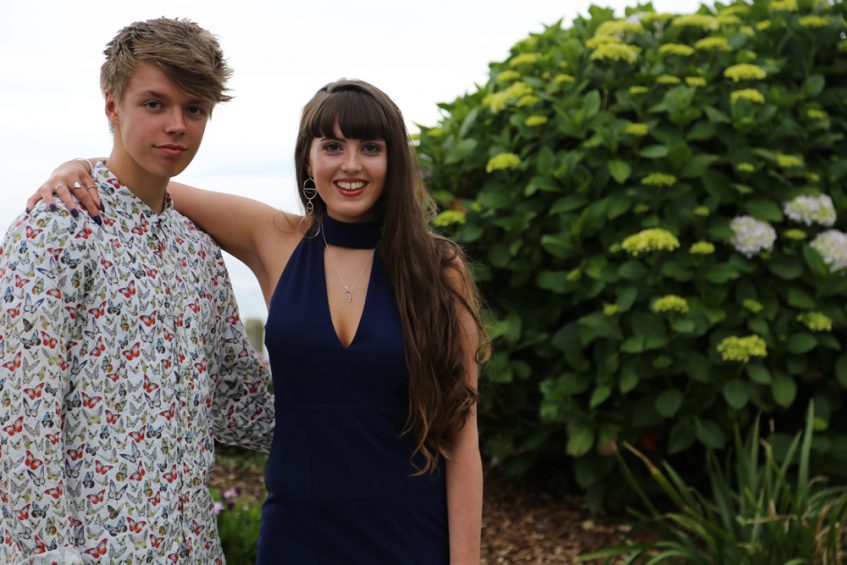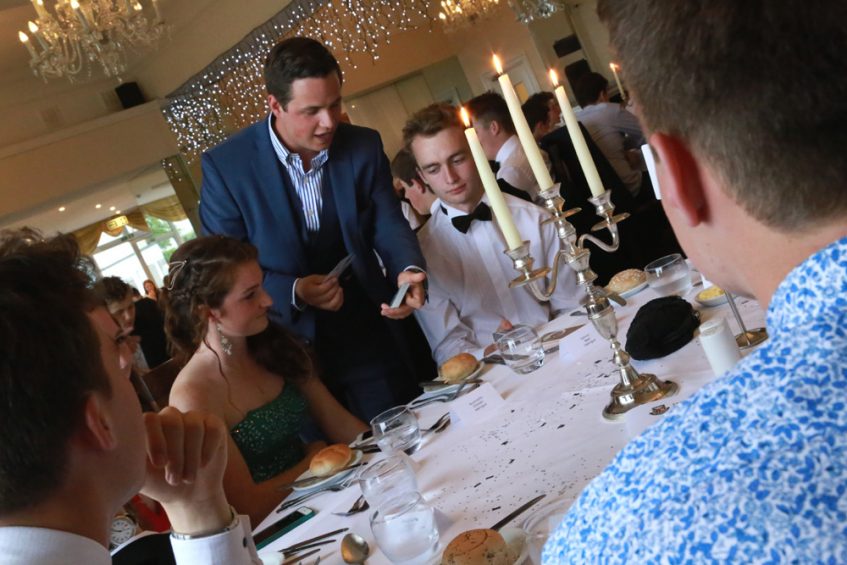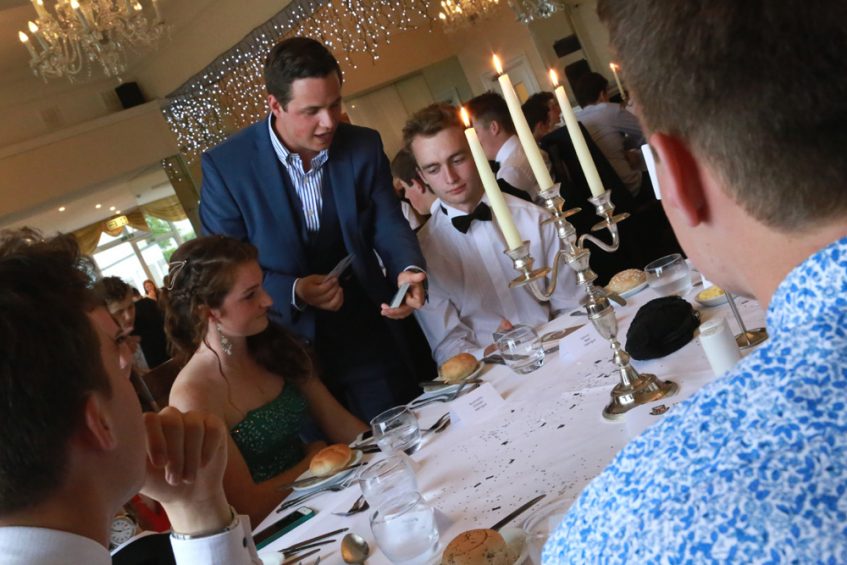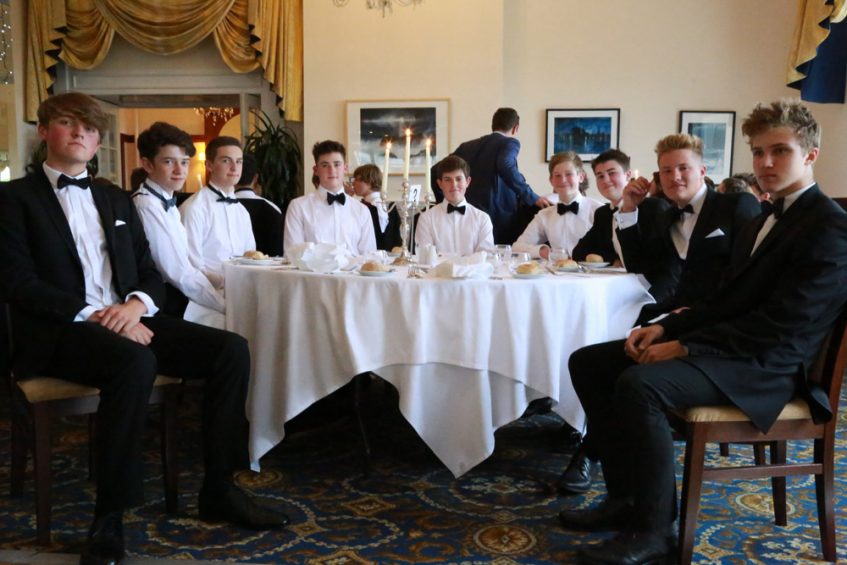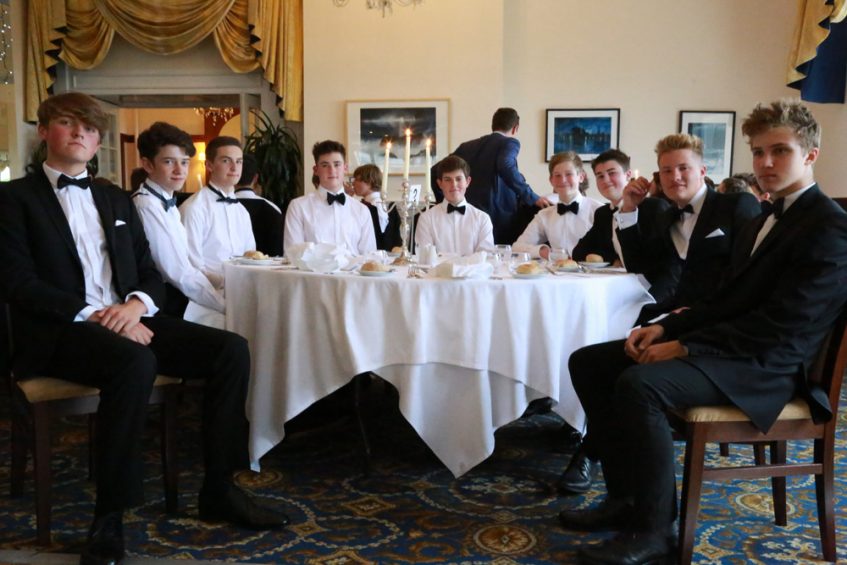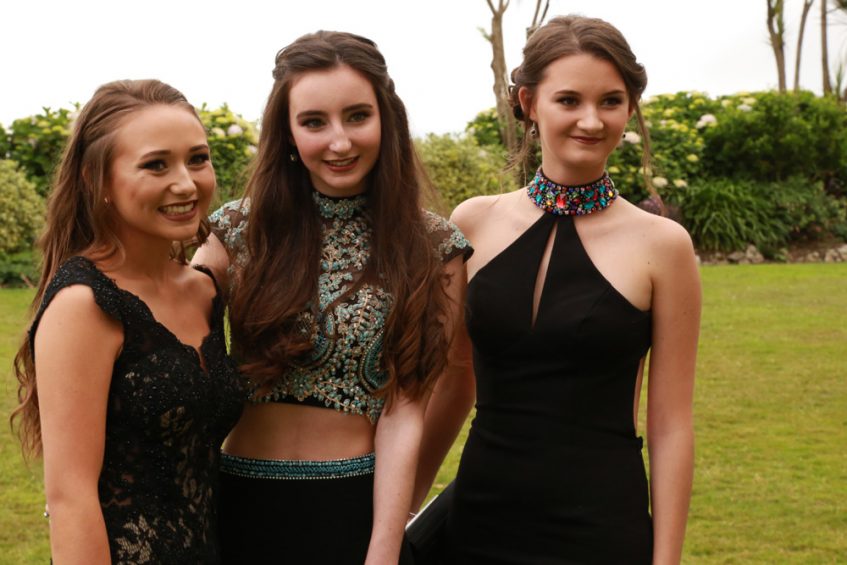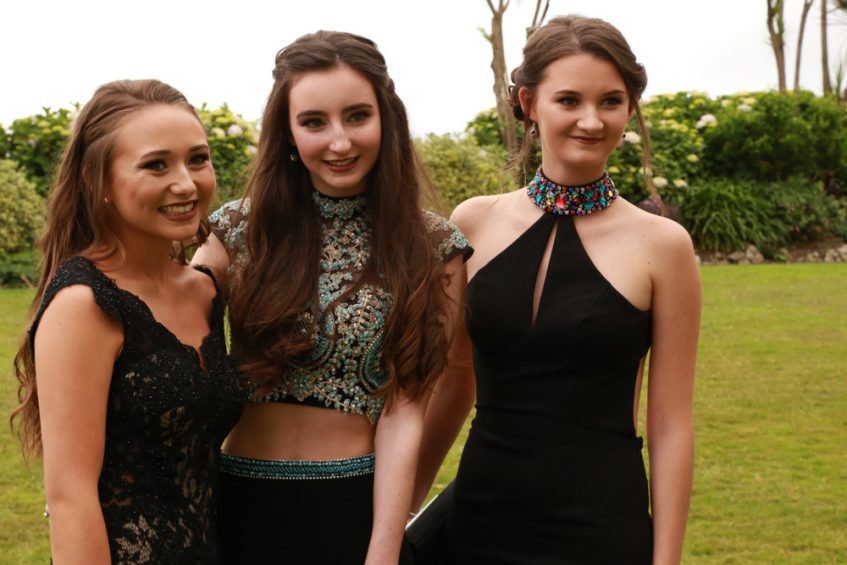 Anonymous Art Auction
A key date for your diary is Friday 14 October for our Anonymous Art Auction. The Friends of Truro School are behind this great charitable fund raiser. 120 canvases have been distributed to artists young and old, famous and infamous and will be sold under the hammer at an evening event in the Heseltine Gallery. If you don't manage to get a ticket, you are by no means shut out of the bidding process. Look out for the online bidding link. But, do get your skates on to get a ticket. My guess is that they'll sell fast!