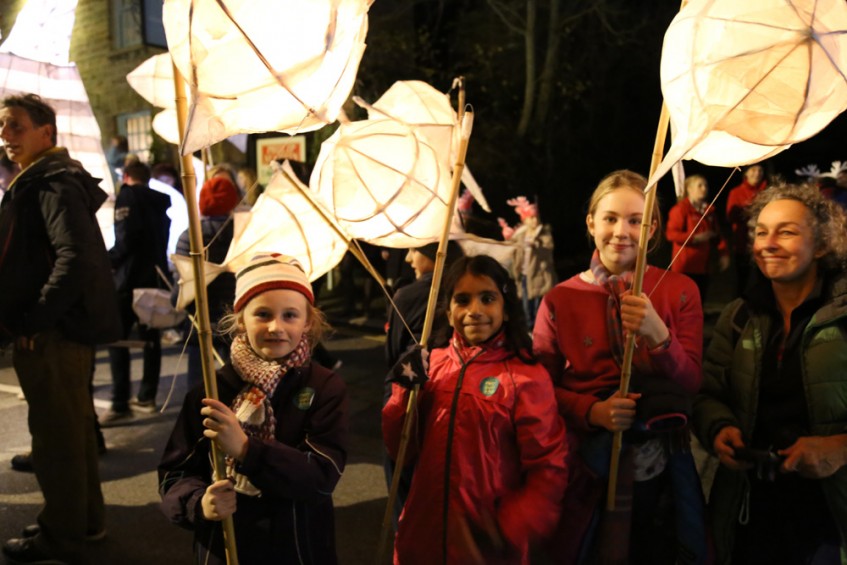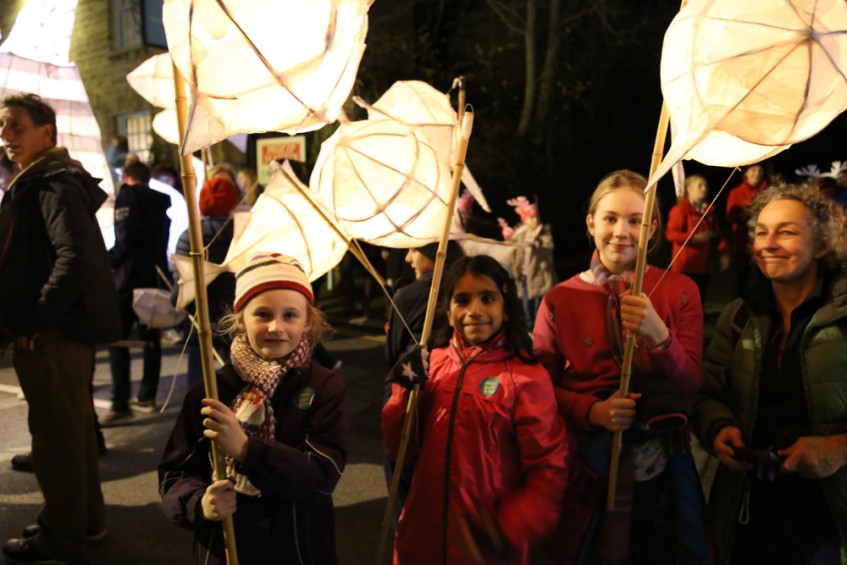 I had great fun last week at a conference in London talking about our diploma and it was refreshing to discover that what we do here is very much applauded by colleagues from all parts of the independent sector (including Barnaby Lennon, Chairman of ISC – the Independent Schools Council).

I was thrilled on Wednesday to welcome the Mayor of Truro and her consort to our assembly, where she presented the school with a new trophy to be presented at the end of each term to the House that has done most for the school community. Her nominated charity this year is EMMAUS, the homeless charity, and I am hoping we can support her with some fundraising from school.

Also on Wednesday it was great to see Truro School (with our pupils) close to the front of the City of Lights Parade on a cold but dry evening with their fantastic lanterns.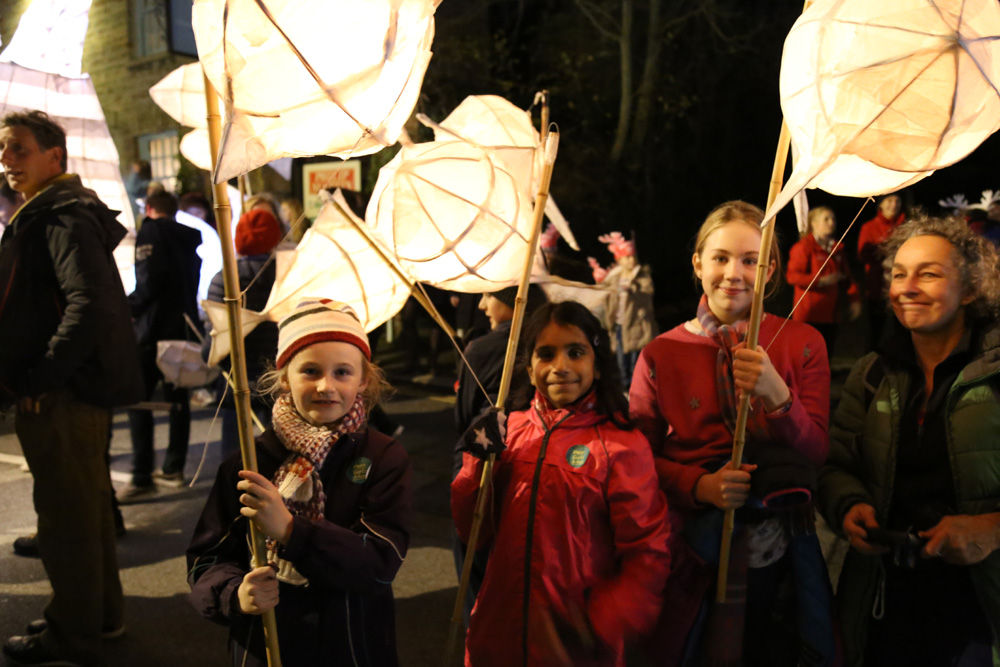 A full gallery of the City of Lights art workshop and parade is available to view here.

Thank you to all the Pre-Prep parents who assisted today with our Open Afternoon for the Early Years. It was a joy to welcome both old and new friends to the school and lovely to see next year's pupils playing so nicely at the school.