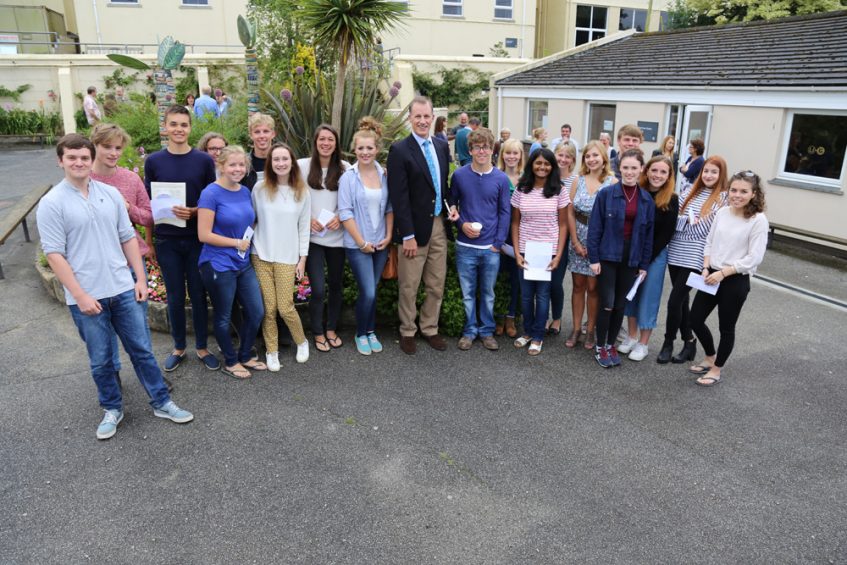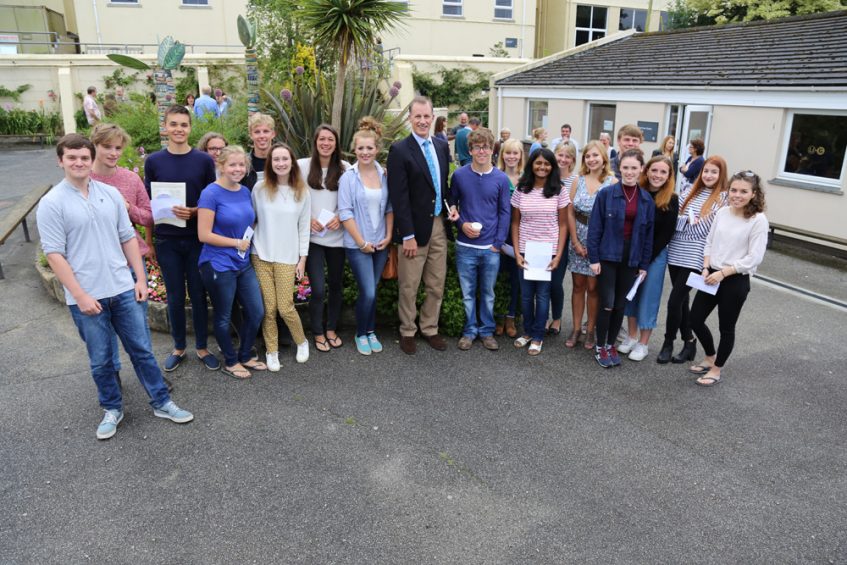 The summer is flying by and it doesn't feel like six weeks has passed since our upper sixth leavers processed into Speech Day to rousing applause.  It was super to catch up with the many students who returned to school on Thursday to collect their A Level results.  There are many excellent results.  Overall they are broadly in line with our expectations, although not quite as good as I had hoped. We know from experience of inconsistent marking that the raw results on the day can be unreliable; only a process of re-marks and appeals by November ensures an accurate picture. We also await the value-added picture which is more meaningful because it evaluates the student outcomes relative to ability as measured by the average GCSE score achieved two years earlier.  The university entrance picture looks good with a few students awaiting priority remarks before final decisions are made.
As I observed the proceedings I was again struck by how at ease our leavers are with themselves and with each other, how through shared experiences both within and without the classroom they have developed into impressive characters. We have certainly been enriched as a community by the presence of students from many countries of the world.  This was a cohort of students of a wide range of ability and interest who clearly enjoy each other's company and have grown as well rounded individuals. I can see this applies equally to those who achieved a string of A*s and those who surpassed their own expectations by achieving a couple of A Level qualifications.  We are blessed with a very generous common room of teachers who take pride in the support, encouragement (and the occasional rocket) they offer to each individual.
I enjoyed working down the list of results reflecting on the stories behind the people.  When the dust has settled on the results season and future plans are firm I hope they take time to reflect proudly on their achievements. By leading the school as prefects and ACHE peer counsellors, through embracing the co-curricular life of the school in sport, music, drama, outdoor pursuits and so on, their characters have been forged and I feel sure they are ready to go out and build upon the foundations that were laid here at Truro School.