House Verse Speaking Competition
Something extraordinary took place last week on Wednesday afternoon; the new House Verse Speaking Competition set-up and run by Mr Tolkien and Mrs Barnett was, quite simply, a triumph. This was the culmination of work that began last term with each house choosing representatives – twelve in total – to represent their house in the finals. Those finalists then learnt and rehearsed their poems over the Easter break, before recording them on video, filmed by Mr Tolkien in front of a green screen so that backgrounds could be added.

The final edited film was then played to 6th form pupils at Truro School, who judged the performances against a set of defined criteria, leading to three top places and an overall House result.
Spoiler Alert – Results
Pupils from Year 2 upwards joined us in the Assembly Hall to watch the excellent performances and to celebrate Max coming first and his house, School, with the help of his fellow house members, Diggory and Florence, winning the overall prize.

My thanks to all the pupils who took part in the final and to Mr Tolkien and Mrs Barnett for organising such an amazing event. As soon as possible, the film will be uploaded to the website; I commend it to you as thoroughly inspiring viewing.
IAPS National Fencing Championships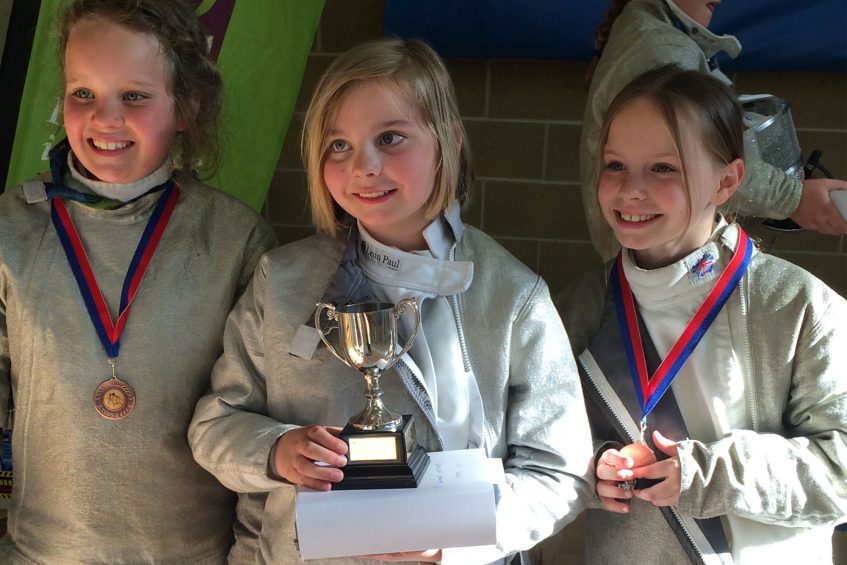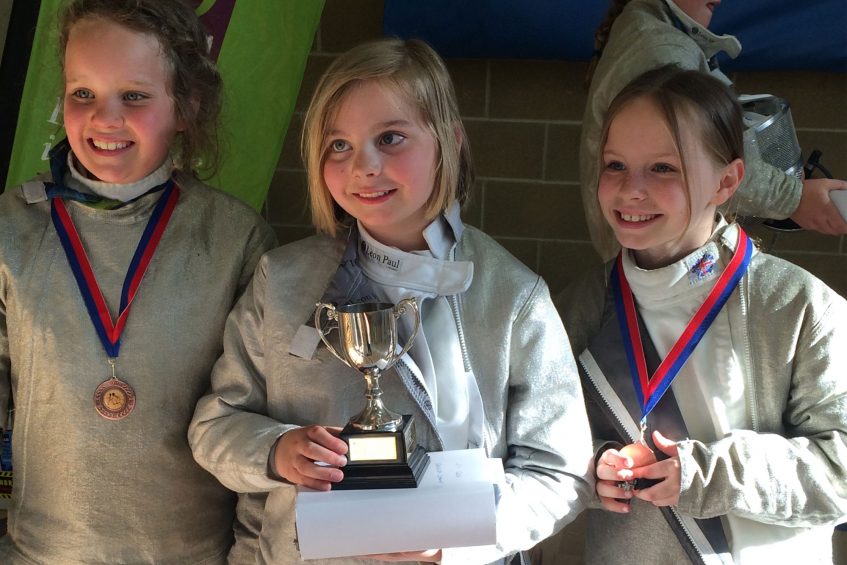 Congratulations also to our sabre fencers who took part in the IAPS National Fencing Championships at Millfield School at the weekend. With pupils from Year 3 upwards, many taking part in their first competition, the school dominated with Sam Cox in Year 6 and Aimee Whitelegg in Year 5 both winning gold medals in the U11 events and many of the pupils achieving top ten position. Well done to all the pupils, the staff and parents who made the long trek up to Somerset, but it's worth it just to demonstrate the world-class fencing we have in Truro.