I recently listened to a talk by Dr Simon Walker who is conducting some pioneering research into measuring and improving the impact of education on the developing minds of children.  He spoke about the lens through which government looks at education which is focused on the three issues of employability, mental health and social mobility. Each of these issues faces respective challenges from Brexit, NHS funding constraints and social division.  It struck me that the national education agenda has had too narrow a focus and how I cherish our independence to prioritise a different balance.
This was emphasised by another speaker at the same gathering, the Archbishop of York, John Sentamu who delivered a passionate message that the objective of education is "fullness of personality within community, not maximum economic output." He emphasised the Christian message "I have come that they may have life and have it to the full" and that schools should be about allowing children to lead abundant lives.  I didn't mind that he was preaching to the converted, as Head of school that has as a core objective "to enable young people to live their lives to the full and transform society for the better."
Our boys and girls continue to embrace all manner of opportunity.  Award winning children's author Ali Sparkes recently spent the afternoon reading extracts from her new novel Carjacked to Truro School's reading group of 2nd Years, answering questions and involving students in fun interactive trivia. She was in Cornwall ahead of the Kernow Youth Book Awards (KYBA), for which the novel was shortlisted.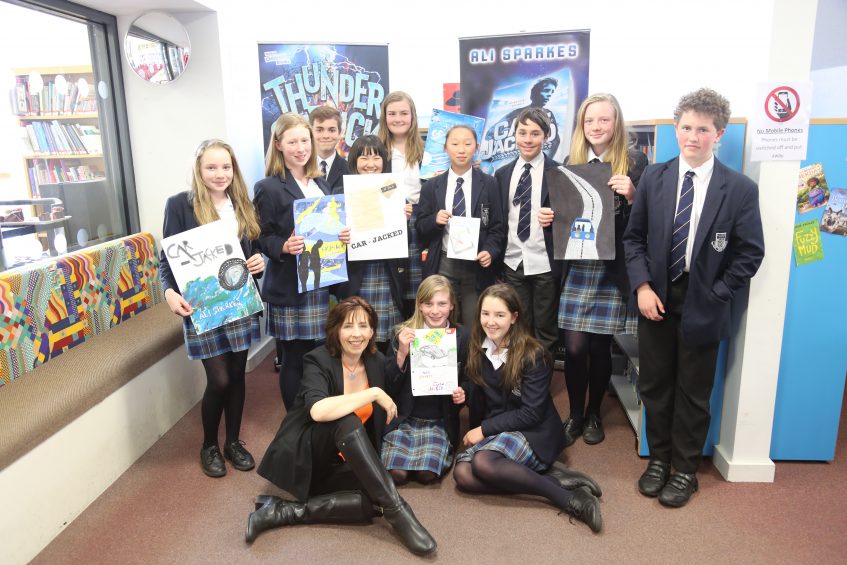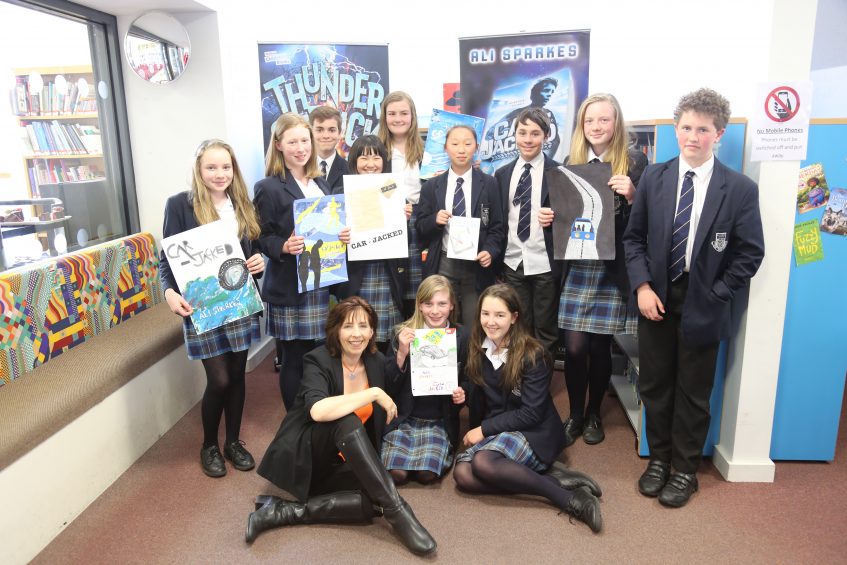 Future politicians?
Truro School's debating team won the South West Regional Final in Bath on Friday 28 April. Caitlin, Henry, Chloe and Alex debated fiercely on the economy, health monitoring devices and trigger warnings and have made it through to their first-ever National Final, a three-day residential in London on 30 June. I spoke to Mrs Selvey after the event – her comment was that it wasn't just the quality of the team's preparation that had impressed the judges.  The polite, unpretentious and grounded way that they conducted themselves did not go unnoticed.
Ten Tors
This year we had two 35 mile teams and two 55 miles teams which took on the challenge. Some of our students featured on BBC Spotlight and ITV News and were a credit to the school.
In his report, Mike Cucknell said:
"It must always be said that Ten Tors is not a race and it is always better for teams to finish as a 6 rather than leave a team member behind. However it is a testament to the dedication, skill and hard work of each and every student on the Truro school teams that they finished well before others completing their same routes. They knew where they were going, they knew how to get there and they were fit enough to push themselves beyond what others were prepared to do. I truly believe that the team work and resilience shown by these teams over the weekend will develop their characters and personalities further than we can quantify and beyond what we can know. I was immensely proud of everyone who trained and took part in this challenge and I greatly admire their resolve never to give up."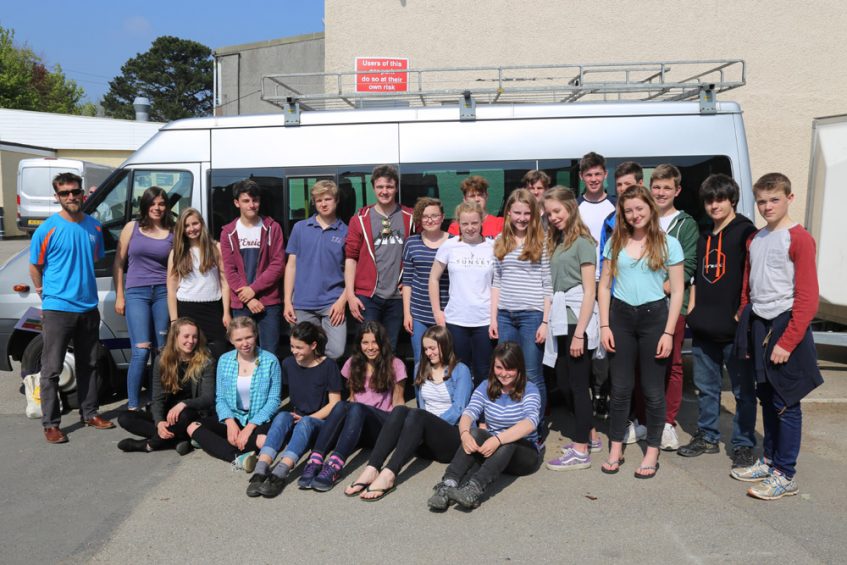 Silver in National Badminton Finals
Back in early March, our Under 16 girls qualified as South West regional champions for the National Finals in Milton Keynes. Six girls have all represented Truro School's Under 16 Team at various stages throughout the year. With four of the team members young enough to play in next year's competition, the girls were simply delighted to be taking part in this year's national finals; they did not expect to clinch silver. Aabha told me that they never got ahead of themselves and took one match at a time.
When I walked out of a Health & Safety meeting last week being held in Room 83 of the SBASC, all eight of our badminton courts were alive with doubles matches with other athletes on the side waiting their turn. It's magic when great facilities and the inspirational coaching of Cliff Morcom and Mr Hunt come together.
(Photos by Jason Goodlad Photography)