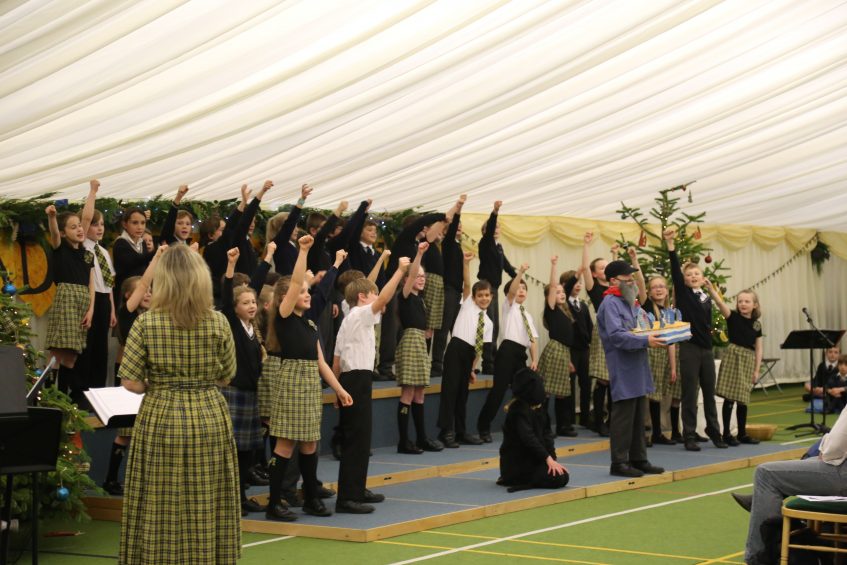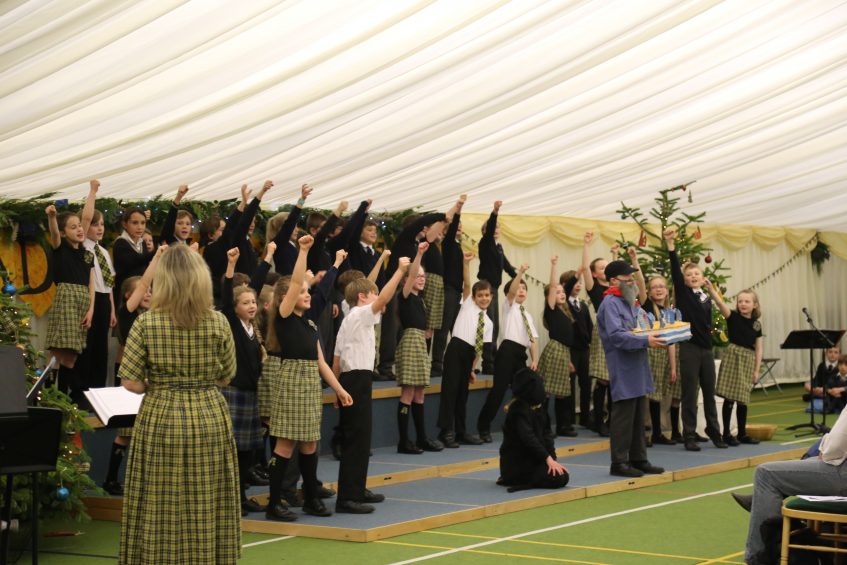 Truro School Broadcast Services completed the fitting out of their live-streaming truck just in time for last week's wonderful Nine Lessons and Carols service at Truro Cathedral.  Archbishop Benson who presided over the first ever nine lessons and carols in 1880 (nearly 40 years before King's College Cambridge's first service of this kind!) would have recognised the beautiful singing and familiar scripture passages, but I suspect he would have done a double take at the sight of our high-tech truck parked neatly in the cathedral car park. The many boys and girls who took part, either as members of our school's technical services team or because of their lovely voices, are an inspiring bunch.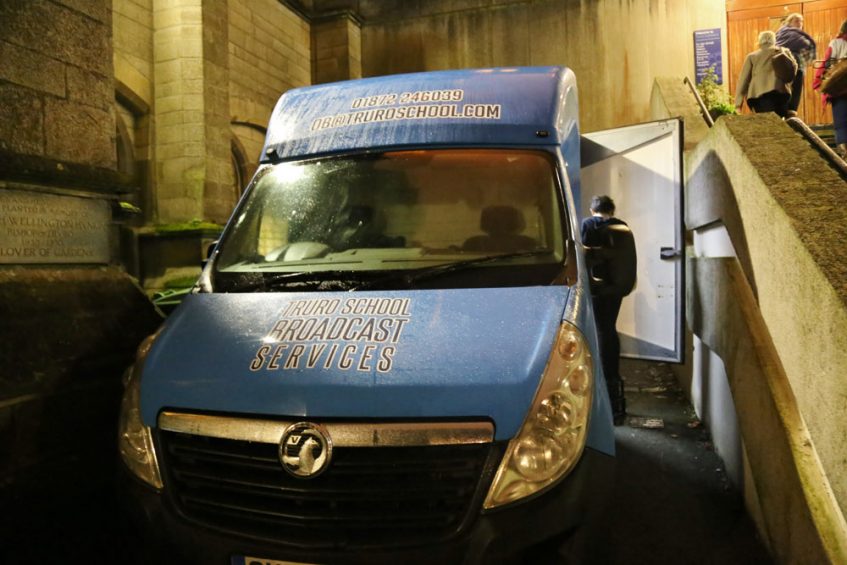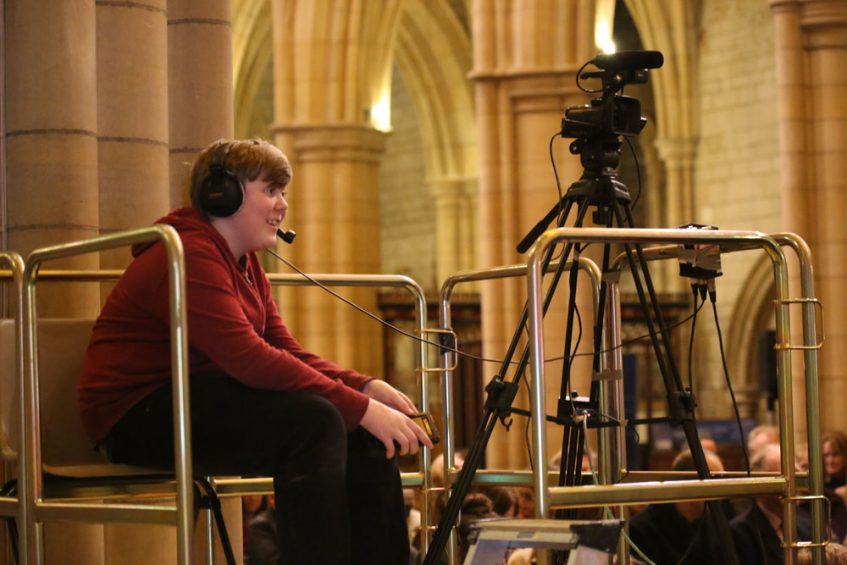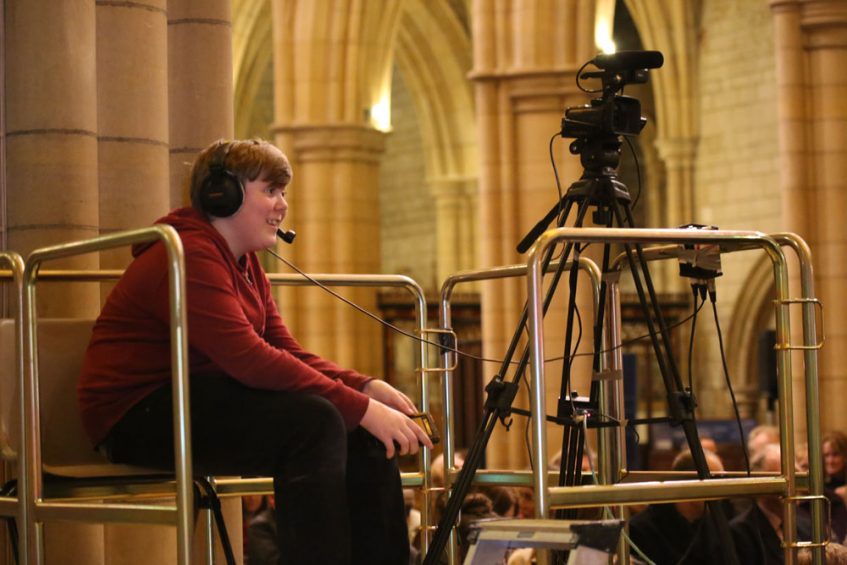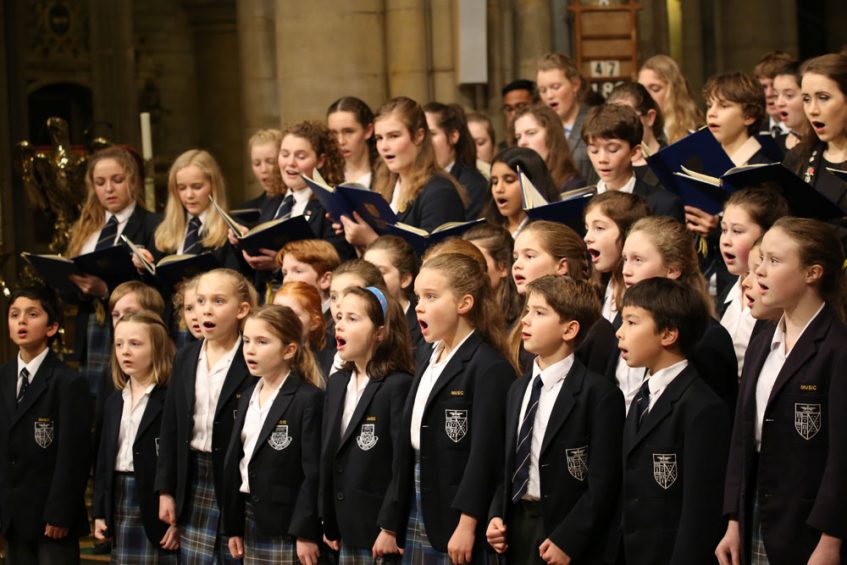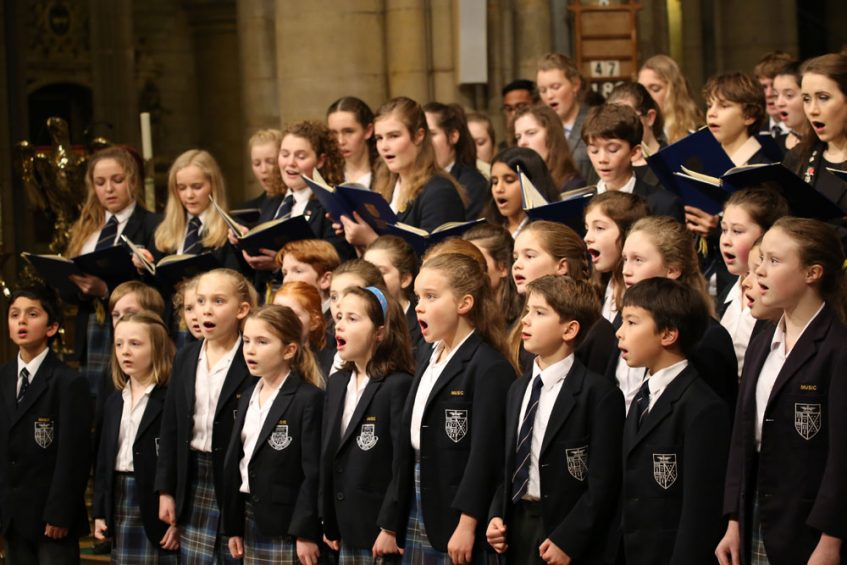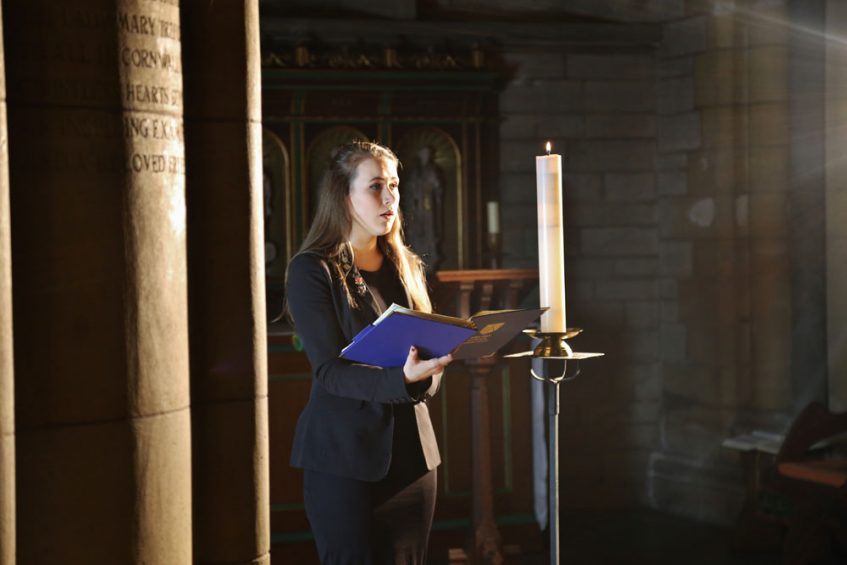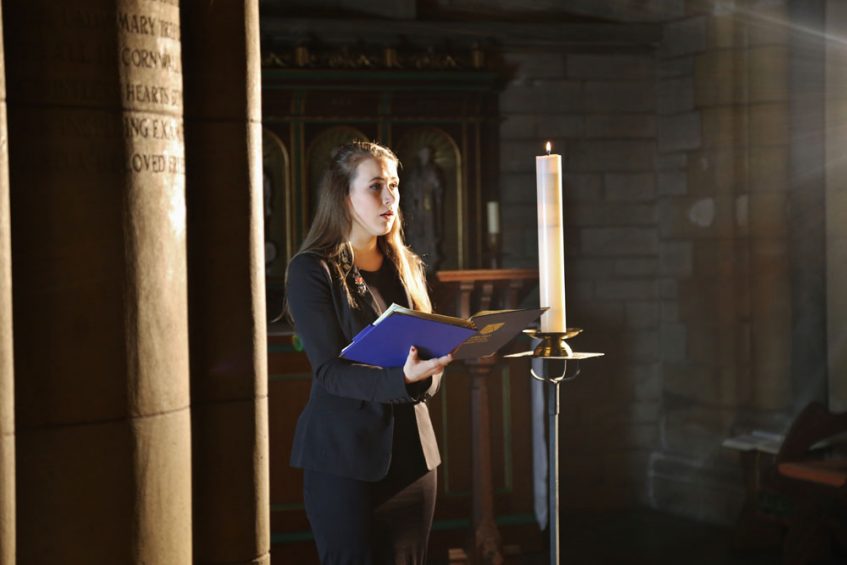 Truro School does a proper job (not to be confused with the amber fluid from St Austell) when it comes to Christmas festivities and so on Sunday evening I donned my black tie for the Sixth Form Christmas ball. It was as festive as it was glamorous and great fun to see how our senior students have come together as a community over this term. With around 225 students in the sixth form it is big enough to provide all the challenge needed as a pre-university platform, but intimate enough to provide the right pastoral structure that 17 and 18 year olds need to thrive.
I, for one, learnt a great deal at the Prep School Christmas concert this week. It had a distinctly Cornish theme, masterminded by Mrs Renshaw, our very own Cornish Bard. The local version of While shepherds watched their flocks by night is a great addition to the carol lexicon. There are many reasons why our senior school choirs are so popular…..one of them is that the youngsters who come up from Prep simply love singing.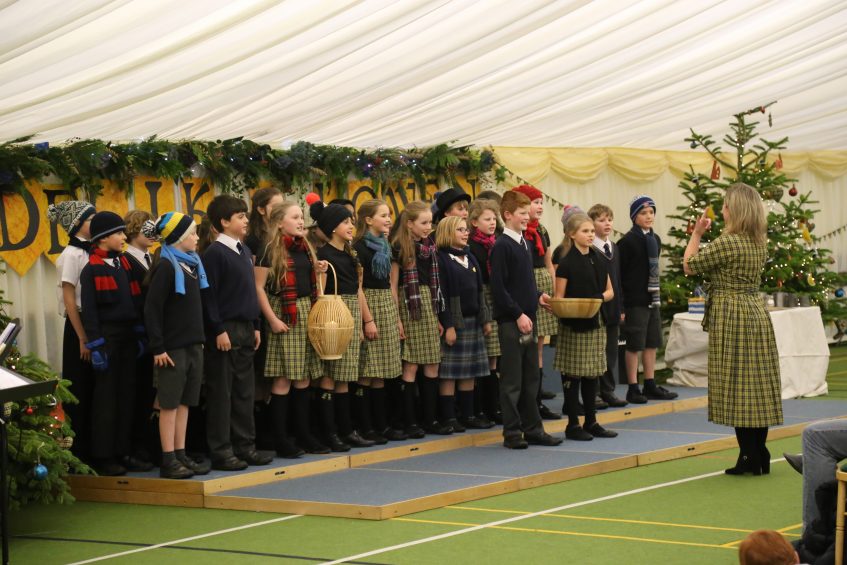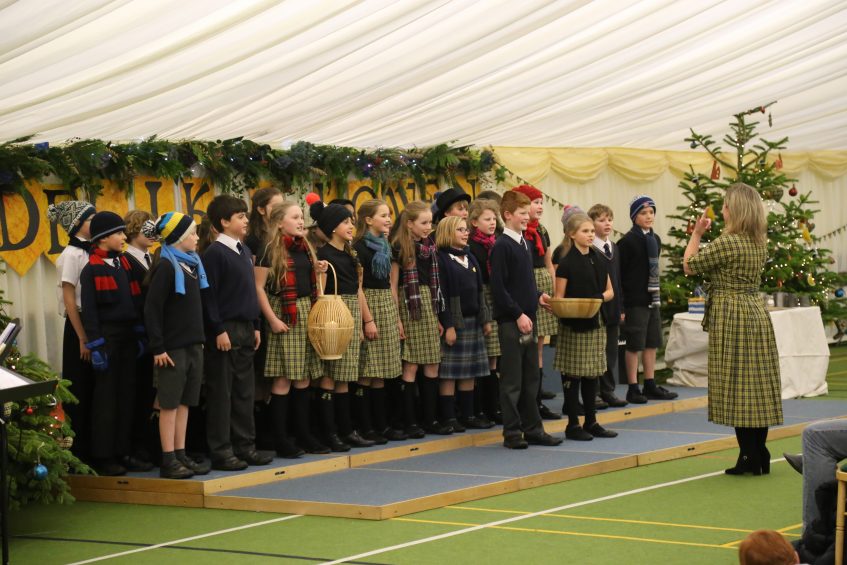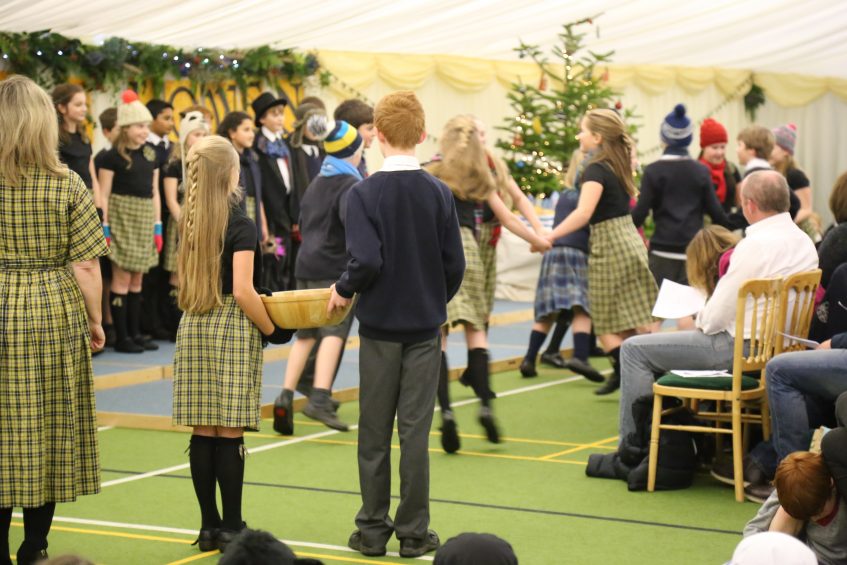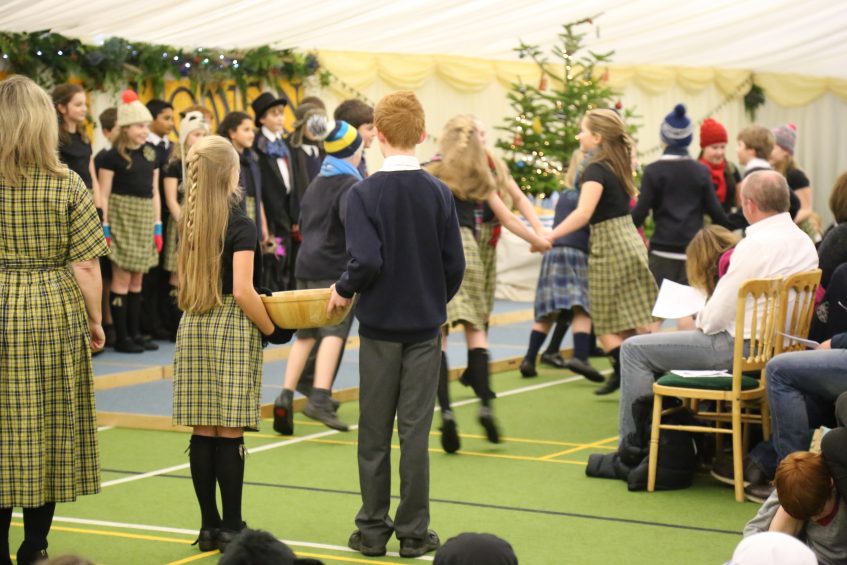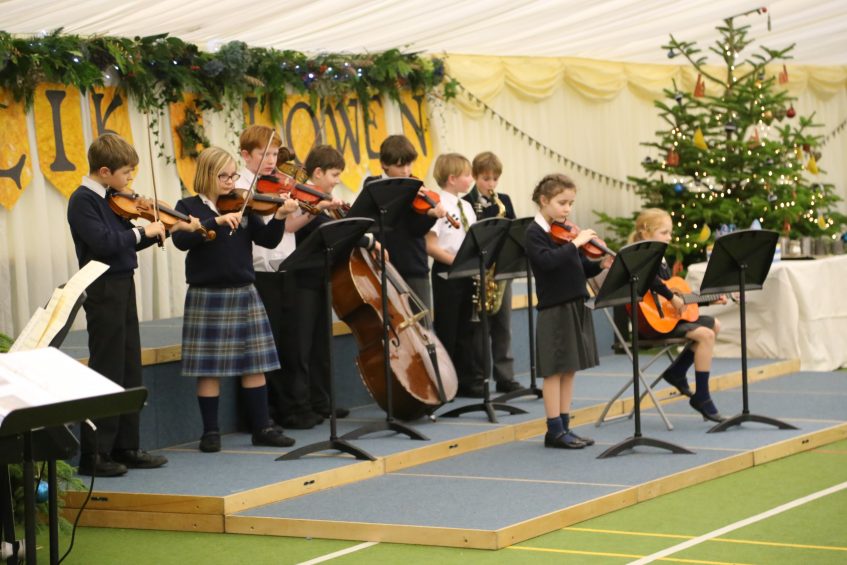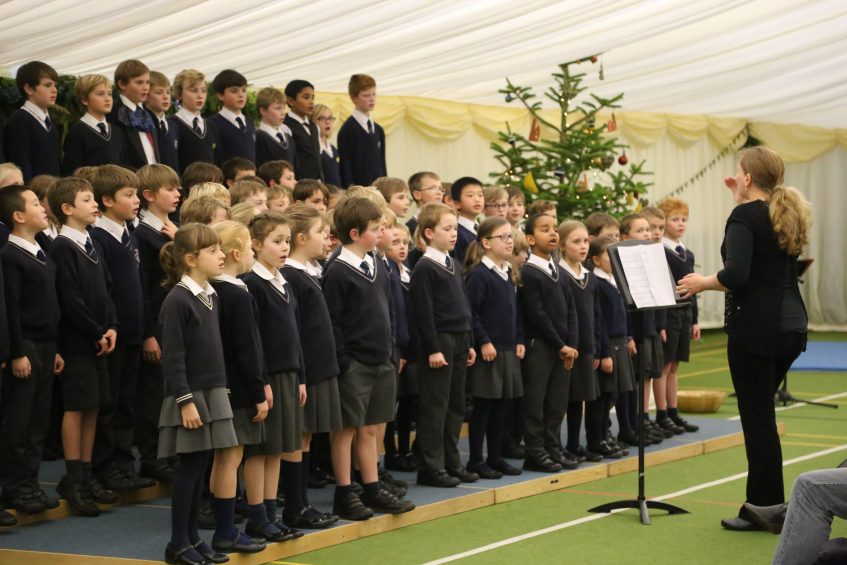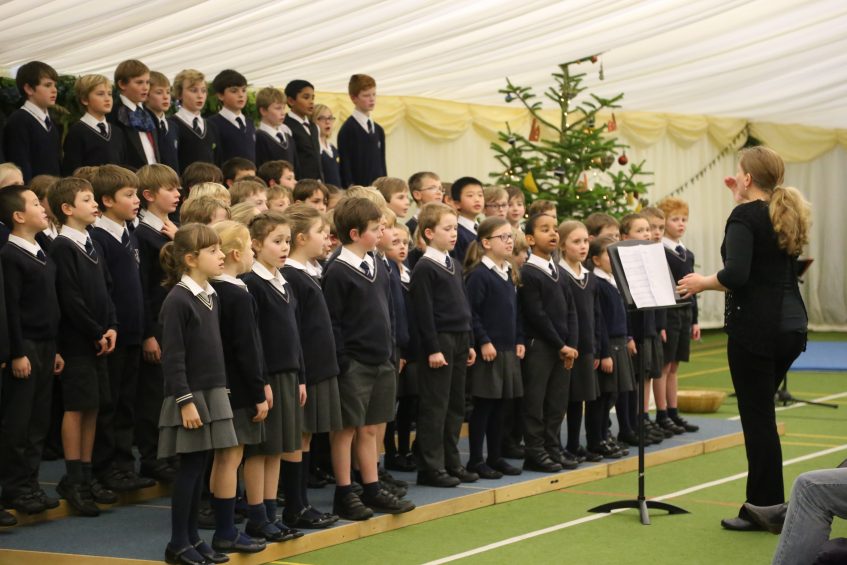 If you've missed the school advent celebrations so far, or if you are inspired to come back for more, then I hope to see you on Thursday at the Christmas Fayre, followed by the annual music concert. Parking attendants are at the ready!
One of our core objectives is to be recognised as a generous member of the Cornish community. And so it was with a touch of pride that I responded last week to the government's Green Paper, Schools that work for Everyone. The public benefit review that we have conducted this term has highlighted just how embedded we are in the county. Based on the Green Paper, I'm not sure whether the huge contribution we make is valued by the state or not, but we are a richer place for it and will carry on regardless.
One of the privileges of being the Headmaster is that each year I get to read the gospel of John starting at the beginning of the first chapter. It is so worthy of contemplation and I commend it to you as essential reading as you prepare to celebrate the birth of the Prince of Peace. I wish our Truro School community a very happy family time this Christmas.