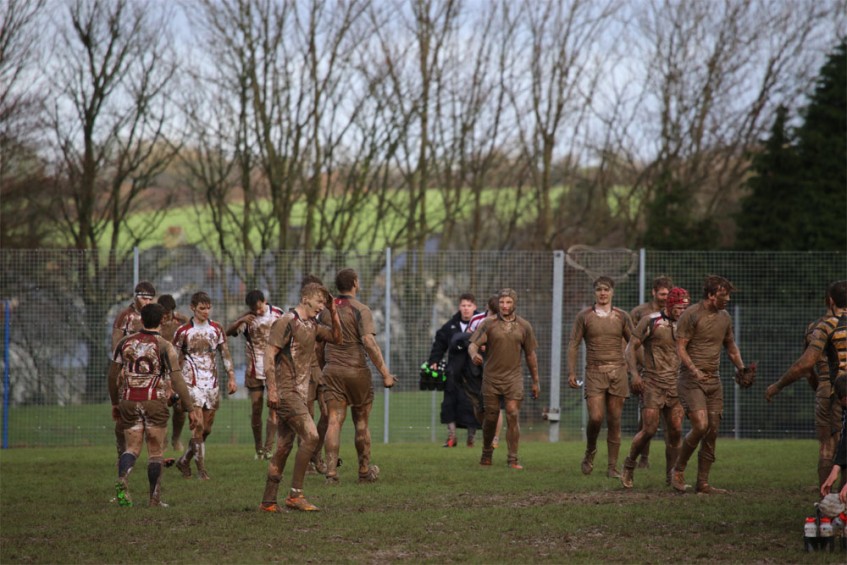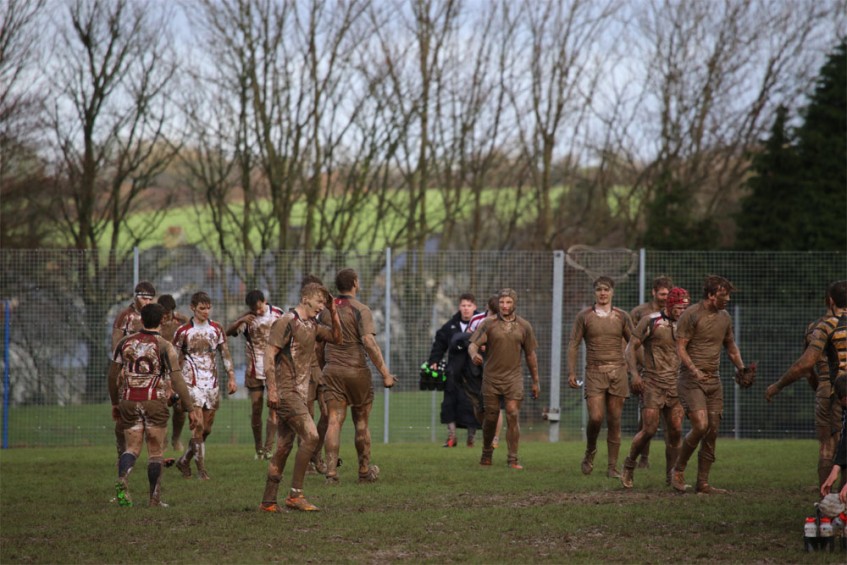 As I mentioned in my last blog, I am away at the end of this week and so I have asked Head Girl, Phoebe Piercy and Head Boy, Toby Copeland to write as guest bloggers on my weekly blog. And so over to them…


This half term has been phenomenally busy, with concerts, sports fixtures and academic competitions across the country. Just last week four of our sixth formers took part in the National UK Team Maths Challenge up in London, coming an impressive 86th out of 1200 competitors. This involved designing a maths poster and then competing against other school teams in a timed environment. Following this, the Head of Maths at Leicester School took it upon himself to write and congratulate the students on their enthusiasm and good humour throughout the day, a testament to the attitude of those who took part. Many students have also taken part in the Physics and Chemistry Olympiads this term, papers designed to stretch their problem-solving abilities. These are National Challenges with prizes for the best results.
On the music front, last week was the
'warm-up' concert
for our annual Hall for Cornwall concert, which took place at St Mary's Church, in Penzance. This allowed pupils to perform in front of a small and friendly audience, before
the big concert on Wednesday 10th February
. As usual, the Hall for Cornwall was packed, full of parents and friends eager to hear the big bands, soloists and smaller groups performing the pieces they'd spent all term preparing. It was a huge success, although a sad one for those sixth formers whose last Hall for Cornwall concert it was, after many years of performing at this major school event.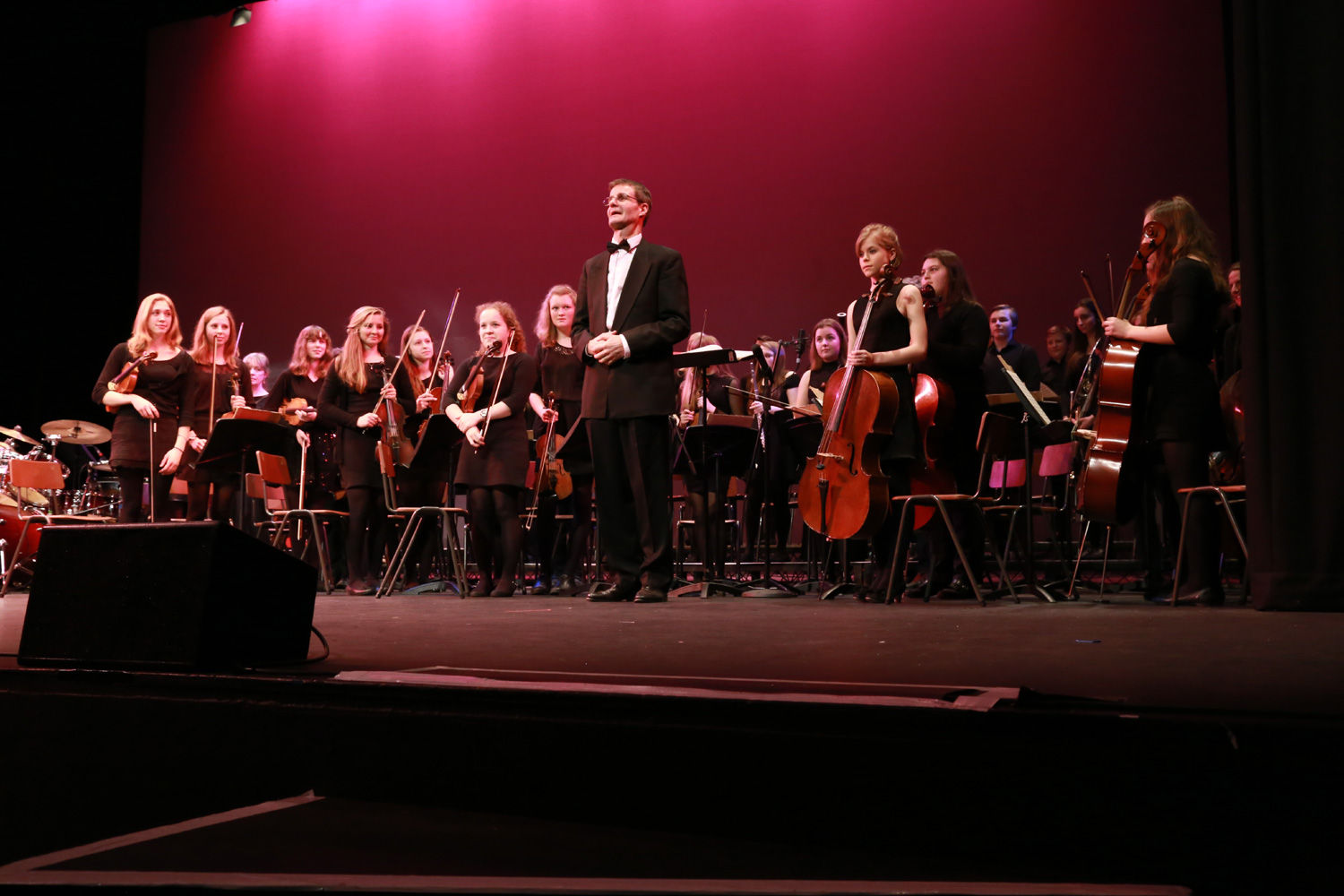 And, of course, it would be remiss of us not to mention the success of our first team rugby players this season! After progressing through the early rounds of the NatWest Cup, the team
faced and defeated St Peter's Gloucester
in the final 16 on Monday 25 January in a challenging and physical match. This Wednesday, as our musicians received applause at the Hall for Cornwall, our team had just battled QEGS Wakefield for a place in the semi-finals, with a final score of 0-20 to QEGS, after a truly excellent game of rugby.
We would just like to wish you all a relaxing and enjoyable half term.
Written by Phoebe Piercy, Head Girl and Toby Copeland, Head Boy, Truro School