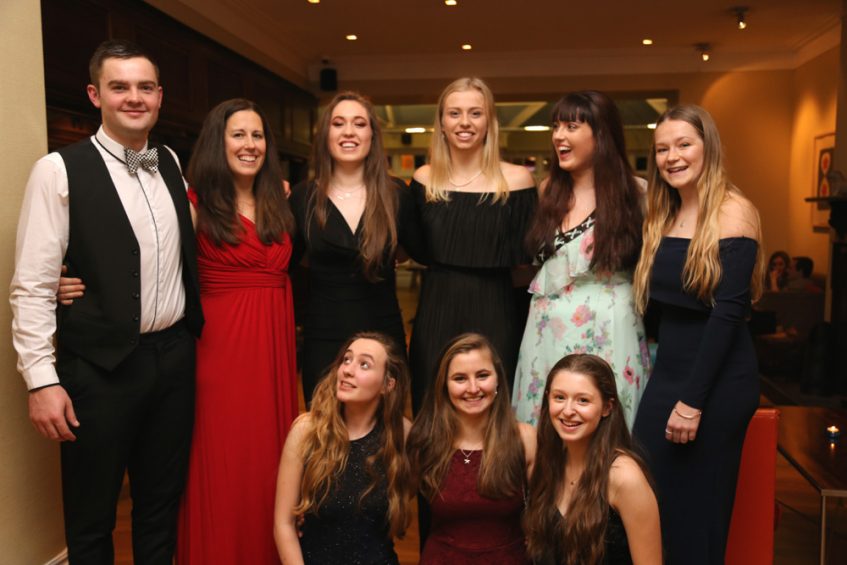 On Friday night a bit of history was made as we gathered at the Headland Hotel for our inaugural Sports Dinner.
It was a great celebration of the breadth of sport at school and an opportunity for our sixth form sportsmen and women to enjoy each other's company and recognise each other's contributions. It is moments such as this that invite reflection on the purpose of school sport. Rather timely that I have just read an excellent blog by a fellow HMC Head who has been asking himself the same question. I very much agree with his conclusion that while "sport at school is about many things, above all it should be about teaching values, teamwork, resilience and respect for others."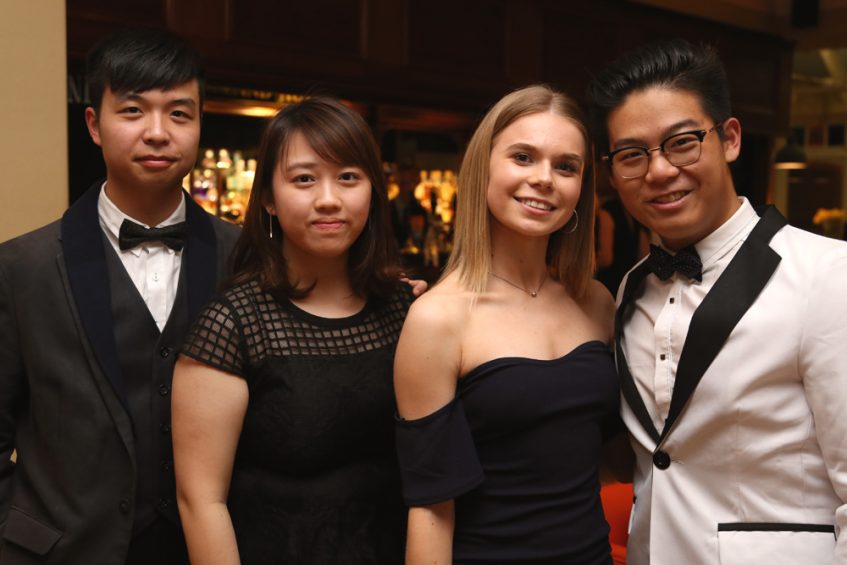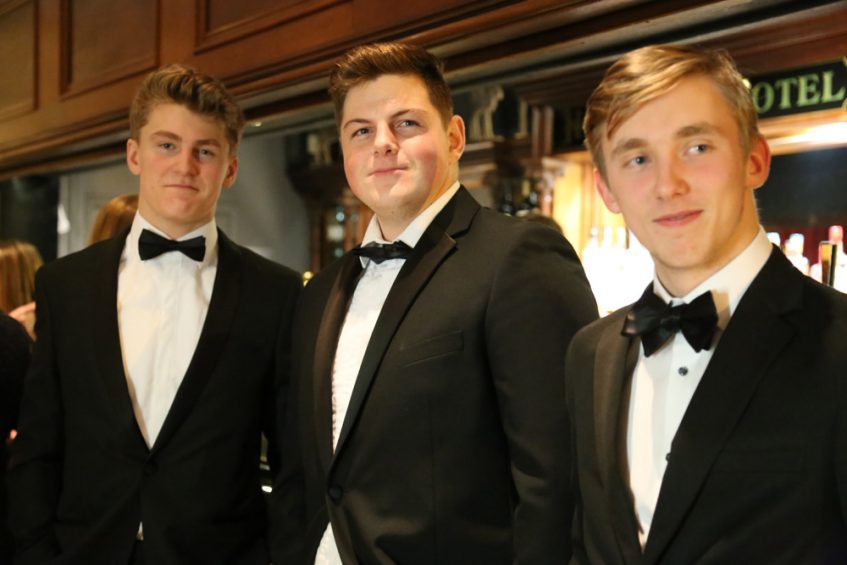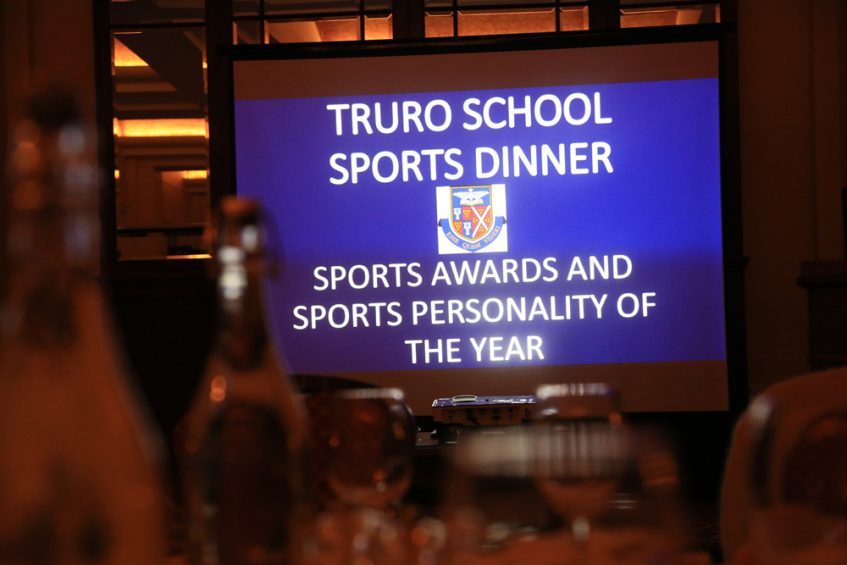 Guest Speaker – Frances Houghton
Our guest speaker on the night was Frances Houghton, five-time Olympian, who in her rowing career competed at a record five Olympic Games, was crowned world champion four times, won three Olympic silver medals and broke two world records!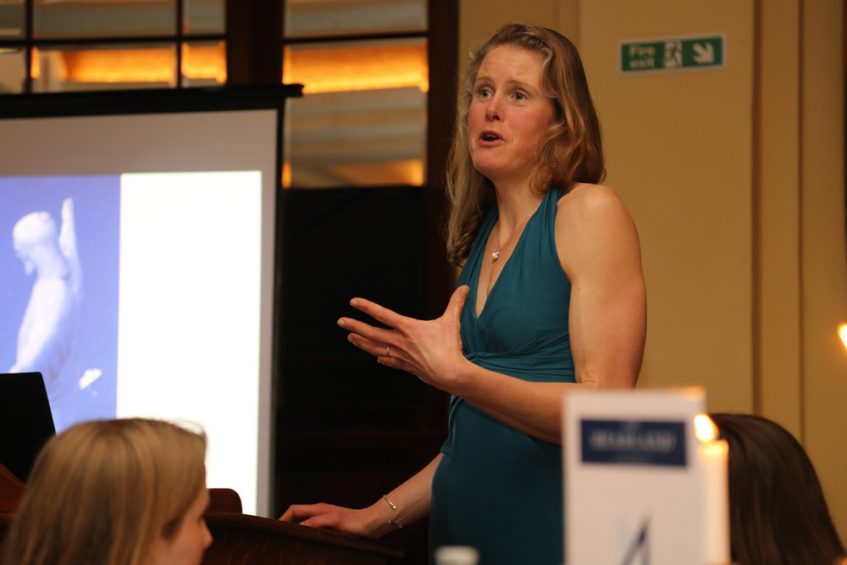 In introducing Fran, I completely missed the pun when I proclaimed that I stood in awe of her achievements, but when the laughter had subsided, she had us mesmerised by the account of her journey. She spoke with such authenticity and grace about those two great imposters, Victory and Defeat, and I was moved by her deep sincerity that, far more important than her Olympic medals, are the lifelong bonds she has forged with other athletes who she has trained and competed with as they worked together towards a common and unbelievably demanding goal.
And the winner is…
It was a fitting occasion to introduce the Truro School Sports Personality of the Year award. This year's runner up was Michael Austin, a multi-talented young man who has made an enormous contribution to sport at school, an impressive all-rounder who has recently been selected for the South West Under 18 rugby squad. This year's winner was Finn Birnie, a fellow whose success in cross country running has gone from strength to strength over his time at Truro School, culminating in his call up to represent England which he has done with great distinction. Finn leads a group of talented and committed runners who together have achieved great success on the county, regional and national scene. Well done to both Mike and Finn.
I have no doubt that this Sports Dinner will become a highlight of the sporting calendar and applaud Friday night's pioneers who made history.
Image Gallery
A full image gallery from the occasion can be found here.