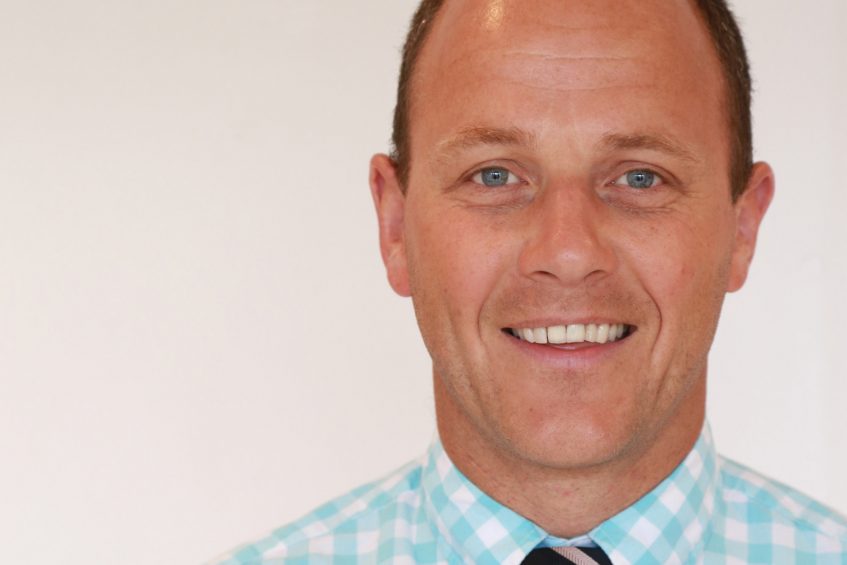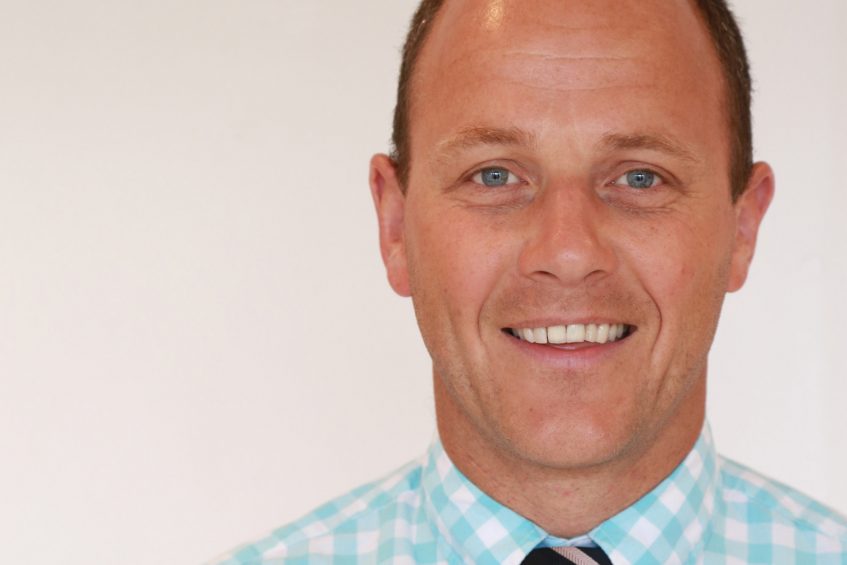 Truro School DT has had another hugely productive year, generating fond memories, as well as numerous pieces of superbly innovative work. Chris Baker, Head of DT at Truro School, reflects…
Having completed my second year at Truro I feel far better qualified to remark upon the atmosphere and modus operandi of the department. What has impacted upon me the most has been the levels of commitment shown by staff and pupils, commitment that exhibits pure enthusiasm and motivation to succeed, and to challenge them far beyond that of what might ordinarily be expected within a school workshop. This ethos has not suddenly emerged; it has been cultivated through years of passionate teaching and valued learning, where to remove oneself from the 'comfort zone', and to problem solve in order to generate an appealing outcome is the reward. This 'learning journey', and in particular the levels of commitment that it demands, forms relationships that are rooted in hard toil and collaboration between staff and pupil. With this in mind I would like to thank Cliff, Bob and John for their hard work and energy and also the pupils for their efforts. I would also like to thank Tim Tall for his continued support and interest in the department, and Dennis Keane who combined with Tim, generated the foundations on which the department now stands.
There have been many highlights, but perhaps some of the more notable ones would include: rising numbers of girls opting for Product Design at GCSE, introduction of 'Solid Works' 3D design software, A-Level coursework being submitted as 'exemplar' material for a second year running with OCR exam board, 5th year exhibition evening and A2 Dragons Den at Falmouth University.
Significant changes to curriculum have presented fresh challenges and opportunities for the pupils. The collective response has been nothing short of inspiring, often showing very high levels of creative interpretation and originality.  A big drive to engage more pupils in year 3 has seen numbers rise for GCSE next year, with girls now making up 30% of numbers in year 4. This is a great success and extremely encouraging. We have tried to shift the emphasis of our provision to ensure that innovation and design freedom is at the heart of our projects, while maintaining our reputation for excellence in manufacture.
ICT and Solid-Works
Over the summer months we are looking forward to developing our new 6Th Form IT suite. This involves streamlining some of our existing workshop space by replacing old equipment with new, and generating an area, which can be used exclusively by our sixth form. They will benefit from widescreen PC's operating Solid-Works 3D software, which is one of the leading software used in design industry. It unlocks the department's potential for CAD design as well as 3D printing. I would like to thank Mr Flowers for his dedication in driving this area of skills development forward. The department is also looking forward to Wi-Fi throughout, which will significantly help to modernise the way teaching and learning can be delivered.
I would like to thank the 'Friends of Truro School' for agreeing to fund a new centre lathe as well as our new CNC Vinyl Plotter.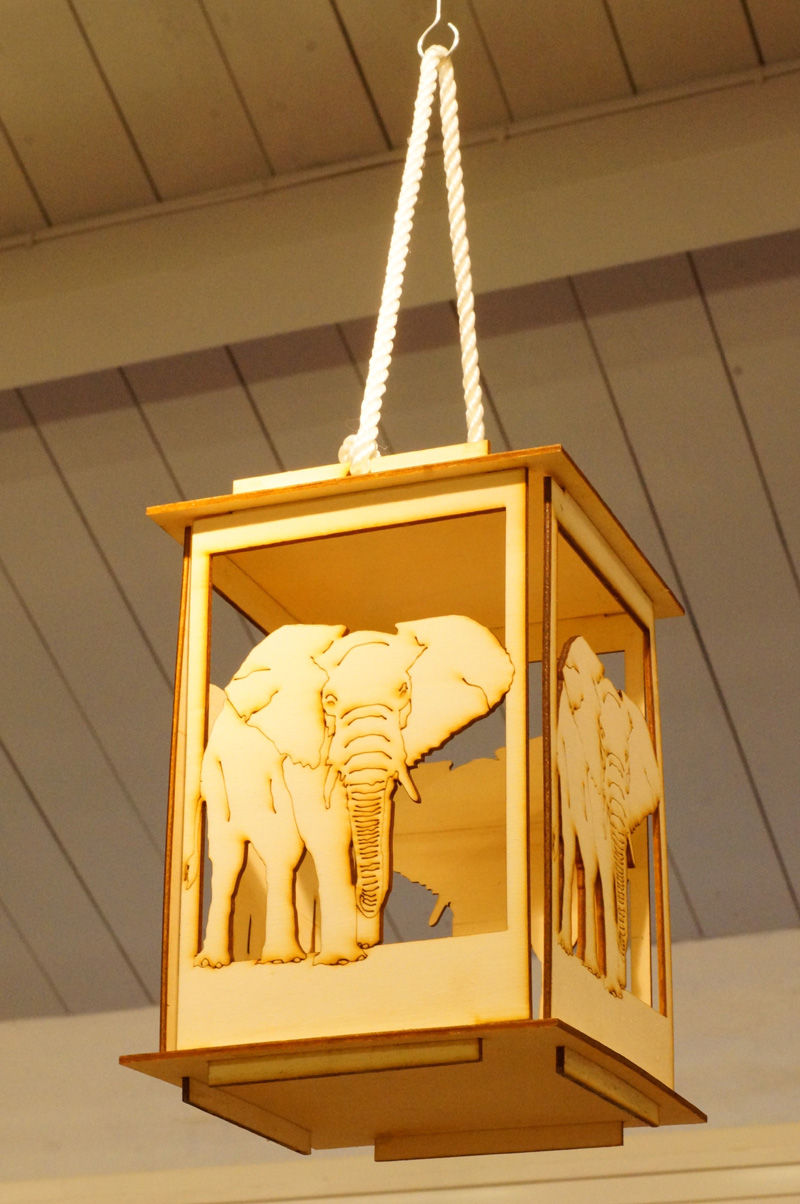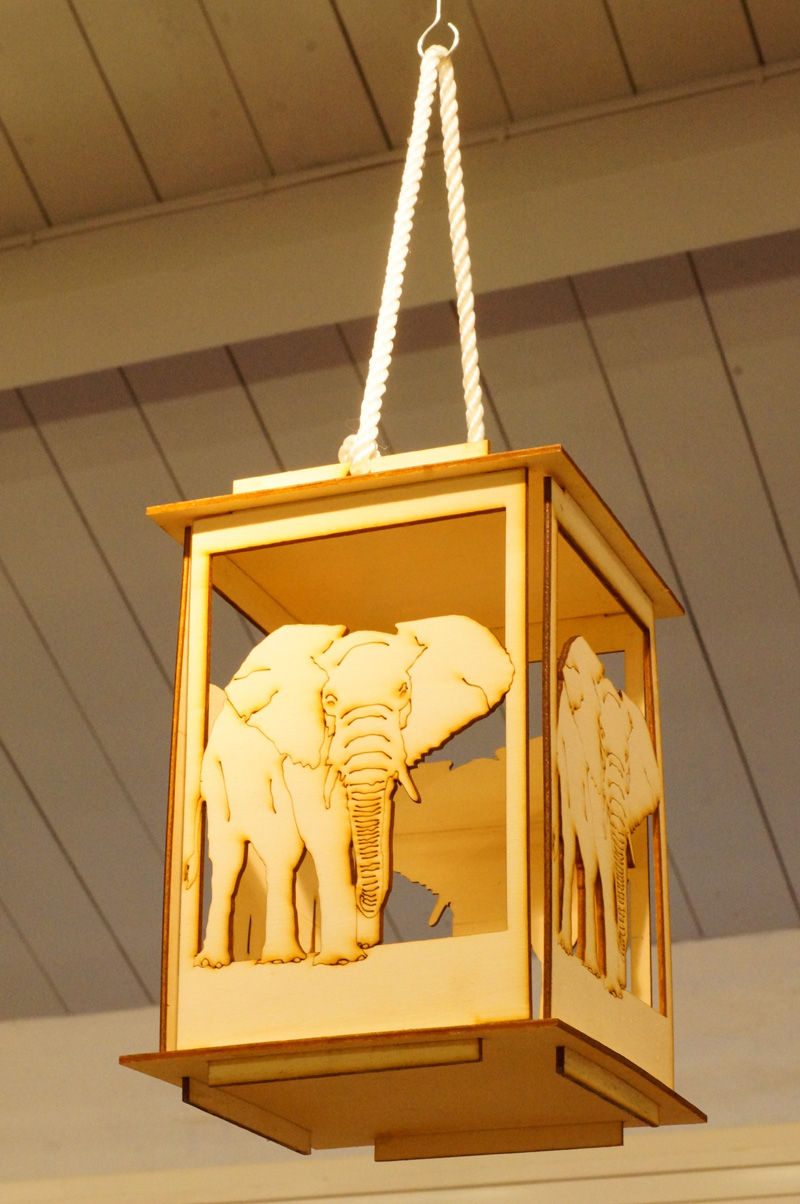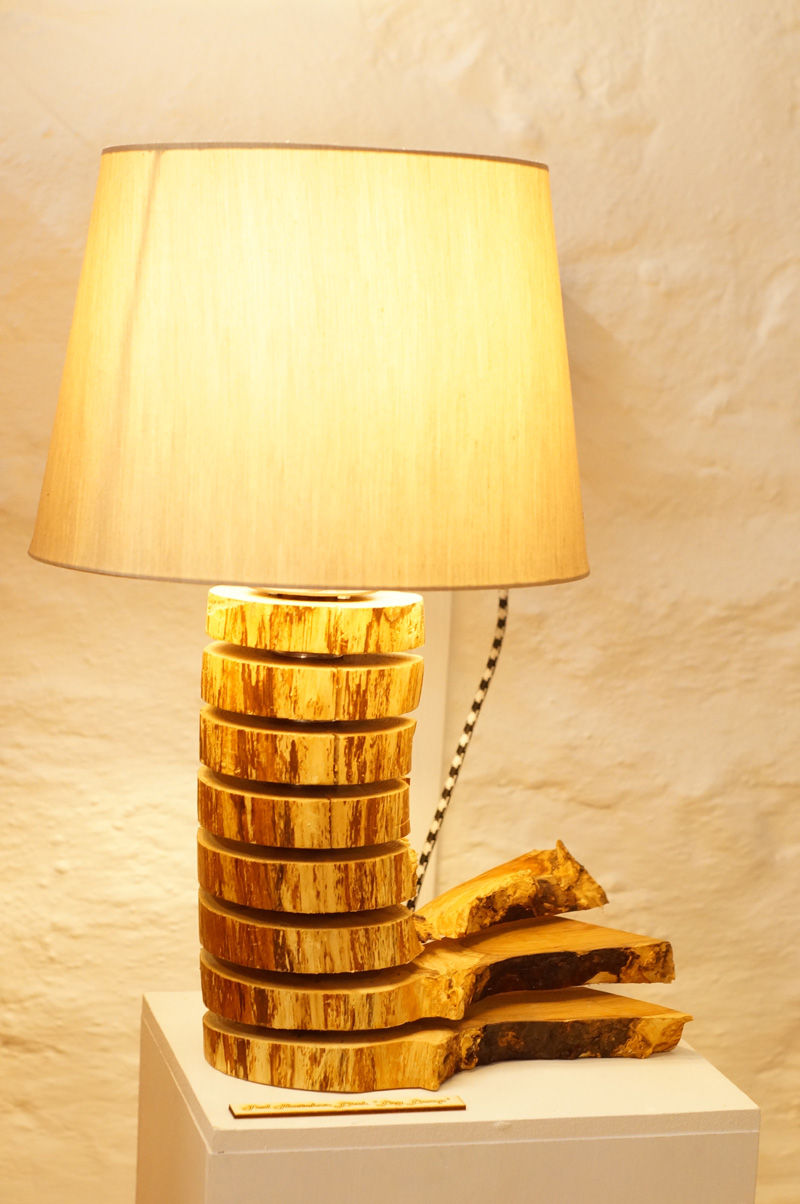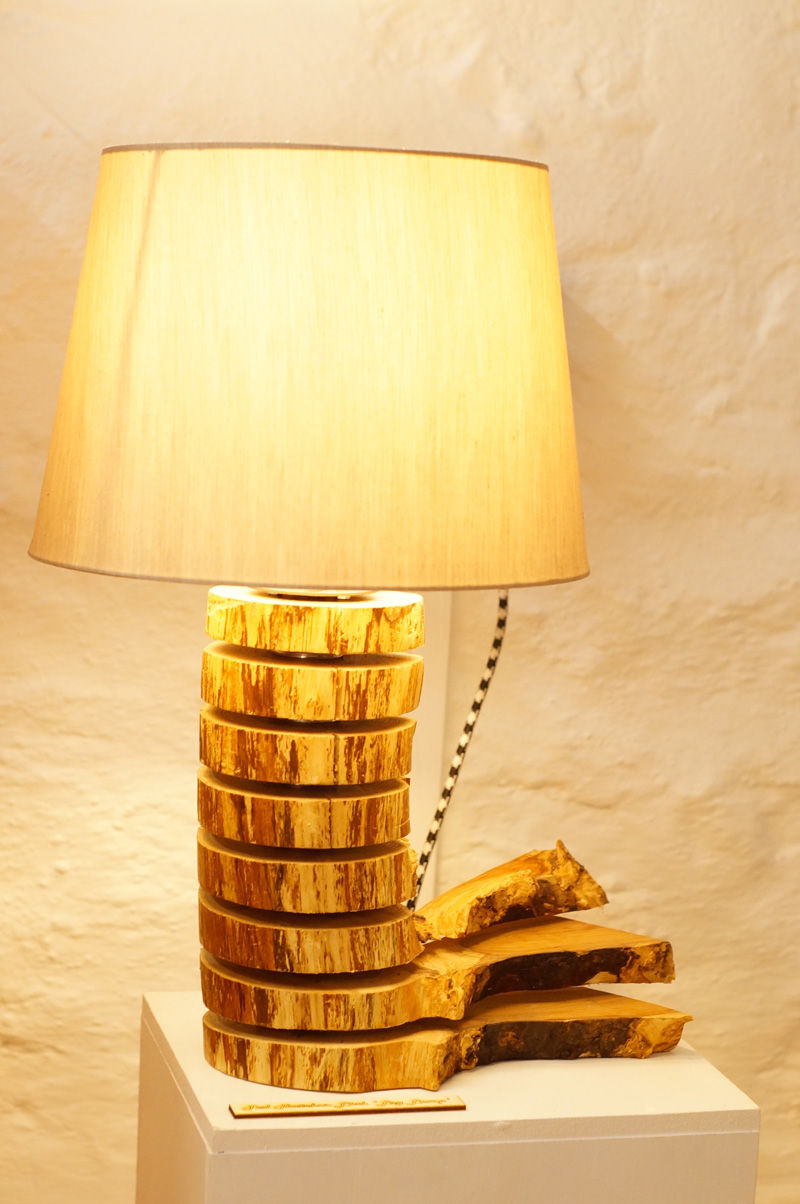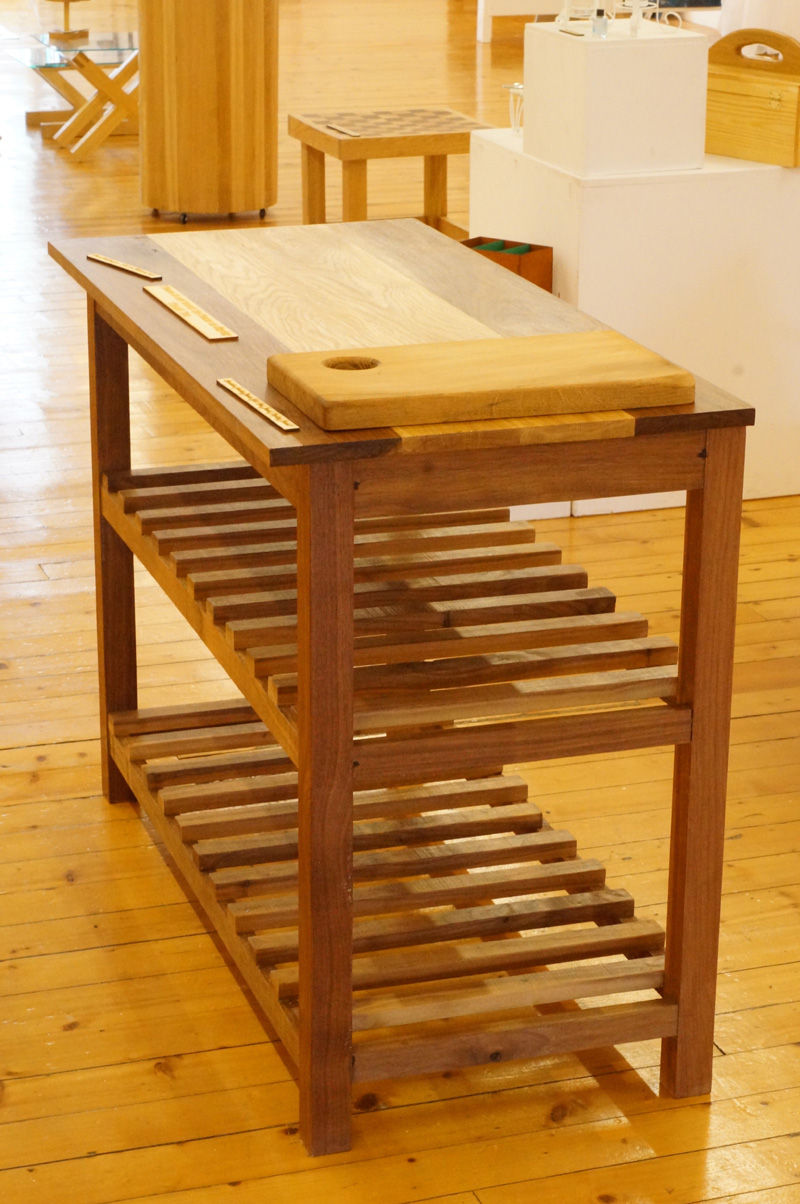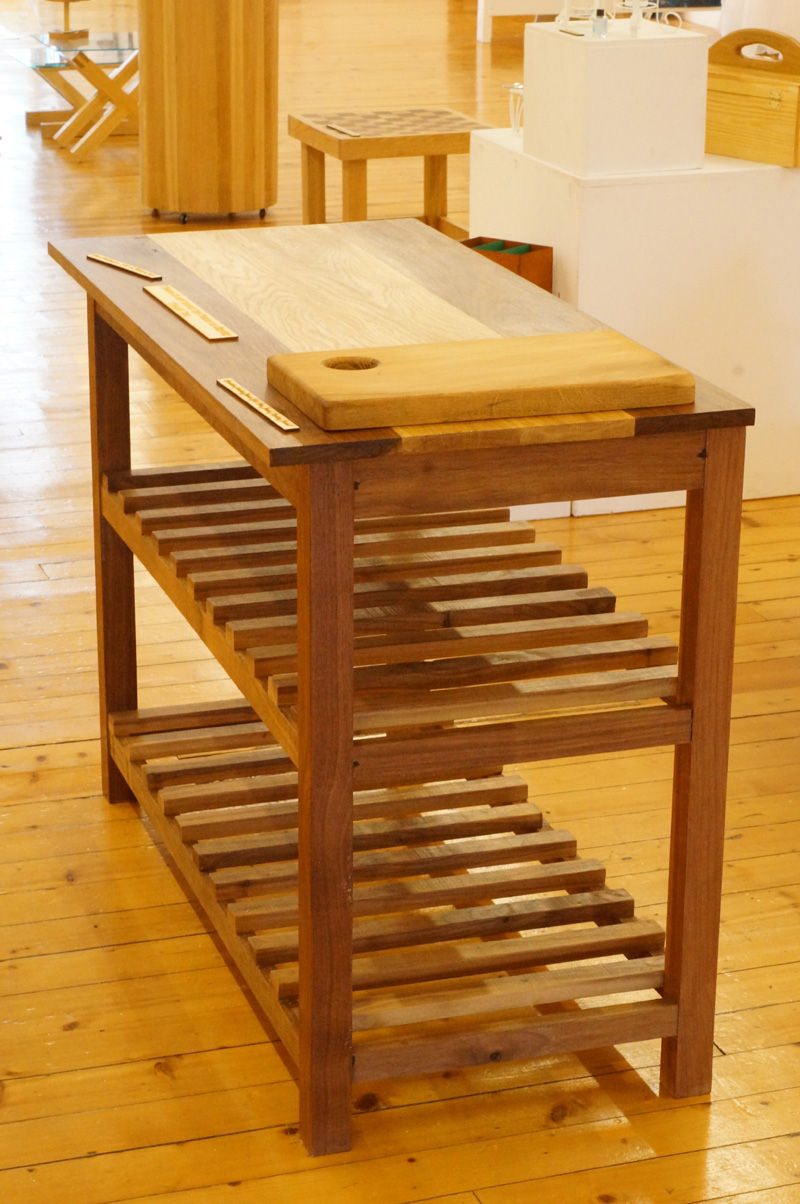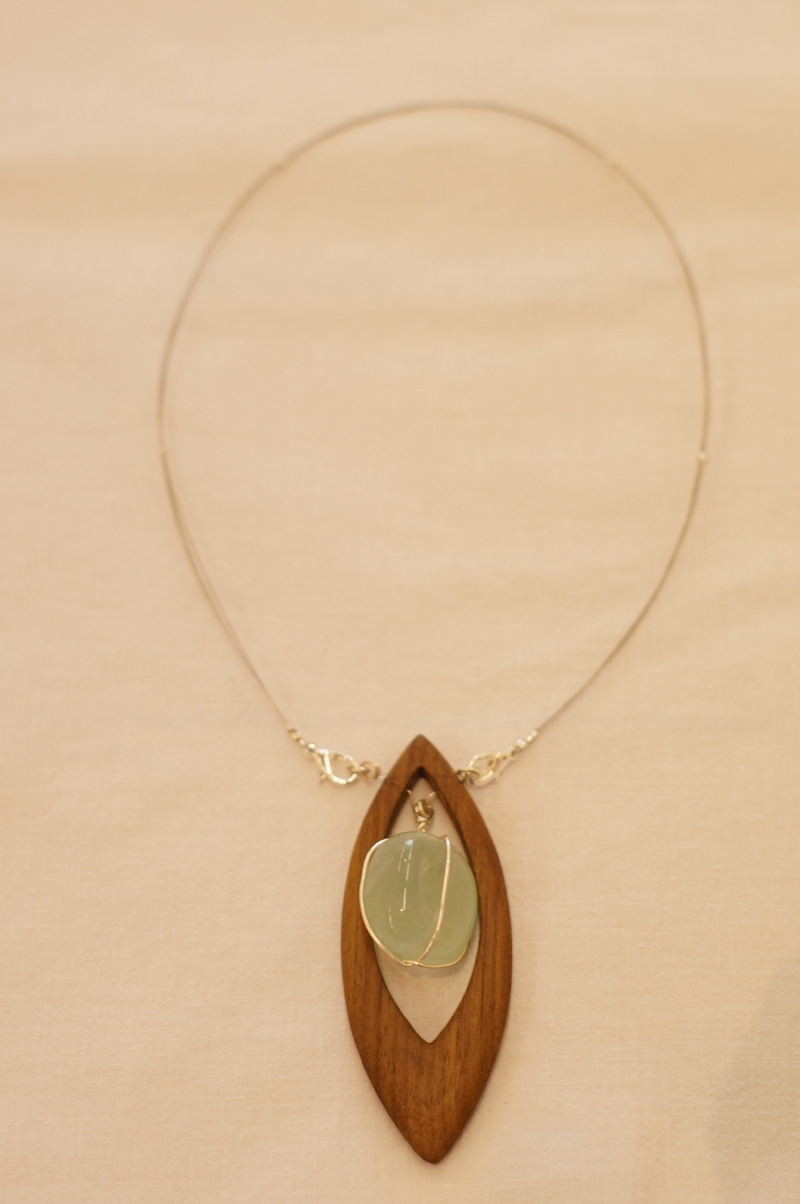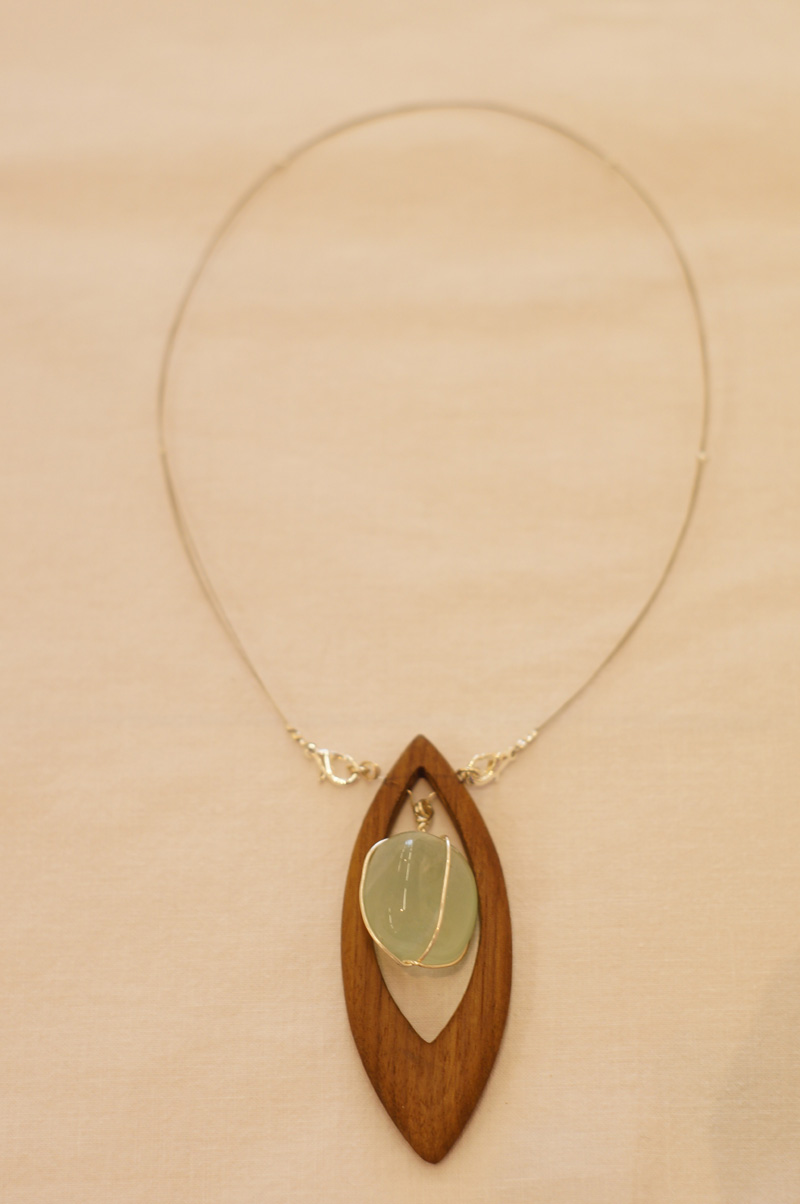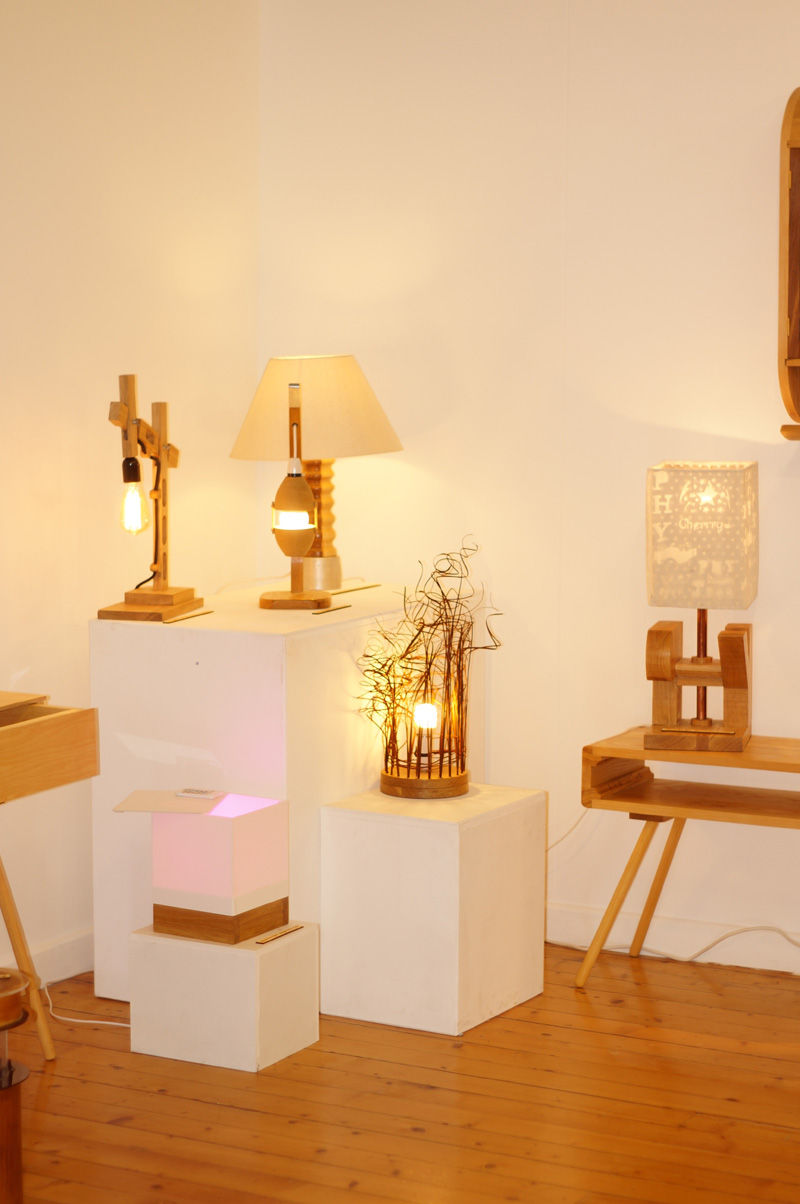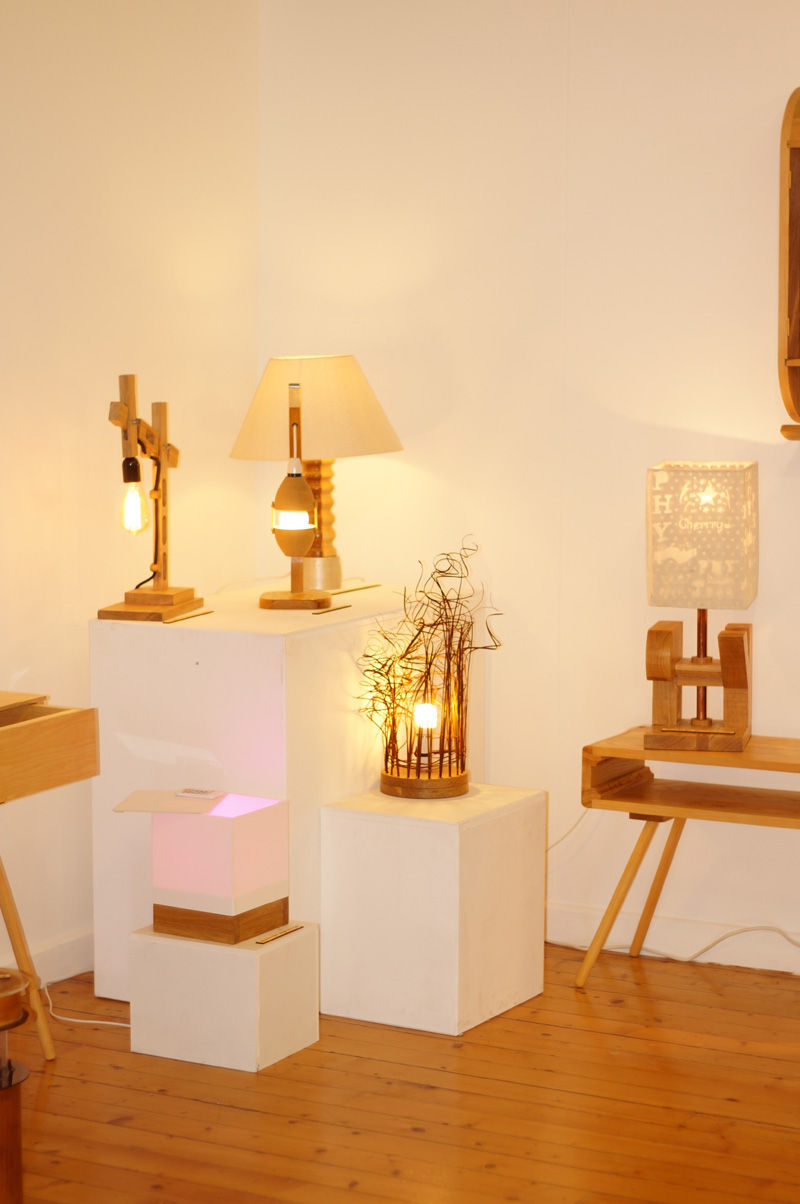 Written by – Chris Baker, Head of DT at Truro School