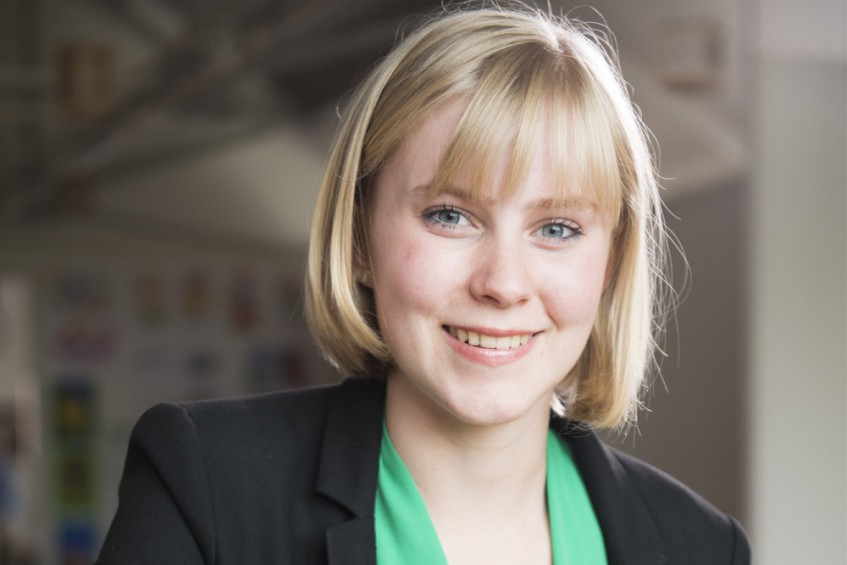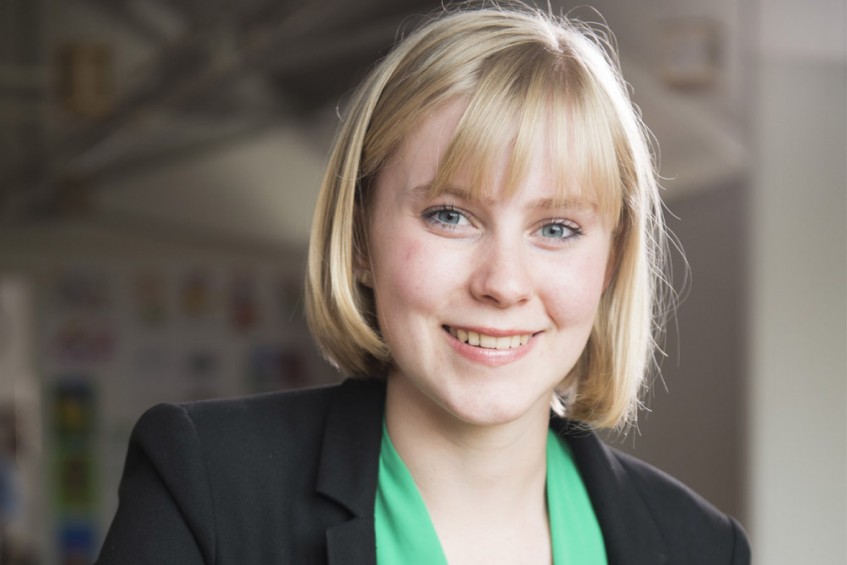 Phoebe Piercy, Head Girl at Truro School, was overwhelmed with emotions earlier this week when she received an unconditional offer to study Physics at the Massachusetts Institute of Technology (MIT); the world's number one ranked university.
With nearly 20,000 applications each year, the general acceptance rate for MIT is 8%, with an acceptance rate of just 3% for international students.
Ranked as the number one university in the world by The Telegraph, QS and Forbes, Phoebe now prepares to join a list of notable MIT alumni including Buzz Aldrin and Kofi Annan.
Phoebe said:

"MIT have an online page where you login and find out the outcome of your application. On the day, I was nervously hovering over the enter button preparing myself for the moment of truth. It felt amazing when I found out that I had been accepted."
Phoebe and Truro School's International Universities Advisor, Mrs. Lucy Jupp, started working on the rigorous application process back in January 2015.
Mrs. Jupp said,

"The application process for undergraduate study in the US is like no other. There are a number of steps in the process, all of which take a great deal of time and determination. Phoebe had to sit her SAT tests and subject tests, write several essays, complete an extensive application form and have an interview with an alum of MIT. There were also additional documents to prepare such as her transcripts, several references and an extensive school profile report."
More Than Just Good Grades
Mrs. Jupp continued,

"Phoebe really is an extraordinary young lady. American universities, especially MIT, are not looking for purely academics. They want well-rounded students who can push themselves to excel."
Apart from outstanding grades, Phoebe's extensive CV inevitably helped her successful MIT application. The eighteen year old is an accomplished musician and last year, wrote, directed and performed her own musical, The Sickle and the Scythe, in front of sell-out crowds in Truro School's Burrell Theatre.
Truro School's Headmaster, Andrew Gordon-Brown, said:

"Phoebe epitomises all of the values that are dear to us at Truro School. Apart from consistently achieving exceptional grades, Phoebe has excelled in her co-curricular pursuits and been a super role model for younger students. Phoebe is a well-rounded, sociable and unpretentious young lady who is ready to make a real difference in the world."
Phoebe said:

"Mrs Jupp has been amazing as the International Universities Advisor. She has been really helpful in explaining the whole registration process, including how the American SAT admission examinations work. She has also written a number of references."
Overseas University Applications – A Growing Trend
With the potential to study at higher ranked universities with cheaper, occasionally zero, tuition fees, or at more focussed specialist educational establishments, applications to overseas universities have increased in recent years.
Last year the Truro School leavers who went overseas included Yvonne Chart, who was accepted into Northwestern University in the US to read Engineering, Nini Gigani who headed to Lithuania to study Politics and Anton Lytvynenko who is now studying Product Design at The Hague.
Academic Scholarships at Truro School
Academic Scholarships are awarded to candidates entering Truro School at 11+, 13+ and 16+.
Truro School Sixth Form
To find out more about studying at Truro School's Sixth Form, please browse our Sixth Form pages or view the video below.