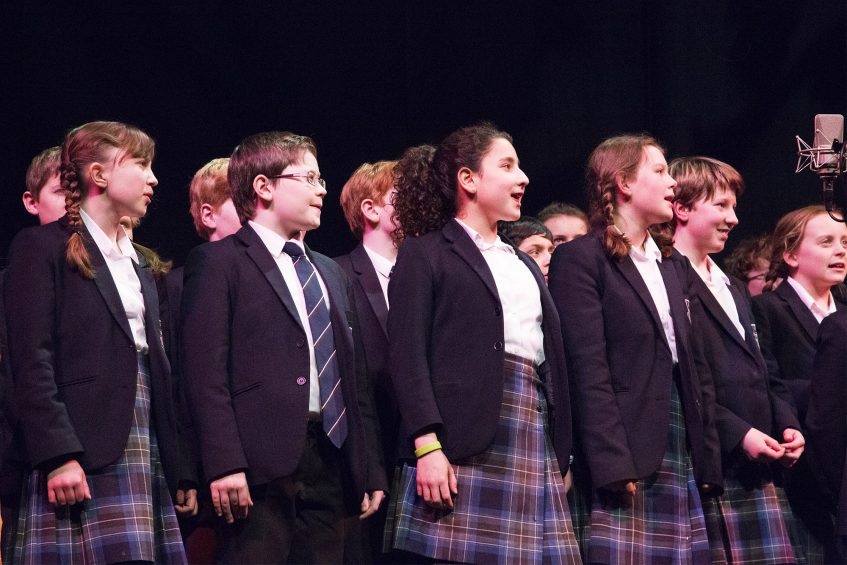 Prep Pupils once again joined students from the Senior School for the annual Hall for Cornwall concert.
With this year's theme being Music from the Movies, it was the perfect opportunity for the young musicians to showcase their unique talents. There were performances from choirs, ensembles and orchestras demonstrating a wide variety of instruments and abilities from both schools.
This annual event gives Truro School students the opportunity to perform in front of friends and family in Cornwall's most prestigious performing arts venue.
Mr Shepherd, Truro School's Music Coordinator, said
"This year's Hall for Cornwall concert brought together a sparkling mix of movie-related musical performances by pupils from all years, including Truro Prep's excellent rock and samba bands.

Under the guidance of inspiring Director of Music Martin Palmer and colleagues, Pupils blasted out the cobwebs in the Hall for Cornwall's auditorium, with every style of music, from Mozart's Magic Flute to Bastille's Pompeii and everything in between, showcasing the breadth and depth of musical achievement at the school."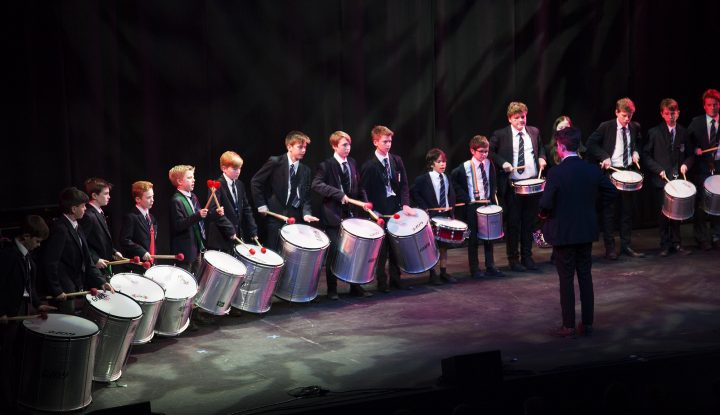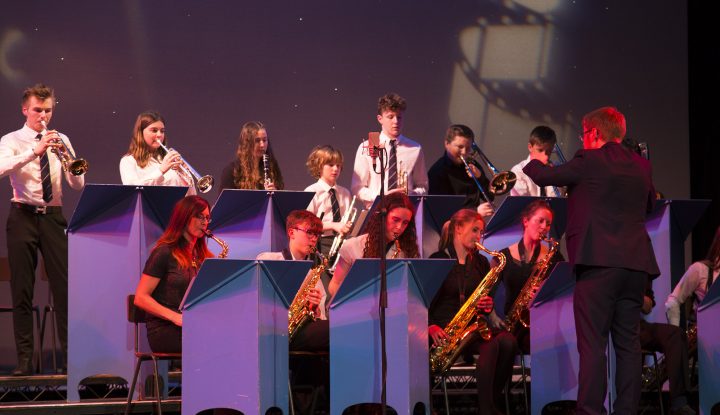 View the full image gallery here