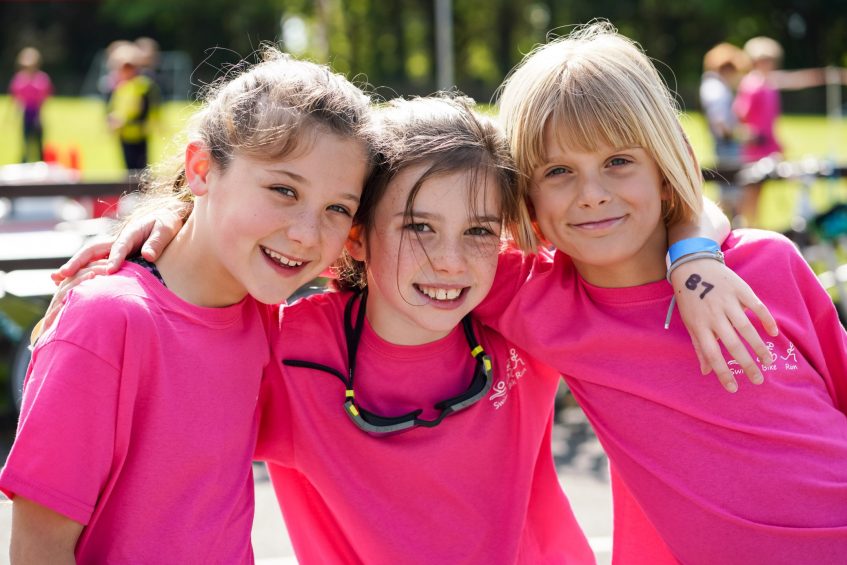 Truro School Prep pupils, parents and friends enjoyed perfect conditions at this year's FTS Triathlon. Organised by the Friends of Truro School (FTS), the event combined swimming, cycling, running and scootering over various age-appropriate distances and was a fantastic success. Every contestant gave their all and supported their friends with jubilant cheers throughout the morning.
A massive thank you to the FTS team for organising and marshalling the event, to all the parents who came along to give their support and encouragement, to the catering team for providing delicious bacon sandwiches and hot chocolates to fuel the bodies and to James Darling (James Darling Photography) for taking the wonderful photos.
All of the entrants should be very proud of themselves and we look forward to seeing you all again next year.
More photos are available on our Gallery pages.
2019 Triathlon Results
Mini Green
Girls
1. Lowenna 2. Hallie 3. Amelia
Boys
1. Nathanial 2. George 3. Ben
Mighty Blue
Girls
1. Lilly 2. Scarlett 3. Lucy
Boys
1. Joshua 2. Sam 3. James
Mega Red
Girls
1. Daisy 2. Anna 3. Sophie
Boys
1. Rory 2. Felix 3. Jack
Yellow Team
Juniors
Great White Sharks ( Daniel, Samuel, Joshua)
Team Trouble ( Maddox, Felix, Alexander)​
Kes, Ben, Christian
Seniors
Sweet Chilli Bangers (Jack, Isaac, Felix)
The Peregrine Falcons (Charlie, Dexter, Oliver)​
The Red Arrows (Sophie, Daisy, Kyla)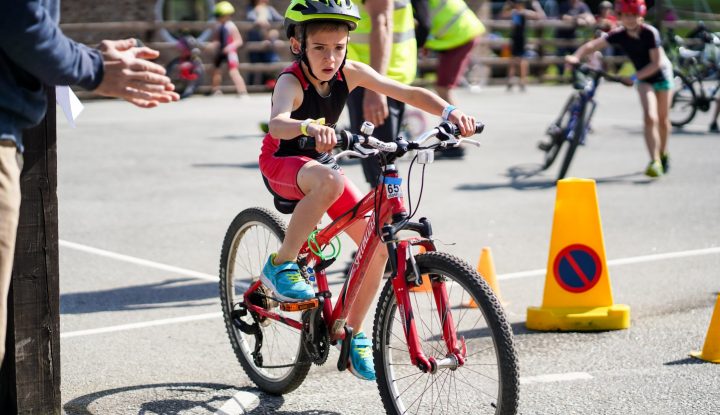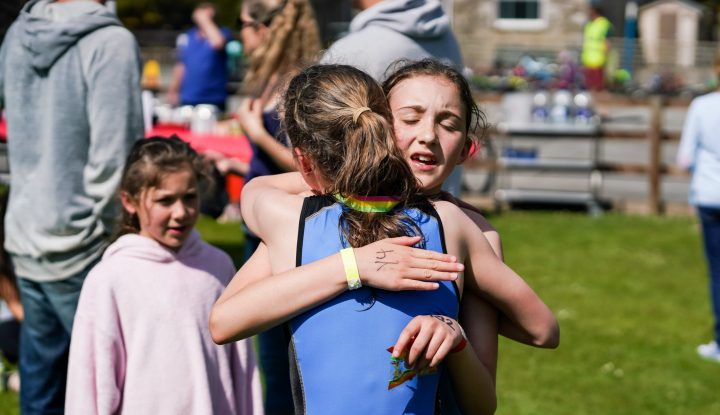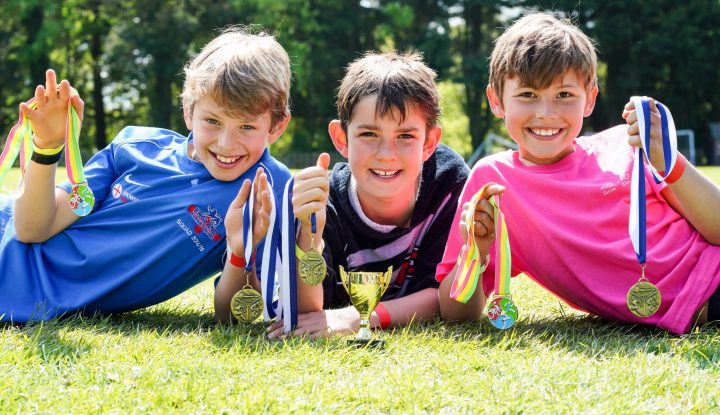 If your child entered the event and you would like high-res copies of the images, please email James Darling Photography <info@jamesdarlingphotography.com> for more information.