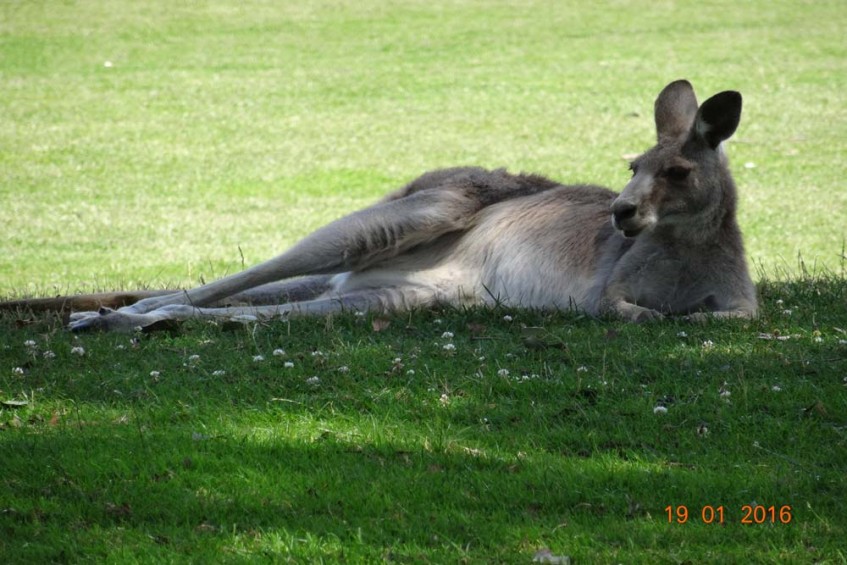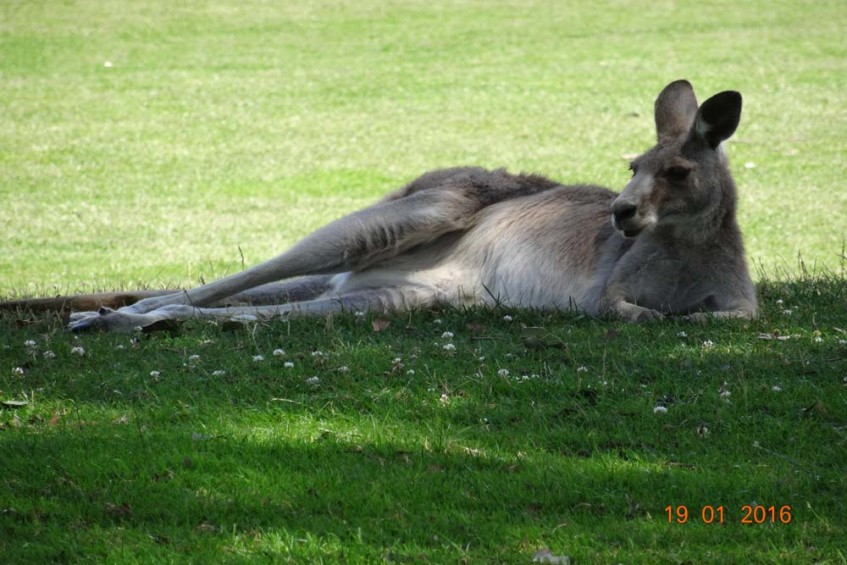 Written by: Vince O'Grady (CO72)

In December of 2015, Nigel Williams (CO 72, known as "Taffy" at school) arranged to holiday in Melbourne, Australia, to visit his daughter who currently resides there. He also thought it a good idea to catch up with me, Vin O'Grady (CO 72), who he had been in touch with briefly in 2009, but had lost touch with again due to email changes. I had emigrated to Australia in 1978.




Nigel got in touch with Steve Floyd and asked to be put in touch with me. After connection was re-established, Nigel and I arranged to spend a day together and met on 19 January 2016, 43 years after we had had been 6th formers in Malvern Lodge.

The next 24 hours was a drive down memory lane, discussion of former pupils, the masters who taught us and the intervening changes in lifetimes. It was an extremely pleasant interlude and brought back many forgotten memories.

Visits to Bundoora Park and Mount Cooper (the highest place in Metro Melbourne) revealed Wallabies, but not the Emus who cohabit the nature reserve there, and the sprawling suburbs of Melbourne nestled around the Central Business district. After Cordon Bleu Bacon and eggs for Lunch, it was onto Yarrambat Golf course, about 5km from Bundoora where the Grey Kangaroos and Native birds dodge the flying golf balls. On my last visit with another visitor, I had counted a mob of 43, but it was a hot day and many had disappeared into the shady Australian bush. Nigel, however managed to take some stunning pictures.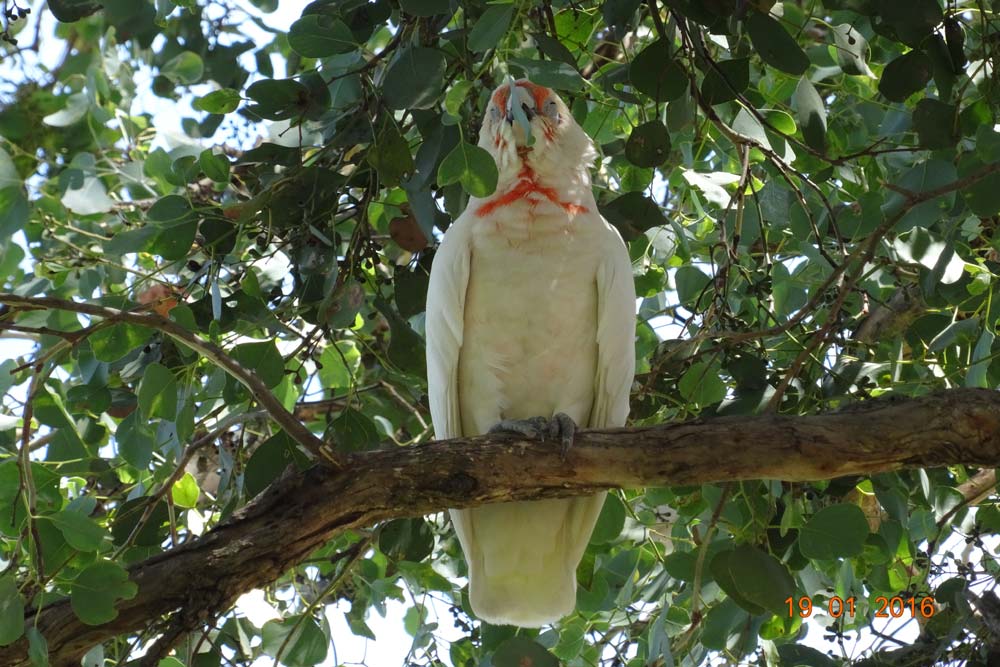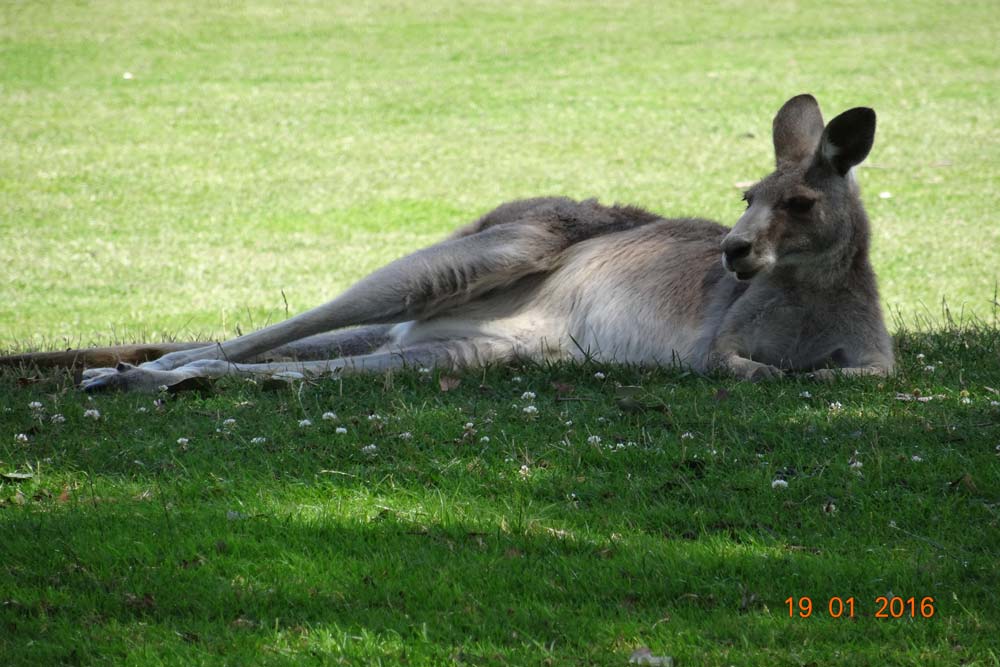 After a visit to the 19th hole, it was back home for a mild curry dinner. More photos and memories, but I drew a line at getting out my School report!  Too embarrassing. I still had my school cap though.

It was sad to see Nigel depart on the Tram into Melbourne the next day, ever the intrepid traveller. We had talked and talked and will probably talk a lot more next time we meet. Truro School and our year (CO72) was summed up by my wife who said all of my School year that she had met were "well-adjusted Gentlemen".