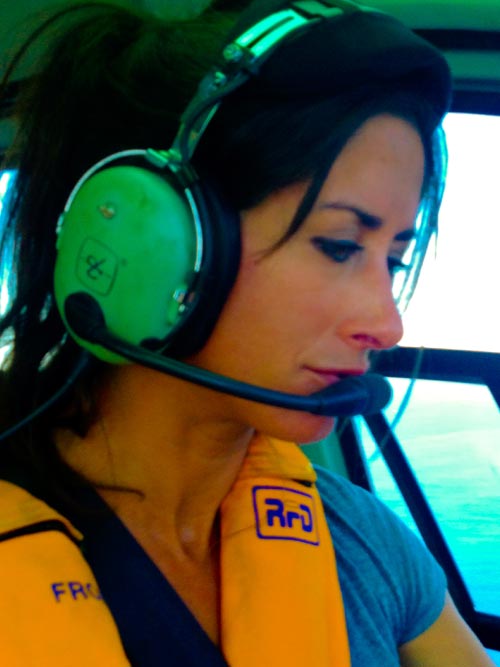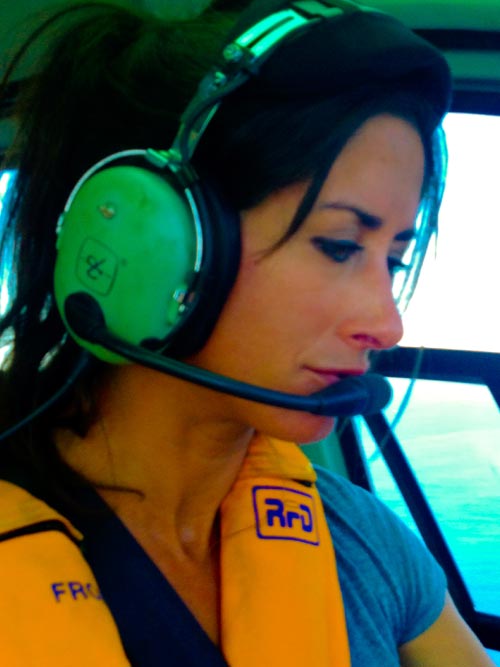 Former pupil Ellen Husain (Class of '94) has been talking to Truro School about her position as a Producer on the BBC's ongoing wildlife series The Hunt. Narrated by David Attenborough, the 7 episode series showcases the best of animals' predatory instincts around the world. From the deep blue sea to the scorching desert, Ellen has travelled the globe and captured some incredible footage.
Trailer – BBC's The Hunt
Life as a Producer on BBC's The Hunt – by Ellen Husain
If you'd told me as a Truro School sixth former that I would one day be working as a producer on an Attenborough BBC TV series like The Hunt, I would have been pretty surprised. From filming cheetahs in the Masai Mara, to lions hunting buffalo in Zambia, and killer whales off the Western Australia, it has certainly been an adventure. By far the youngest producer on the team I felt really honoured to get the job. Since then, its taken up 2 years 10 months of my life, non-stop.


The role of a wildlife producer is immensely varied, from conceiving the structure and content of the film, to writing the script, hiring crew, deciding on camera kit, going on location as a director, edits, schedules, budgets, working with composers, and of course working with the narrator – in this case the equally unassailable and indefatigable David Attenborough. Working with Attenborough was a huge highlight. Despite being the recognised master of the genre he was incredibly gracious and kind about the film, and his performance in commentary record was amazingly impressive. Ridiculous to say, but when he first struck up it really hit me: "Oh my God. That's David Attenborough reading my script!" At 89 years old he is an incredible inspiration.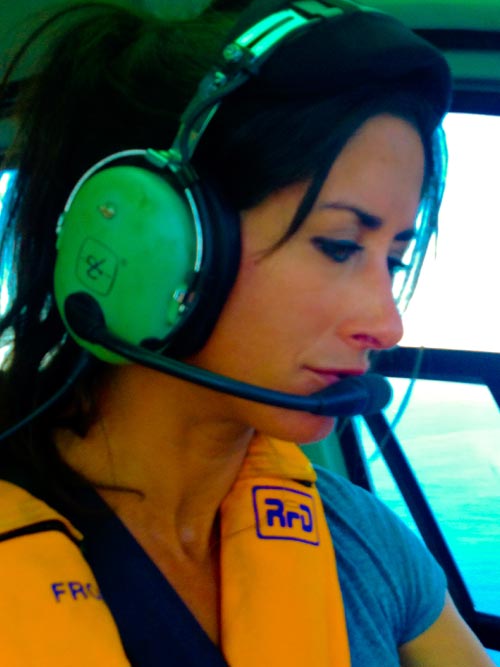 In terms of filming for the series, by far the biggest challenge, and biggest reward, was filming orcas hunting humpback whales – an event which is new to science and has never been filmed previously. We filmed it using a helicopter with gyrostabilised camera, as well as underwater. With a background in marine biology I usually specialise in marine shoots, but this was a labour of love that spanned three years.
It was always high-risk-high-reward, and at times hugely stressful, but culminating in a battle of three humpback whales with a combined weight of around 100 tonnes fighting it out with a pod of killer whales trying to take their calf, what we eventually filmed was the most incredible natural spectacle I have ever witnessed, and it will stay with me forever.
Back in my
sixth form
days I didn't know a soul who worked in TV, in fact, I don't think it even occurred to me that there were 'real' people doing real jobs in wildlife documentaries. All I knew was that I absolutely loved everything about the sea, and I wanted to study marine biology at university. I guess I've always been quite idealistic. It took me quite a long time to realise that wildlife TV would be the perfect way to combine marine biology with my love of photography.
Things are different now, the internet means students can research any career they want to do, make contacts, get involved. Its not easy because competition is high, but horizons are far less limited. What I would say to leavers is whatever you're into, its worth bearing in mind that someone's gotta do it – really; which does beg the question: why not make that someone you? Of course there are practicalities to think about, but its worth giving it some thought – you might just want to stick at it as long as Sir David…
The Hunt, narrated by David Attenborough runs for a total of 7 weeks on the BBC. Episode 5 was shown last night (Sunday 29 November).

You can follow Ellen on twitter via @ellen_husain.