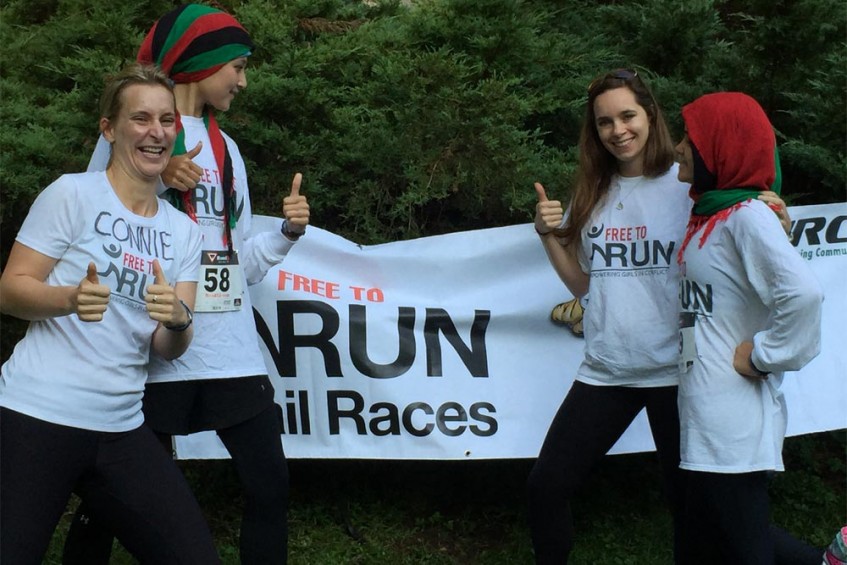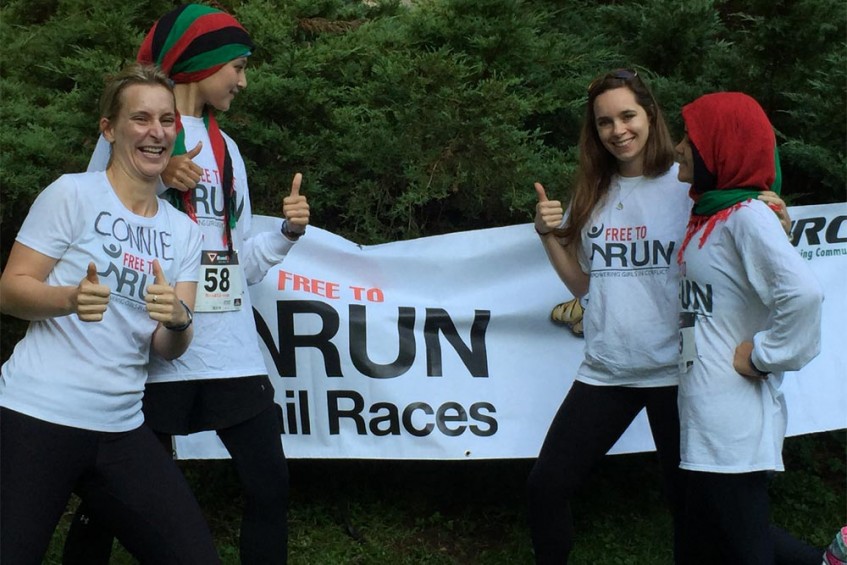 Class of 1995's Cornelia (Connie) Schneider is currently pushing her body to the limits in a 250km footrace in support of charity Free to Run and Afghan girls.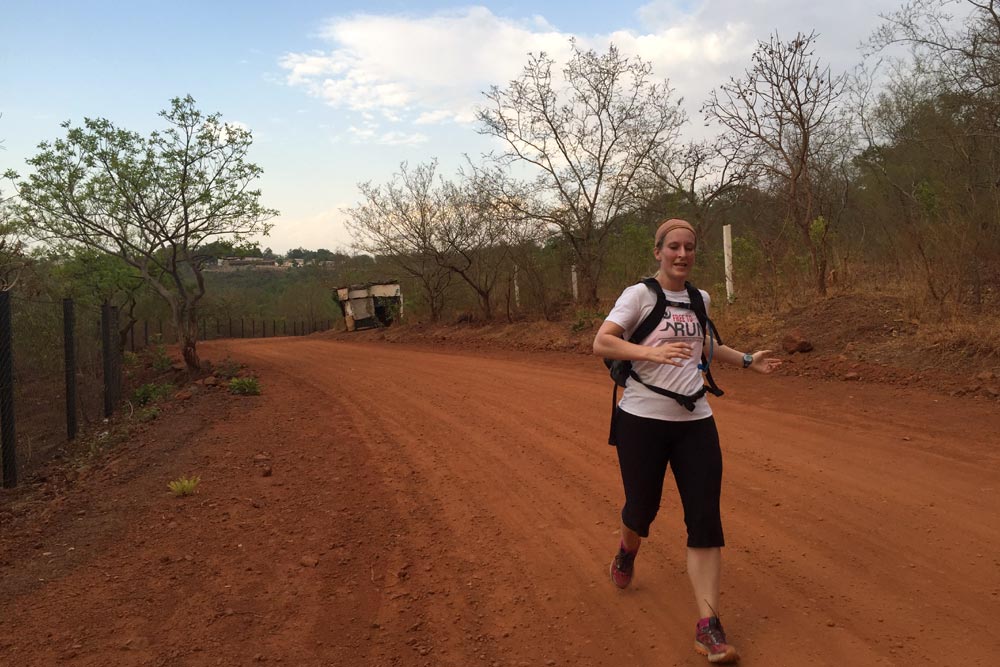 Taking place in Sri Lanka, Connie will run with and mentor three Afghan runners as they race for seven days. The race stages are as follows:
14 Feb: 40km
15/16 Feb: 80km
17 Feb: 40km
18 Feb: 40km
19 Feb: 40km
20 Feb: 10km


In a message to her friends, Connie said:

"For those of you who have questioned my radio silence or who have, in New York, seen me walk everywhere with a yellow pack on my back and a pained expression on my face… I have been training for one of the biggest challenges that I've ever taken on: participating in a 250km self-supported foot race in Sri Lanka, starting this Sunday!"


Free to Run support, educate and empower females in conflict-affected communities in order to overcome discrimination; a subject matter that prominently featured the most recent World Aims event that took place across two days at Truro School in July 2015.




How to Support Connie


You can support Connie and her team by sending messages of support through the website: http://www.4deserts.com/beyond/srilanka/email. Look in the drop-down menu for team members "Arzoo" or "Kubra" or "Mahdi" or, of course, Connie herself.

Connie said:

"These messages will be printed out by the support team and shared with competitors daily. It gives our Afghan teams an incredible boost to know they are being supported from around the world."


You can keep up to date with progress on the Team Sahara blog.