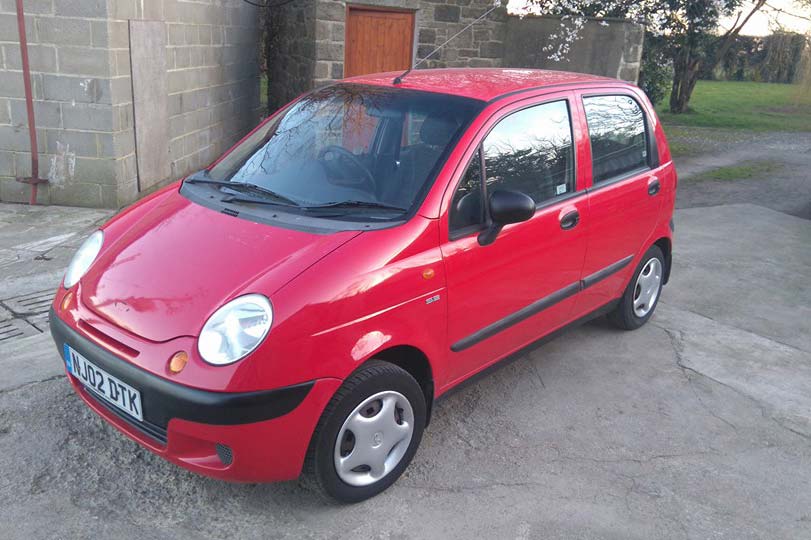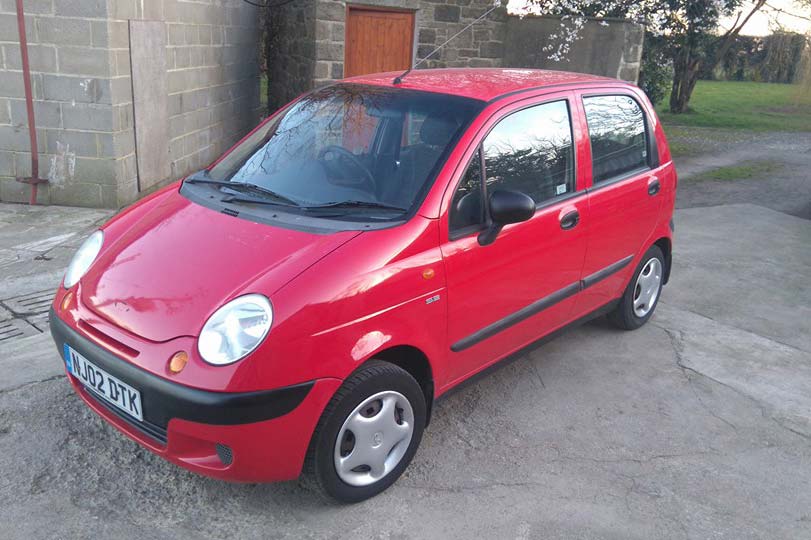 Michael Parlby and Edward Blackwell were students at Kelly College between 2005 and 2012. They were both playing in the rugby match the day that Max Levene had his accident and like the rest of those involved on the day; were left with a memory they'll not easily forget. They have chosen to nominate the Max Levene Trust as one of their charities when they enter The Mongol Rally this year.

The reason for choosing Max's charity is to continue the fundraising efforts of their close mutual friend Ben Murphy. Ben's Mother was the occupational therapist looking after Max at Derriford Hospital while he was recovering, and having spent time with Max during his time there, Ben ran a half marathon to raise money for him – Carrying on Ben's efforts they decided to continue to "support the man" and do the rally in aid of him.

The Mongol Rally is a 10,000 mile journey from London to Ulan Ude in Russia. This gruelling challenge is being undertaken by Mike and Ed who are hoping to raise money for their chosen charities. There's no backup, no support and no set route; just a team of 2 and a tiny car bought from a scrapyard. As part of the Mongol Rally entrance agreement £500 will go to Cool Earth; the charity chosen by the rally organisers. The rest will be split equally between The Max Levene Trust and the Charity Back Up Trust.

Plans for the rally are underway and Mike and Ed have so far planned their route, bought, in their words "…a rather striking 0.8 litre Daewoo Matiz" and are currently applying for visas.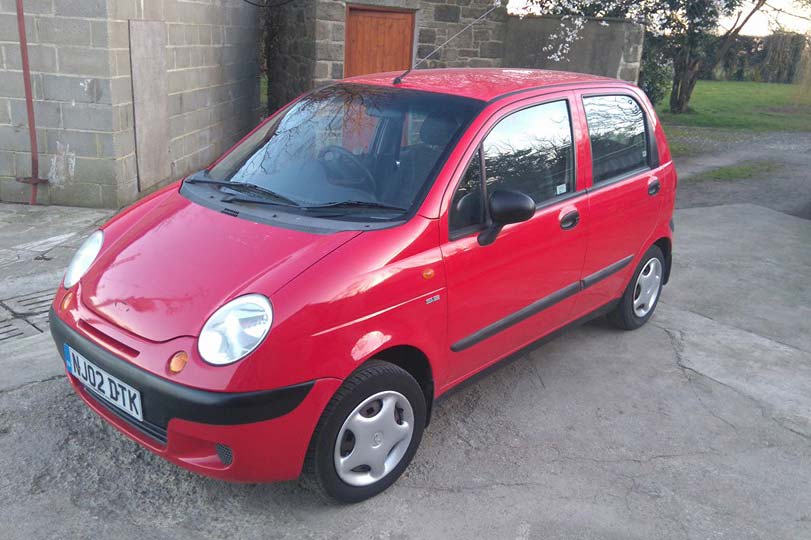 They plan to fund the trip entirely themselves along with help from sponsors which they are currently searching for. To date they have secured £270 in donations, a donation from the Exeter Chiefs of a signed shirt and ball which they plan to auction, and an agreement with Rugby World magazine to run a piece about them in the near future. The launch ceremony marking the start of the rally is on 17 July 2016 and the latest you can finish is 12 September 2016.

We will be watching their progress with great interest and hope to bring you some photographs of their journey in future editions of the newsletter.

If you would like to support Mike and Ed, please donate via their Go Fund Me page.