We were delighted to hear that former Head of Geology, Ian Kenyon, has been selected for the 'Distinguished Service' award by The Geological Society.
The award is given to selected individuals who have made a significant contribution to Geoscience and the Geoscience community. Ian has taught the subject for 37 years at Truro School, having been appointed in 1980. He was made Head of Geology in 2009 and since then the department has received 11 awards from the Good Schools Guide, had the highest scoring GCSE candidate in the country four times, and the highest scoring A Level candidate 3 times, with two students achieving full A Level marks.
Ian was nominated for the award by Peter Loader, Chair of the Earth Science Teachers' Association and Chief Examiner for Geology at the WJEC examination board, and the nomination was then seconded by Professor Iain Stewart, BBC Earth Science Presenter and Lecturer at Plymouth University.
"After 37 years of teaching the passion remains, I still get excited about geological fieldwork. I've been to Bude well over 100 times but still get a buzz of excitement and anticipation at the thought of finding something new to show students at field locations," says Ian.

"Geology is probably one of the few academic subjects where learning outside the classroom is far more important and effective than what is taught in the classroom. I have been lucky having world class geology on the doorstep in Cornwall and I continue thoroughly to enjoy my role at Truro School, now on a part-time basis."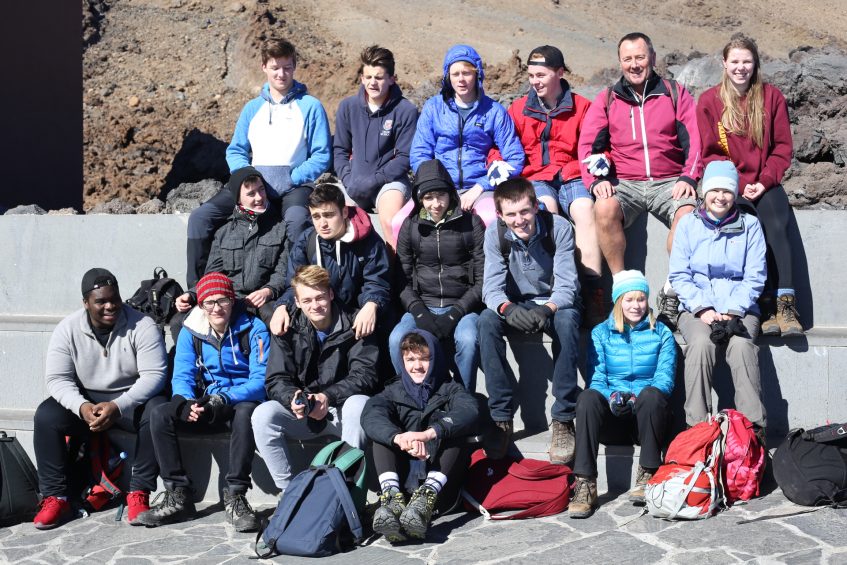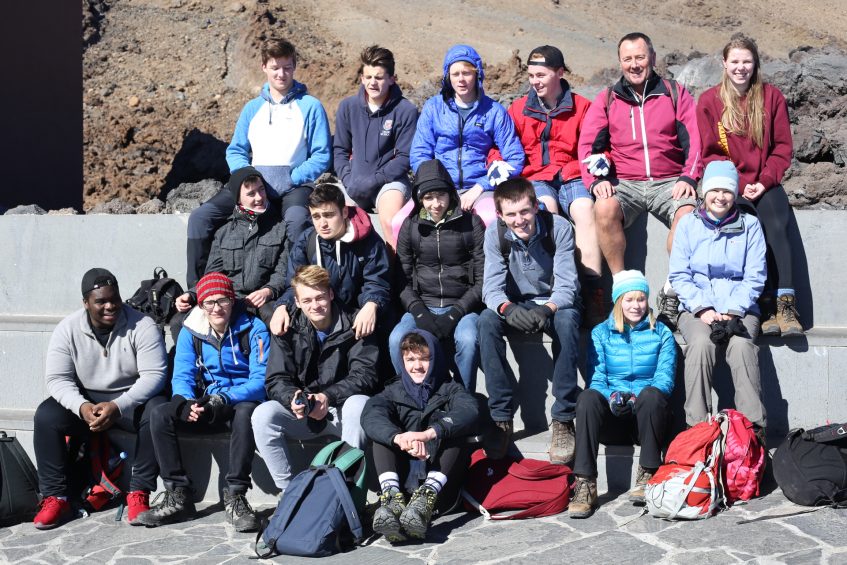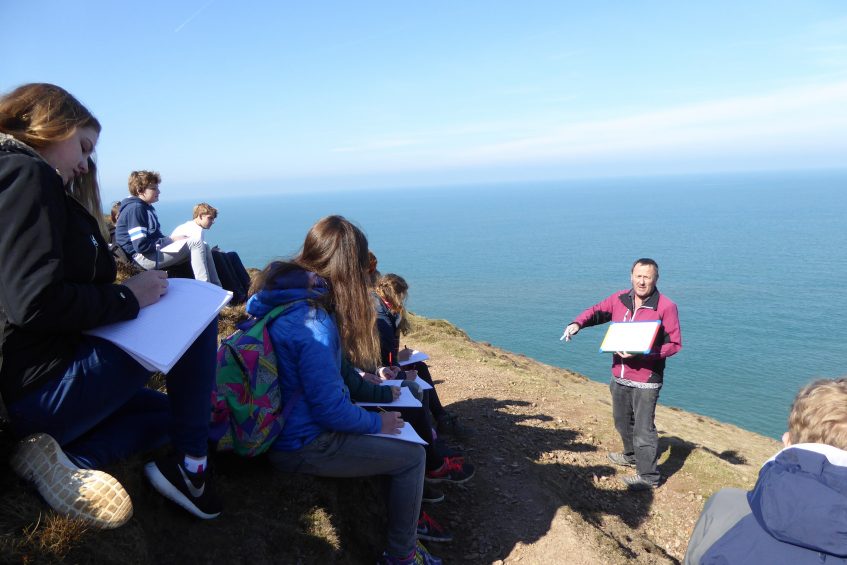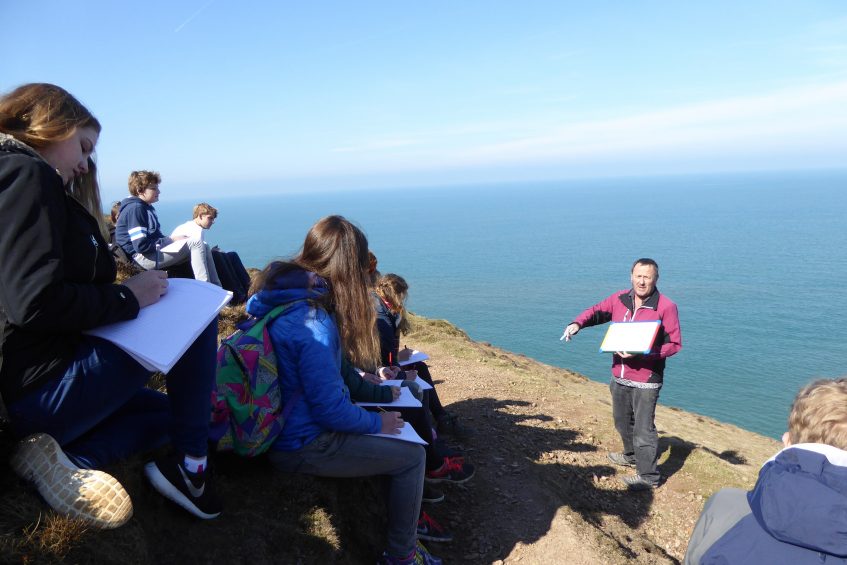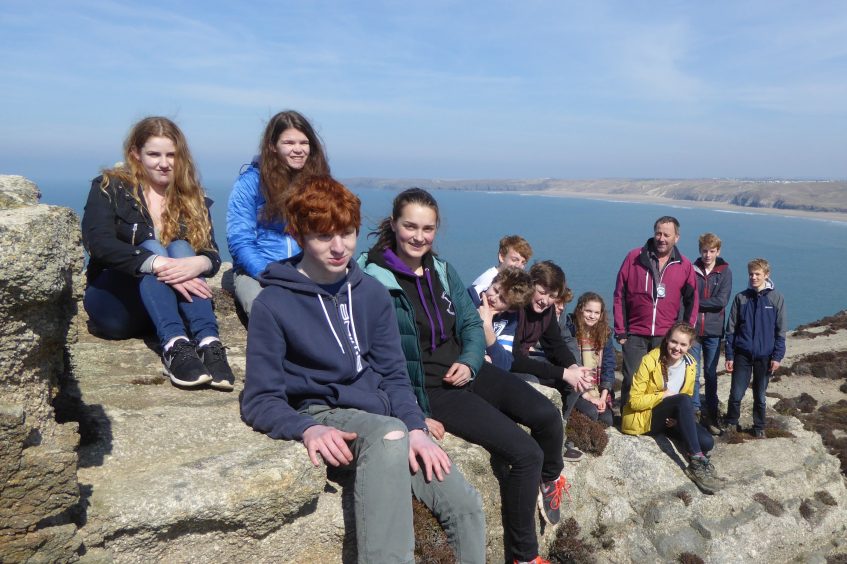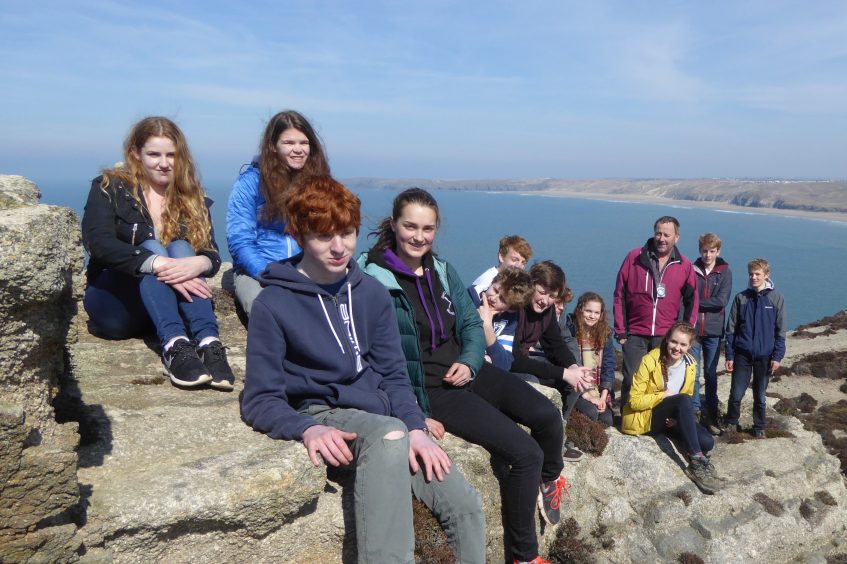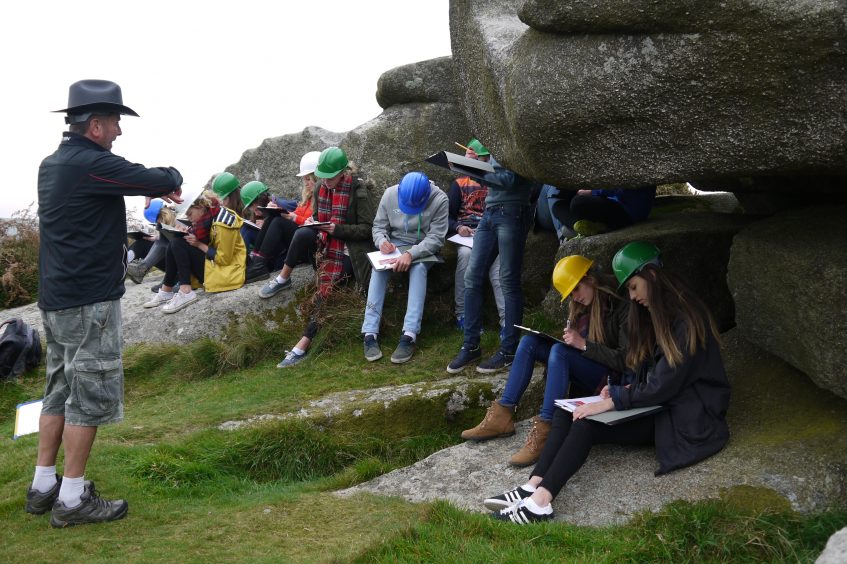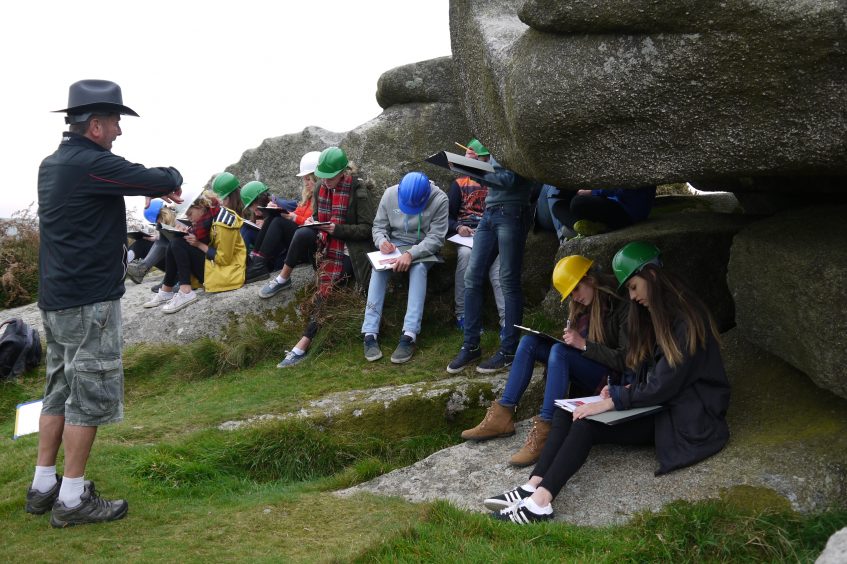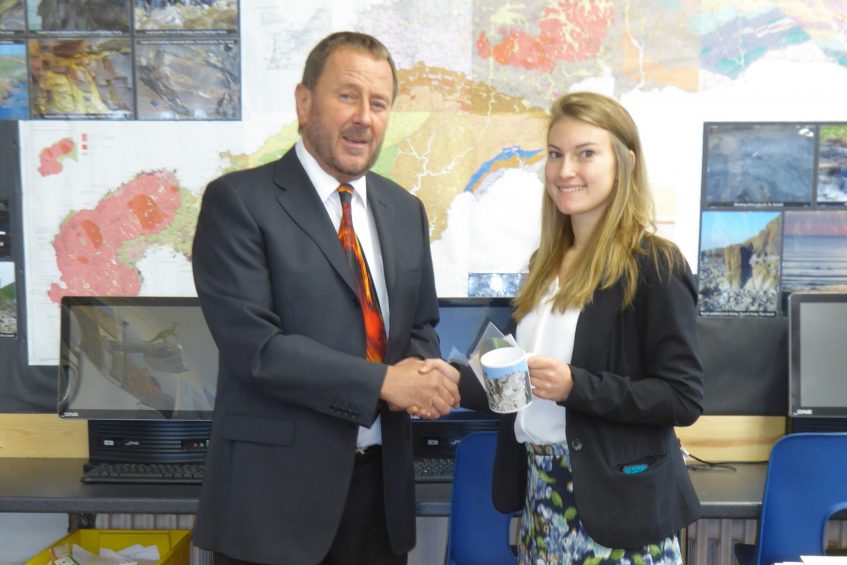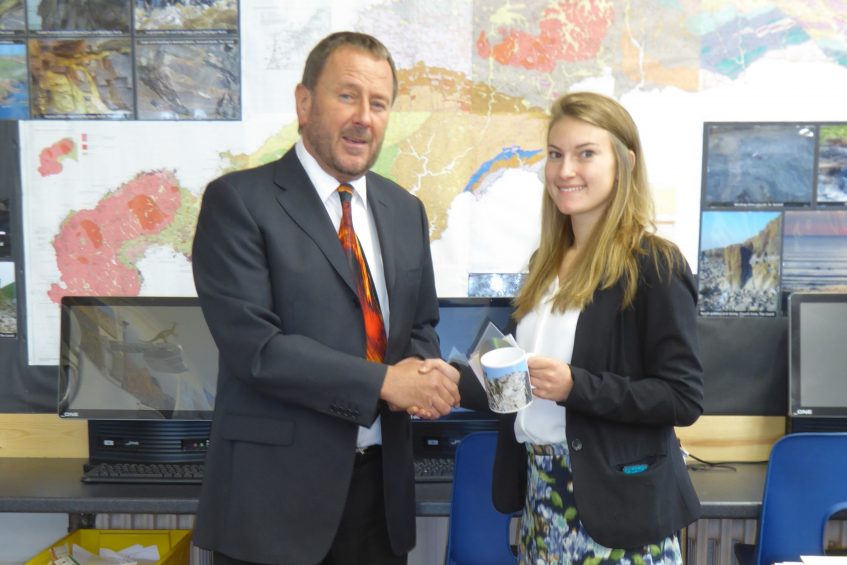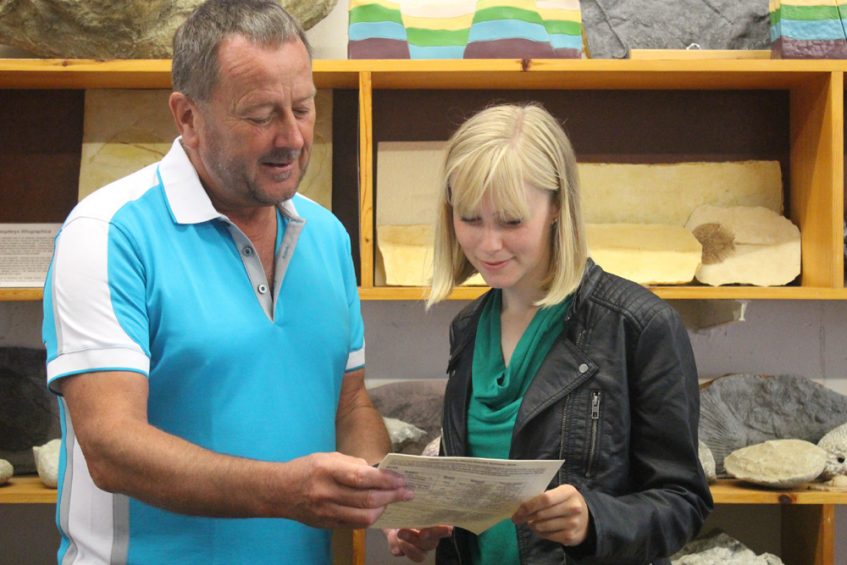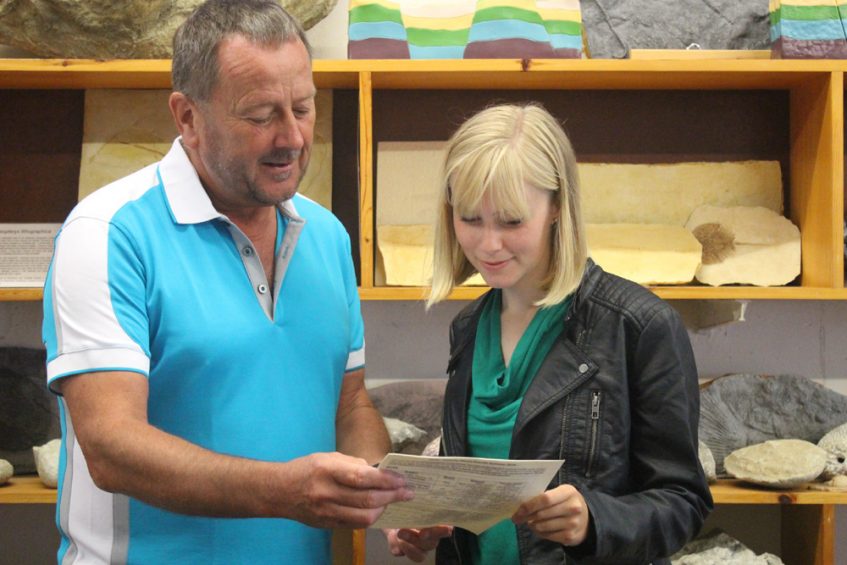 This is the first time that the award has been given to a schoolteacher and reflects Ian's huge influence guiding students to follow degree courses in the geosciences. Over the past 37 years, over 400 of his students have gone on to study Geology related degrees, with former students now working all over the world in Australia, New Zealand, South Africa, USA, Canada, Hong Kong, Ireland, Norway, Sierra Leone, Morocco and the UK.
As well as teaching, Ian has made a wealth of resources, run the Geoscience Academy at the Geological Society where he has encouraged and trained new teachers.
Although retired at the end of the 2015/16 academic year, Ian still works at Truro School part-time and it is clear to see the influence he has had upon his Geology students.
Former pupil, Alysia, who is now studying Geology at Royal Holloway, wrote to Ian in December to say that his resources are still being used by students from all over the country.
"I've been doing Geology at university for 3 months now, and it's been a lot of fun, thank you so much for sharing your enthusiasm in the subject with me, I'm really enjoying it! I've been using your PowerPoints to help me with the course so far. However, today a very funny thing happened, we had a sedimentary logs exam which was open book, and as I looked around the room I could see that everyone had found your PowerPoint for it online and were using it to help them with the exam!"
Ian will be presented with the Distinguished Service Award by the Geological Society on June 7th at an awards ceremony held in London.