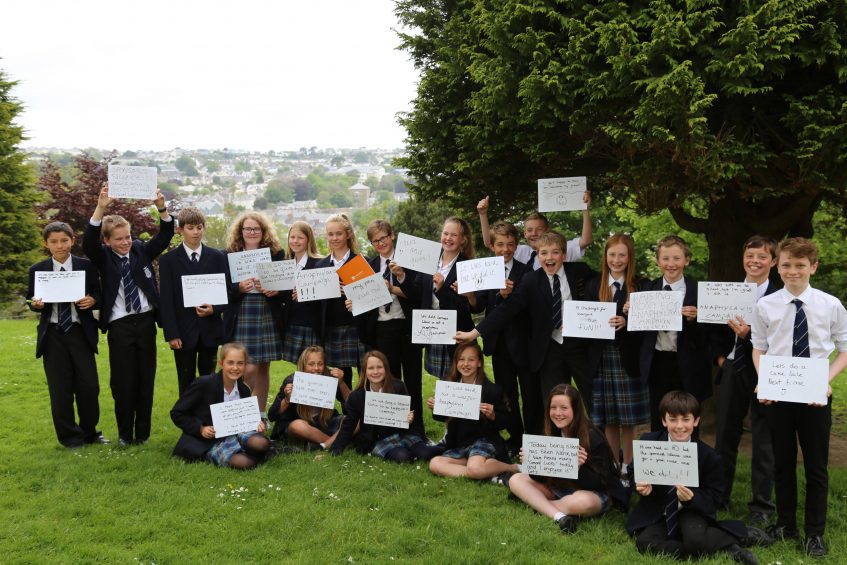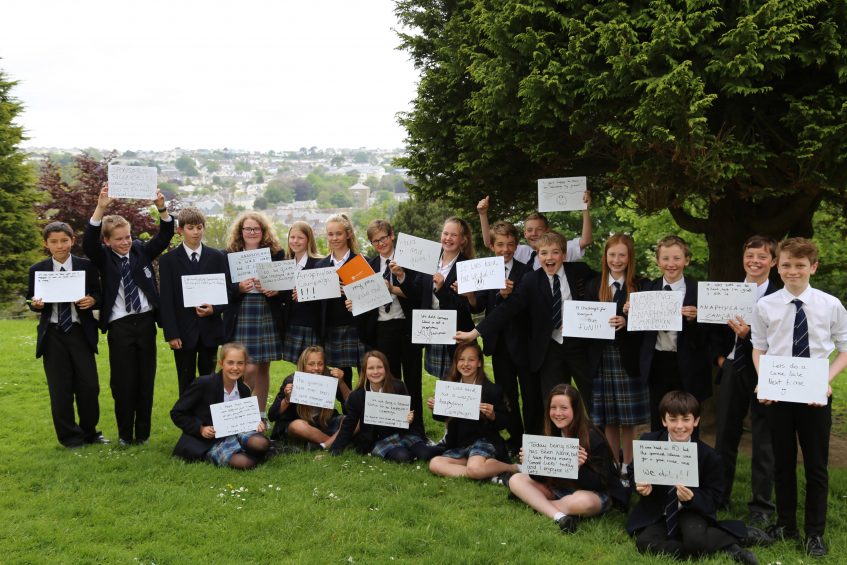 Form 1H recently completed a sponsored silence to raise money for Anaphylaxis Campaign.
What is Anaphylaxis?
Anaphylaxis is an extreme and severe allergic reaction. The whole body is affected, often within minutes of exposure to the substance which causes the allergic reaction but sometimes after hours. The ultimate aim of Anaphylaxis Campaign is to create a safe environment for all people with allergies by educating the food industry, schools, nurses, colleges, health professionals and other key audiences. Their focus is on medical facts, food labelling, risk reduction and allergen management.
1H have been delighted and overwhelmed by all of the support. They have raised an incredible £368.79. It was not an easy task for the form, but they were brilliant and had a real team spirit.
Thank you to everybody who sponsored 1H – we are very grateful for your support!

Miss Macleod (form tutor)
For more information, please visit the Anaphylaxis Campaign website.