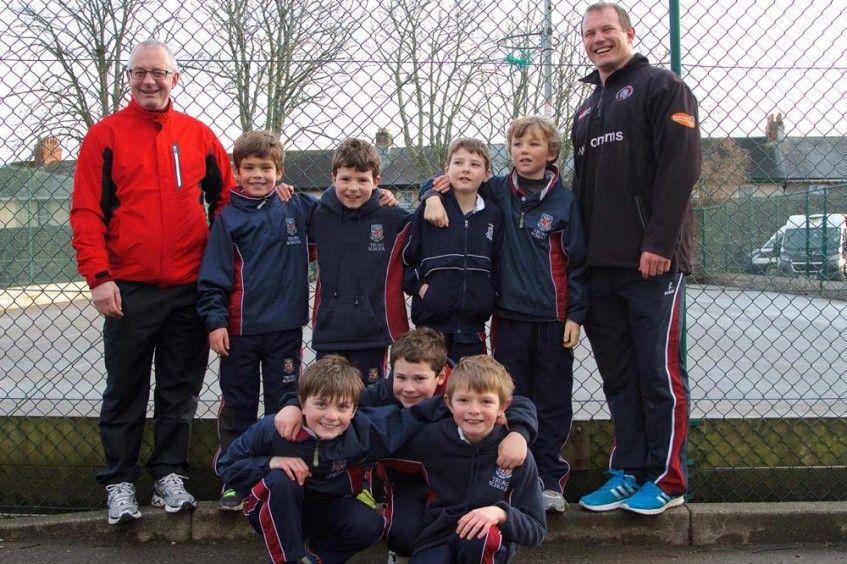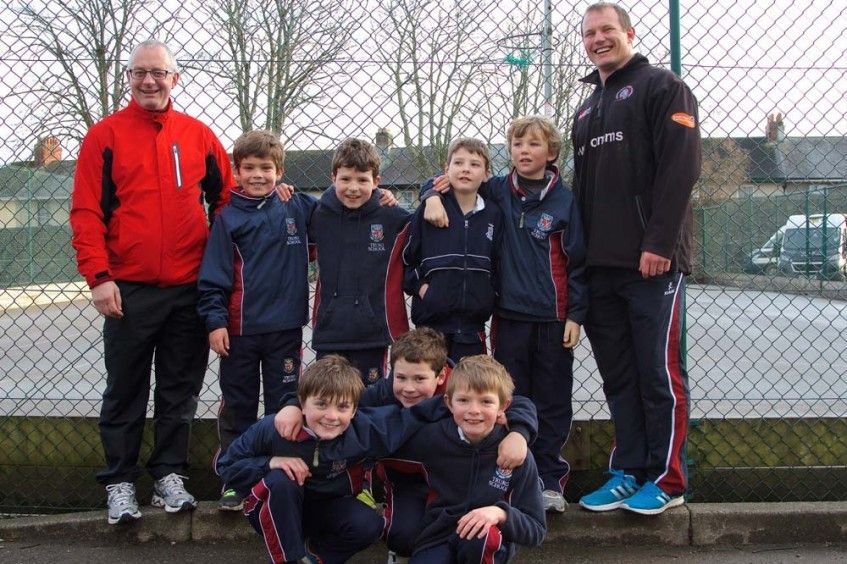 On Thursday 28 January the Year 4 football team played in two competitive games.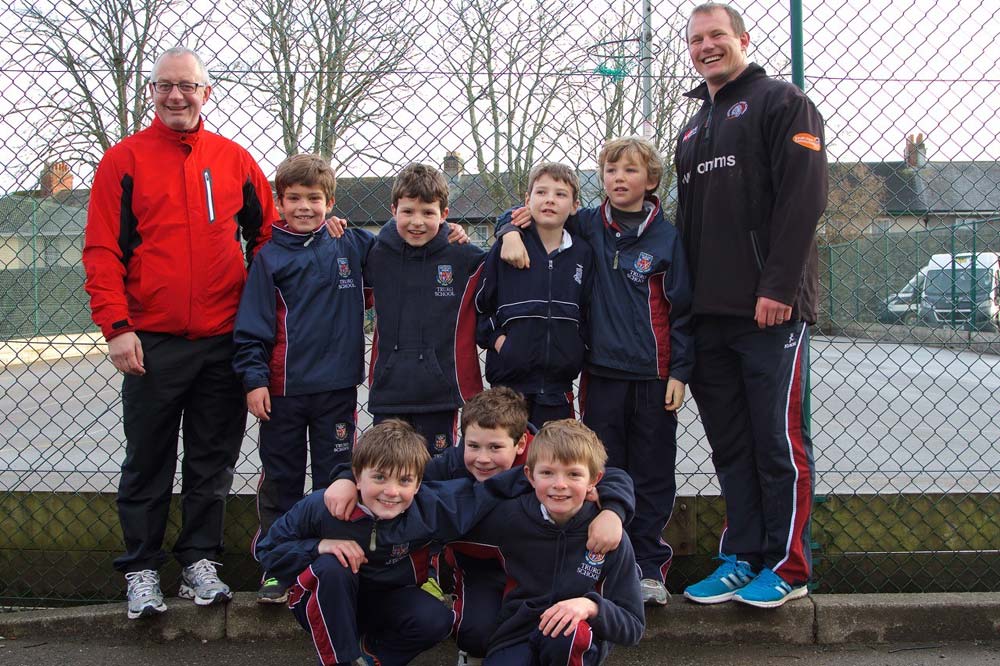 The first, against a strong Plymouth College side, was a hard fought affair which ended in a 3-0 victory for Plymouth College; were it not for some athletic goal keeping and strong defending the score could have been much higher.

The second game was a more evenly matched affair with the Truro Prep team raising the standard of play from the previous game. Truro Prep eventually lost 2-0, however this did not reflect the game with Truro Prep having most of the second half possession and creating some fantastic scoring opportunities.

A big thank you to the parental support on the side-line and well done to the children involved.