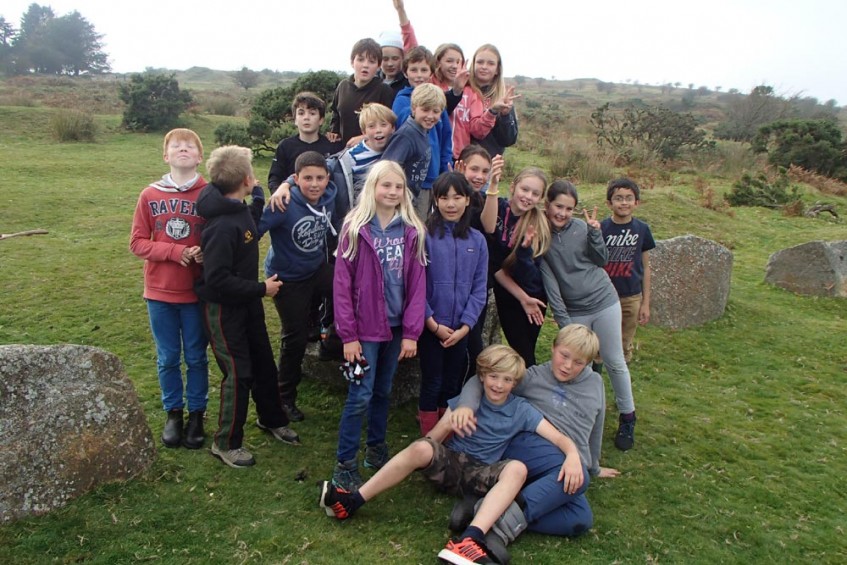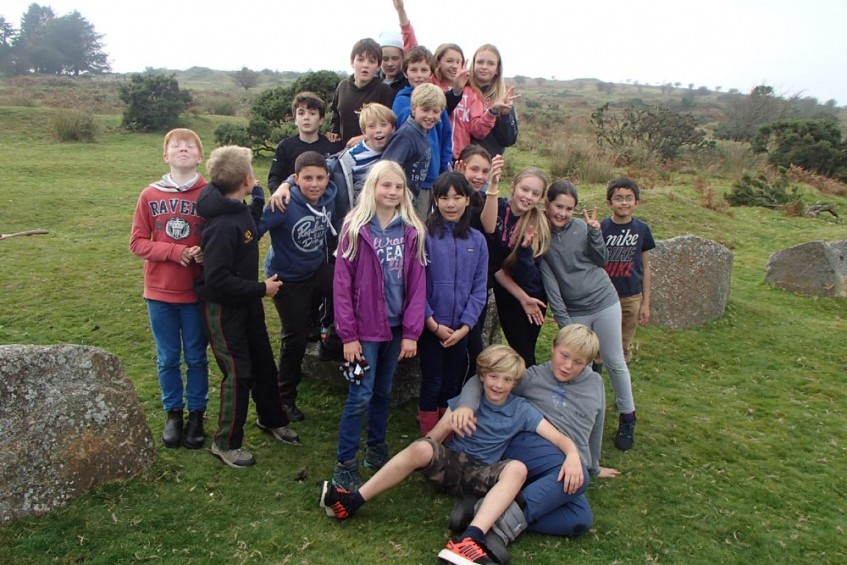 During the first half of the autumn term each First Year form was given the opportunity to travel up to the school's outdoor hut in Minions to experience a survival relay run by Footsteps of Discovery. Almost one hundred students took this opportunity and travelled up to Bodmin Moor to participate in ice-breaking and team building activities. The Minions Hut is a converted mining water tank located in the highest village in Cornwall surrounded by Neolithic structures and mining pump houses.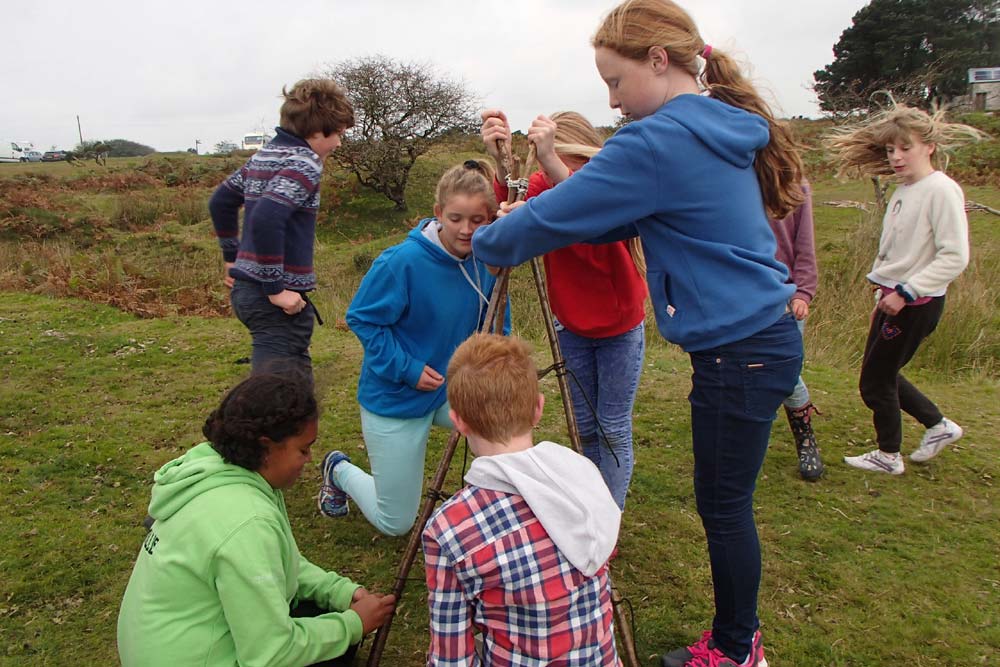 Once at Minions the groups were split into teams and took part in five different 'survival' activities ranging from making signal fire towers to stretcher bearing and even water purification. All five forms took to these activities with vigor and determination, getting to know each other and developing their team building skills whilst learning to work together. After the activities the teams competed to become The BOB; Best on the Bus.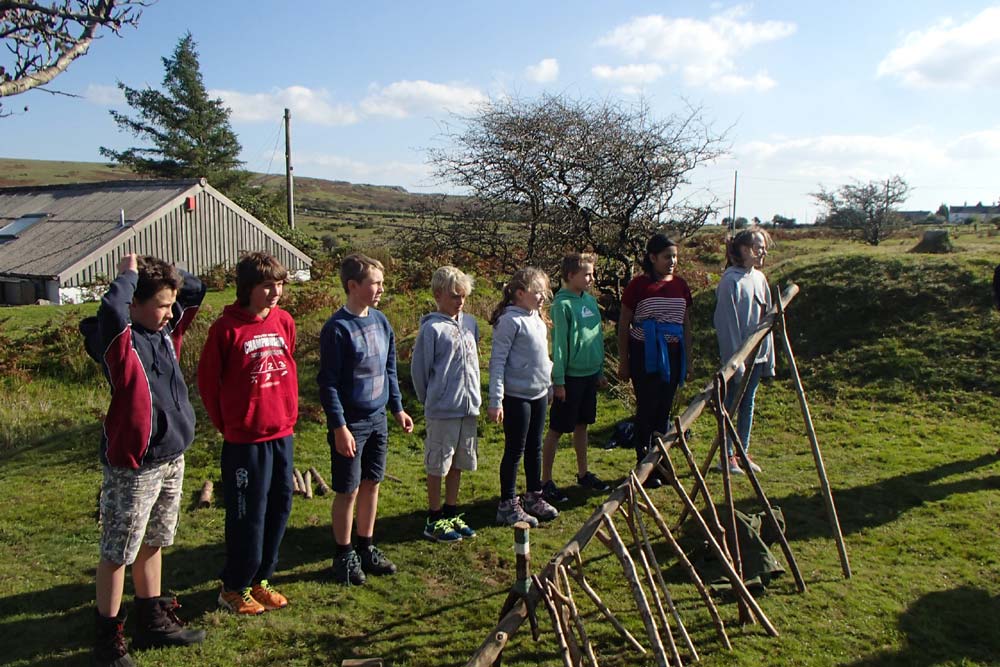 A big thank you must go to Spanner and the team at Footsteps of Discovery who worked hard to provide an amazing experience to all the groups.
Image Gallery – Minions Outdoor Activity Day
An image gallery of the Minions activity day is available to view here.