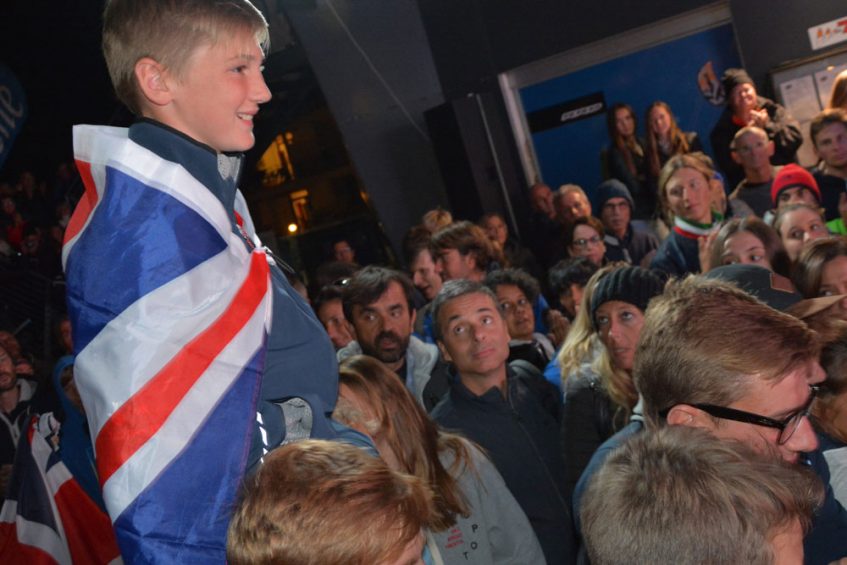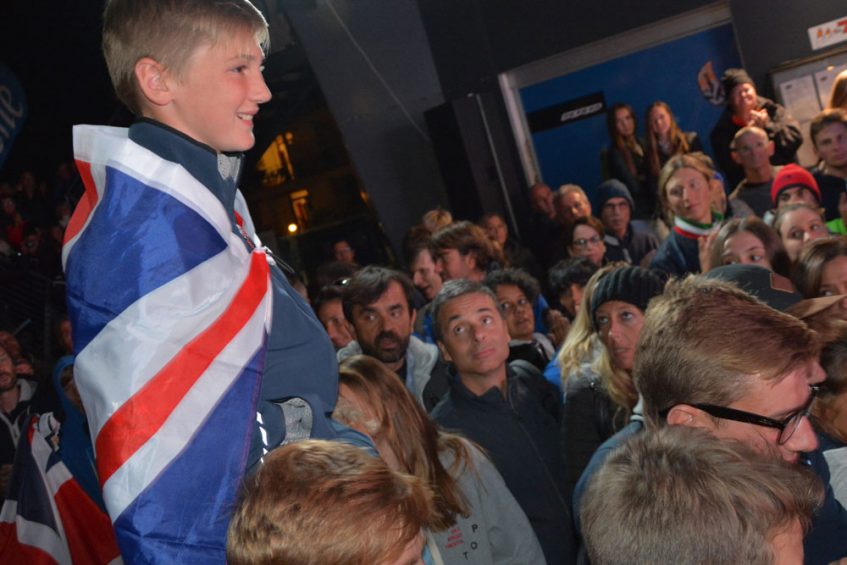 The Truro School windsurfers had a great time at Torbole, Lake Garda during the half term. Finn Hawkins, Max Beaman, and Lachlan Ross all travelled to Italy to represent Team Great Britain in the 2016 Techno293 Windsurfing World Championships.
This year's World Championships were the largest yet with over 470 competitors from 33 countries. The first three days saw all three boys qualify for the Gold fleet, where the contest for medals began.
With a really good start, winning his first two races, Finn saw himself move up in to 6th place of the Gold fleet, with the Under 15 World Championship title hanging on his final three races on the last day. Winning the first race, Finn moved up into second place and with a 4th and 5th in the next two races, it left him one point from Gold and equal places with Silver, with the final positions to be decided.
"My dad was working out the results, we knew I'd won a medal but we weren't sure if it was Silver or Bronze, so I was really excited on my way in. The results took ages to come through but it was a nice suspense, when I found out I had won Bronze I was really happy," says Finn.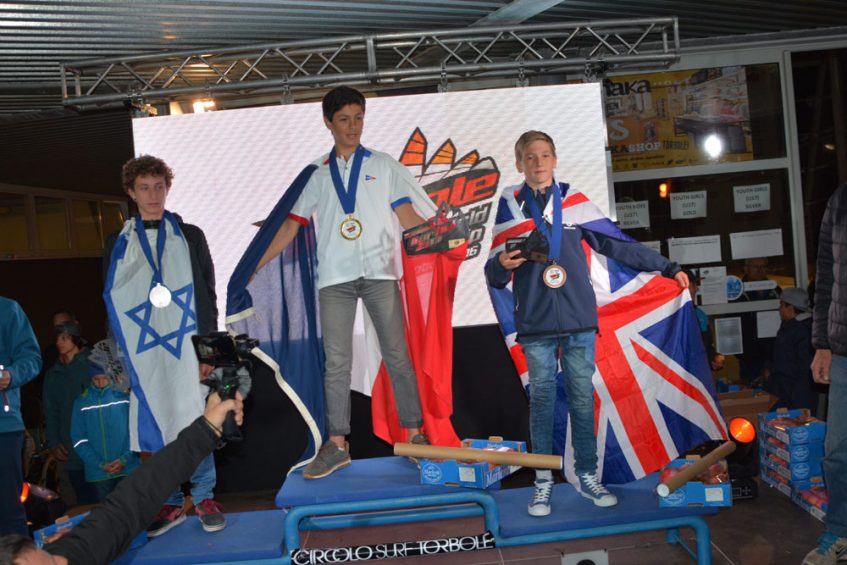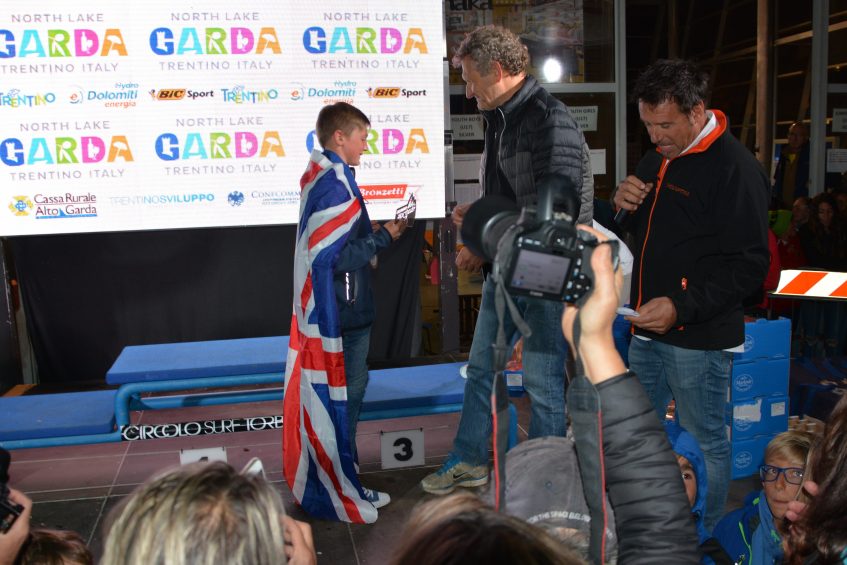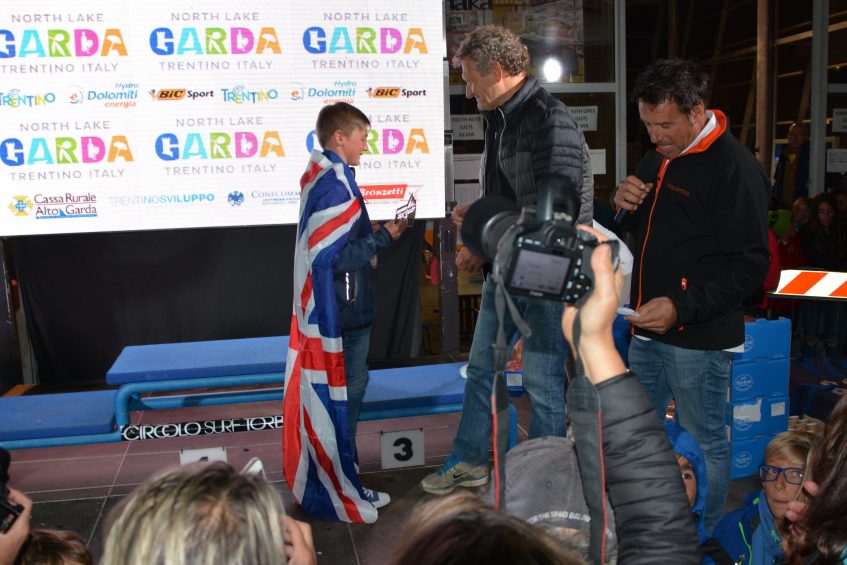 Finn, who is currently in his 3rd Year at Truro School, has been surfing since he was 10 years old, and trains three times a week, having 3 hours on a Wednesday afternoon and training for most of the weekend. He says the Cornish sea conditions helped prepare him for the variable conditions in Italy during the competition, saying:
"The conditions were very mixed, which suited me really well, as in England we get it all. I train at Stithians Lake which can be really shifty and gusty, and at Porthpean in St Austell Bay, which can also be really windy so it prepared me well for the venue."
Having taken part in two World Championships previously, in France and Sardinia, Finn explained that it is not only a great opportunity to compete in the sport he loves, but also to meet new people and make new friends.
"It's such a great atmosphere, everyone is just happy and having fun, it's nice to meet people from other countries and practice your languages that you learn at school," says Finn.
All three boys had a very successful time in Italy for the 2016 Championships, with Max coming in 61st place in his first ever international competition, and Lachlan coming in 64th in the Gold Fleet, in his first Under 17 World Championships.