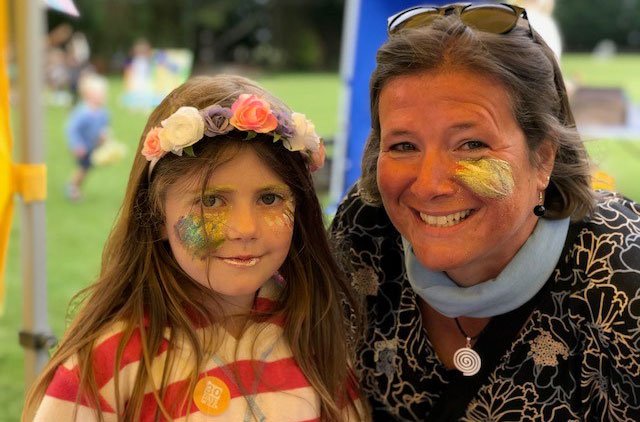 What a wonderful day was had by all at the Prep Summer fete last Saturday – the rain just about held off and our lovely colourful gazebos helped keep the gusting wind at bay.
We had pony rides, yummy cakes, face painting, beautiful hand tied flowers, plant potting, a wonderful cuddly petting zoo, traditional side shows, a teddy tombola, sweets and of course delicious food – to name but some of the stalls on offer! The unlucky few got pelted with wet sponges in the stocks, whilst the luckier ones got to hook a duck for a prize every time!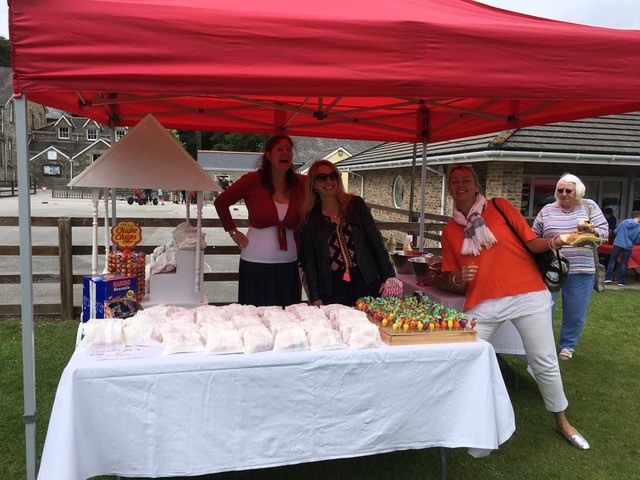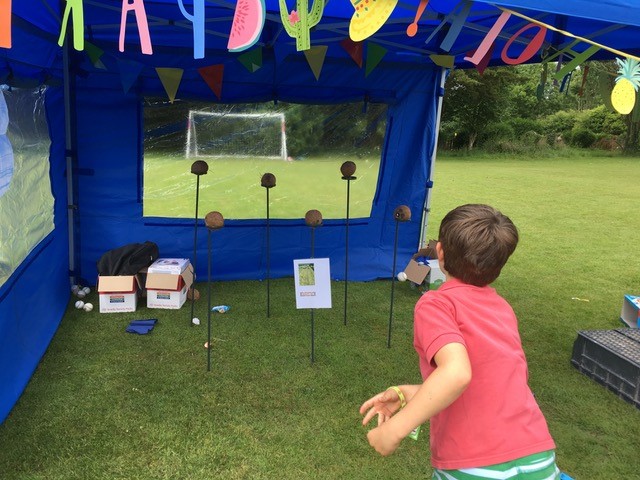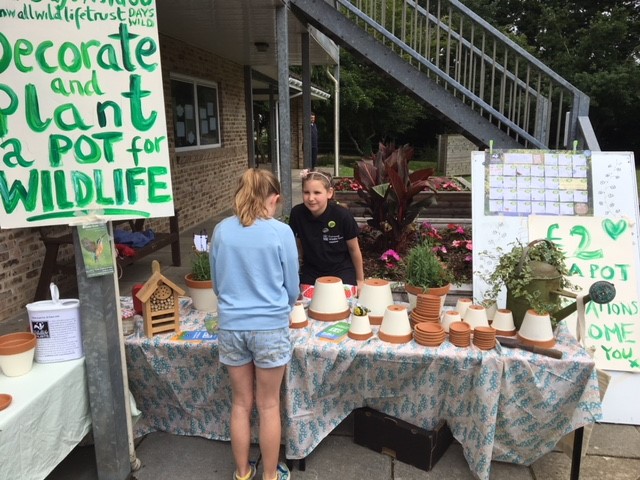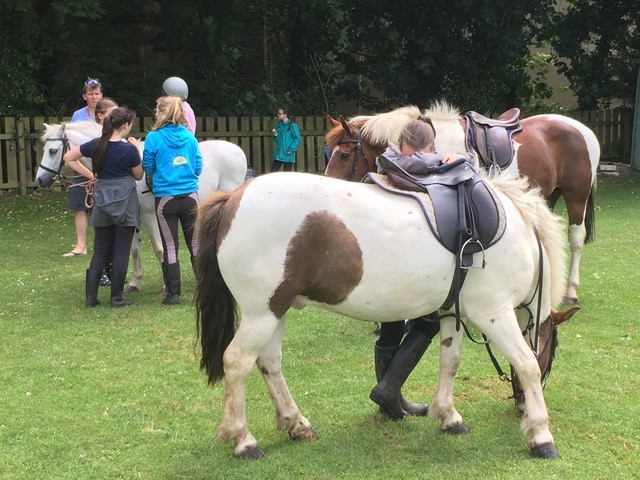 Many thanks are due to Mrs Philippa Kay and Mrs Kathryn Davies for all their hard work in organising the day and rallying everyone into action.
Special thanks are also due to;
Mr Baker and his team in the DT Department at Truro School for making the Hoopla and the Bucket Challenge and to IN Steel for donating the wonderful Coconut shy – these are now ours to keep for future events.
Mrs MacIntosh and her dedicated, wonderful team for the catering – with special thanks to Mark the Caretaker for being there to help set up and tidy away.
To everyone who helped make cakes, run stalls, set up and clear up or those of you who donated to the book stall and the teddy tombola
It gives us great pleasure to announce that we made a profit of £1,200 on the day which is to be added to the stained glass fund which now stands at £4,400
The FTS Team