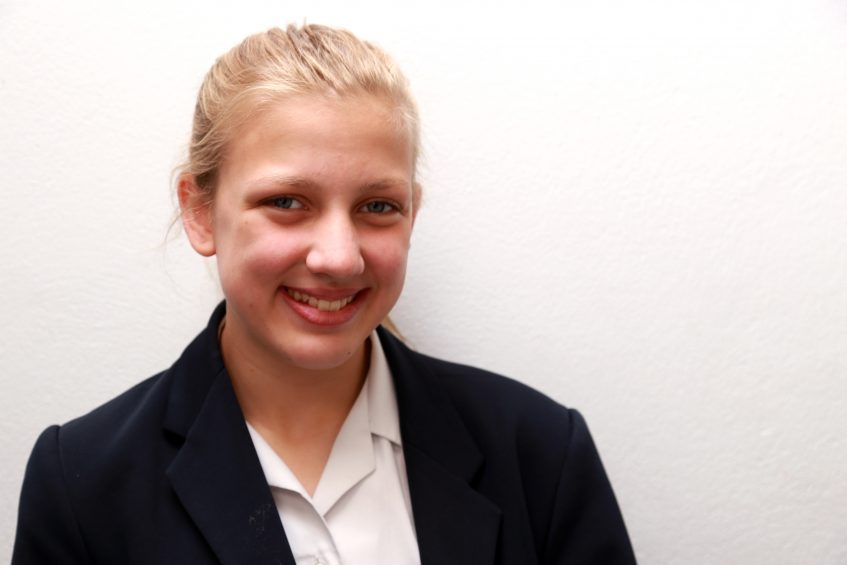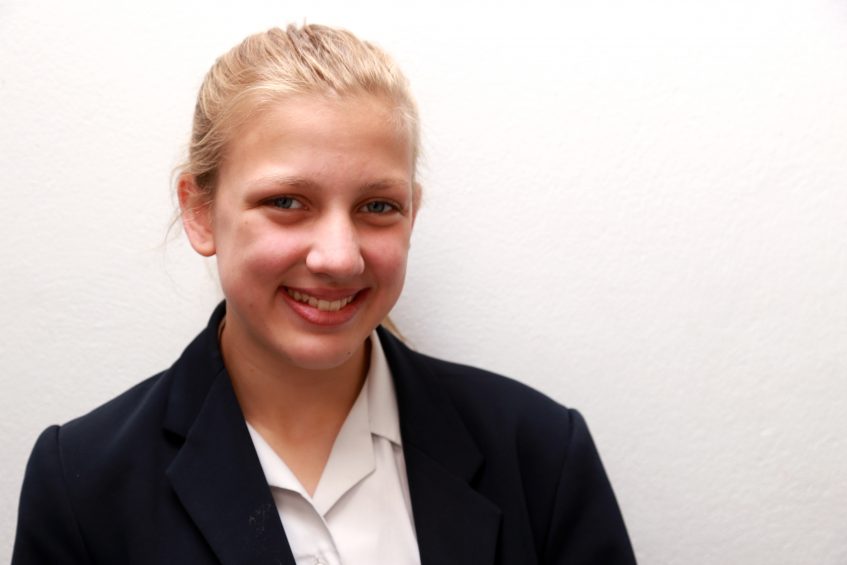 An emphatic medal haul at the South West Regional Swimming Championships has secured 1st Year student Emma a place at the national finals.
Emma, who is 12 and lives in Newquay, won four gold, two silver and three bronze medals at the recent regional championships which took place over two weekends at Millfield and Bristol.
Competing in the toughest swimming region in the country, with teams from Plymouth, Millfield and Mount Kelly to name but a few, Emma dominated in her age group and was presented with the "top girl" award.
Emma said:
"I wasn't really expecting to get top girl. It was a nice surprise."
The 2016 ASA National Summer Championships will take place at Ponds Forge, Sheffield between the 1st and 5th of August where Emma will compete in the 100m backstroke, 50m freestyle and the 200m individual medley national finals.
Truro School's Head of Swimming, Zoe Jobling, said:
"We are all extremely proud of Emma. All of her hard work, dedication and commitment has certainly paid off. She is a fabulous role model to the rest of the school and we wish her all the best at the National Finals in August."