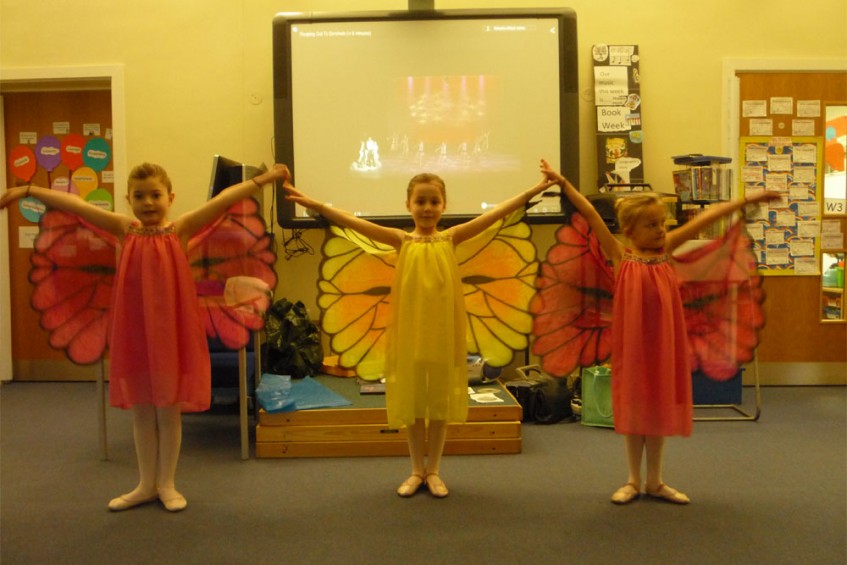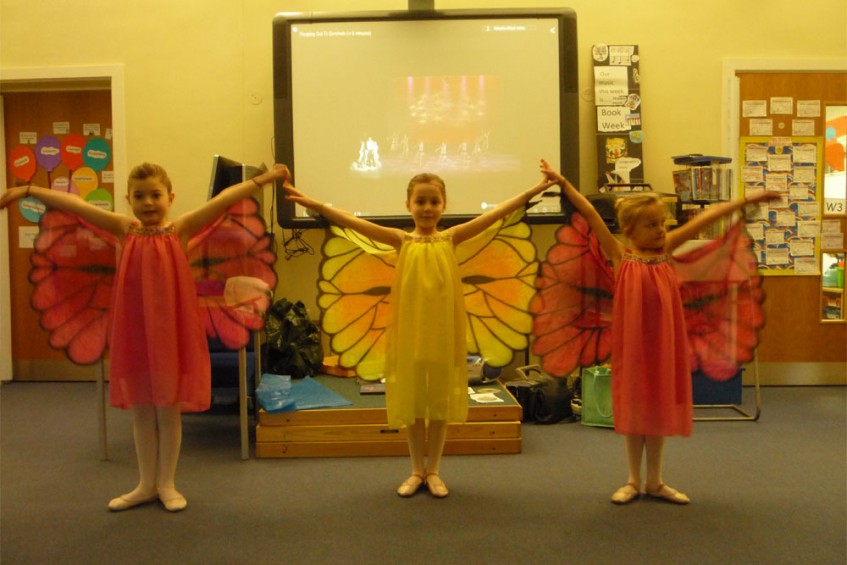 Pupils in the Pre-Prep were recently given a sneak preview of the Duchy Ballet's forthcoming production, The Snow Queen and Stepping out to Gershwin. They learned a little more about this classic fairy-tale story and loved listening to some of the inspirational music by George Gershwin.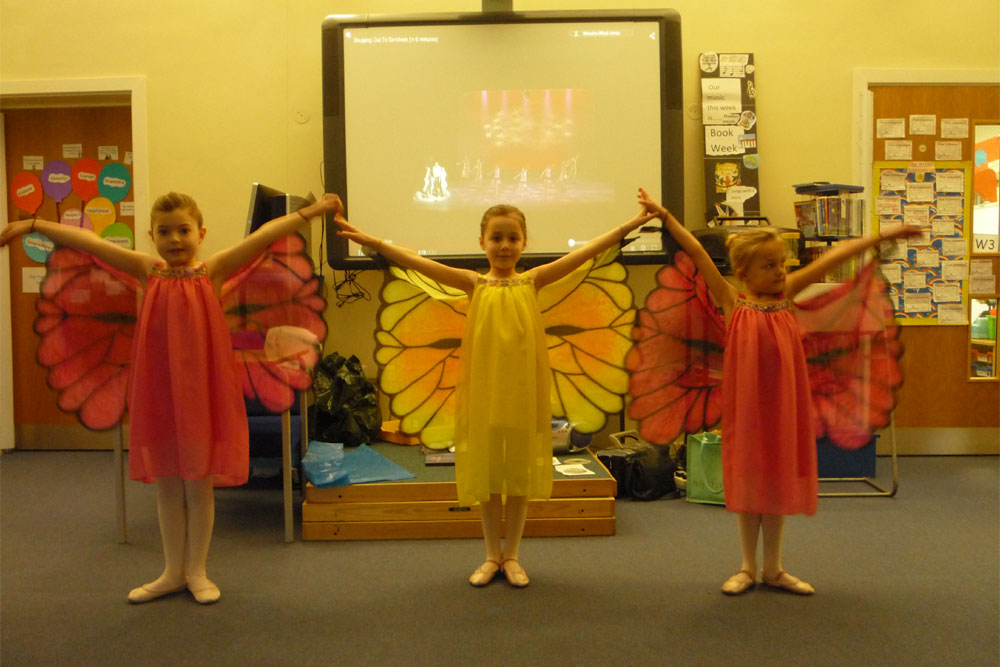 We are delighted that four of our pupils have been lucky enough to be selected to take part in this year's performances and the Pre-Prep pupils were thrilled to see their friends Darcy, Lowena, Annabel and Beatrice perform their dances with such poise and confidence.

Grateful thanks must go to Kay Jones and her dancers for giving so freely of their time this morning and for giving our pupils such a valuable insight into the work of the Duchy Ballet.