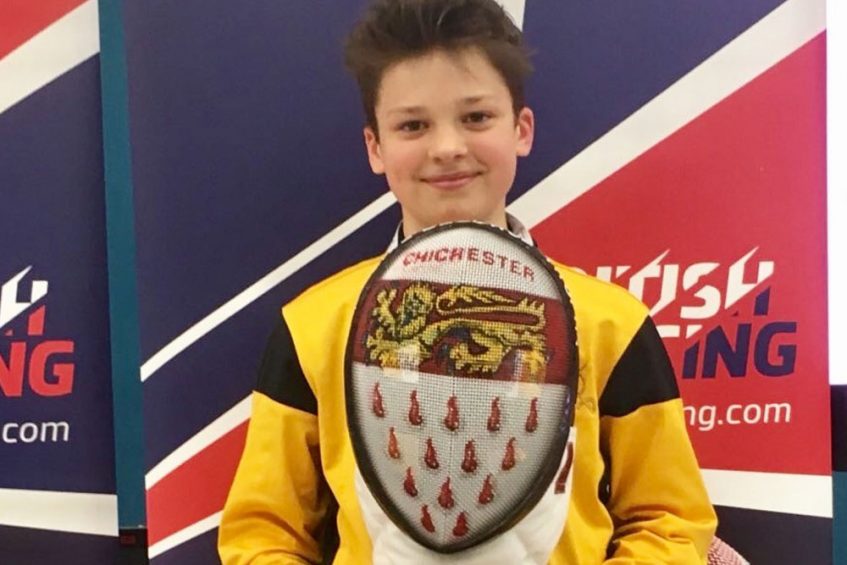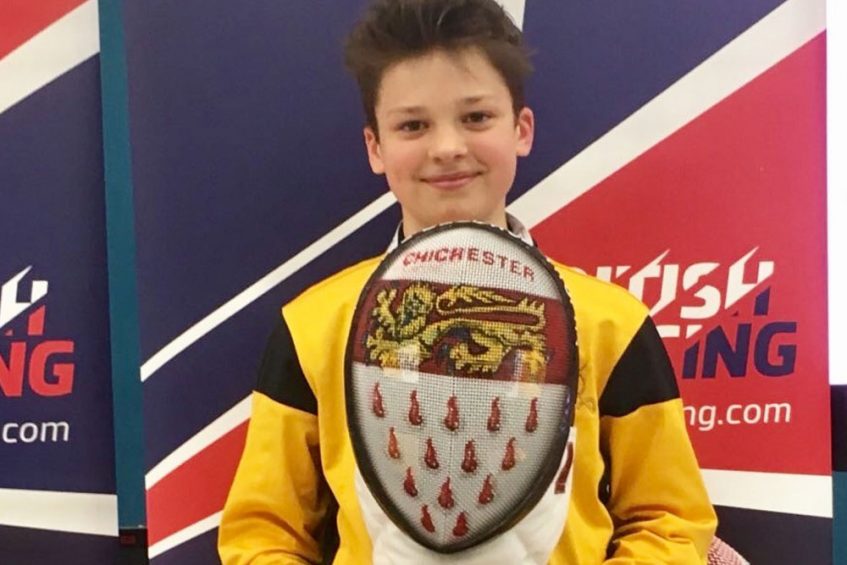 Huge congratulations go to Darcy who was crowned Under 14 National sabre champion this weekend at the British Youth Championships.
We now have three national champions amongst our ranks!
Joining Darcy are Sixth Form students Caitlin Maxwell, who claimed the senior national champion title last weekend, and Maria Chart, who took the Under 20 crown earlier in the season.