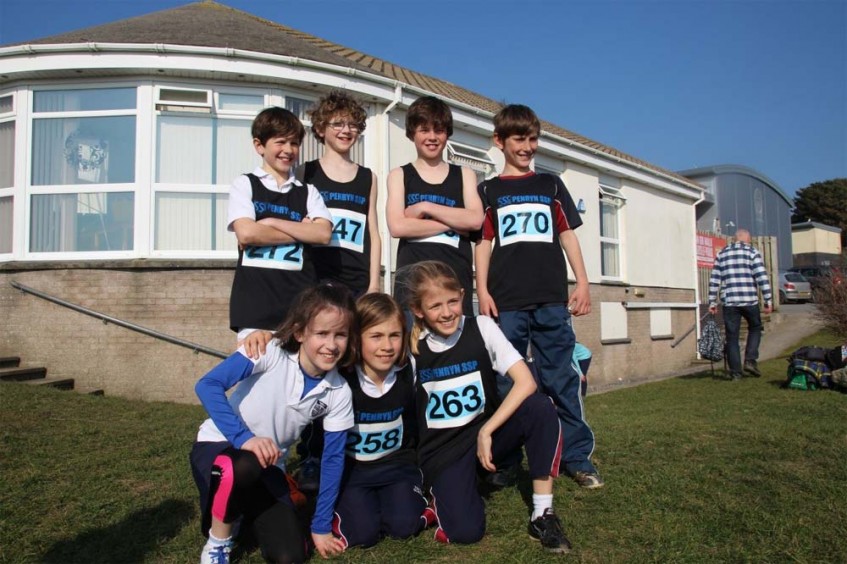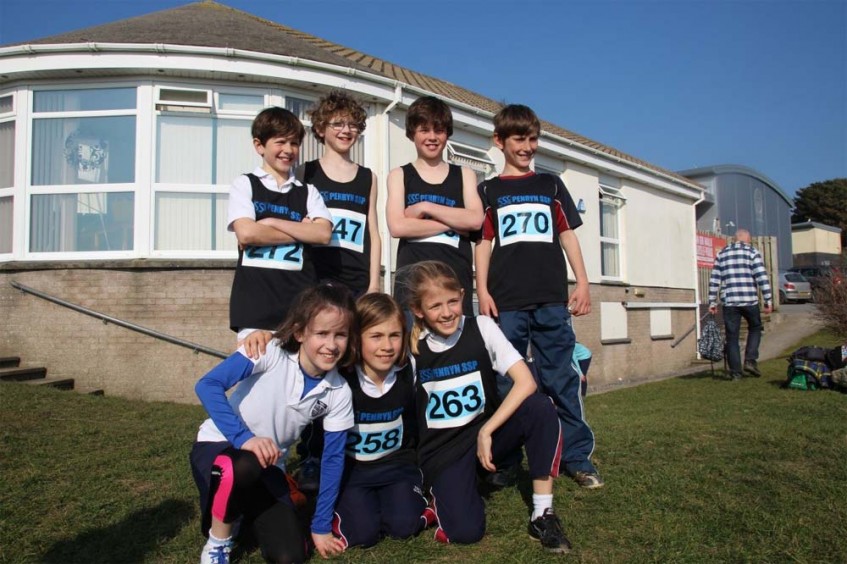 Congratulations to the following children, who were selected to represent the Peninsula team at the Cornwall School Games Primary Cross Country Final on Thursday 17 March 2016: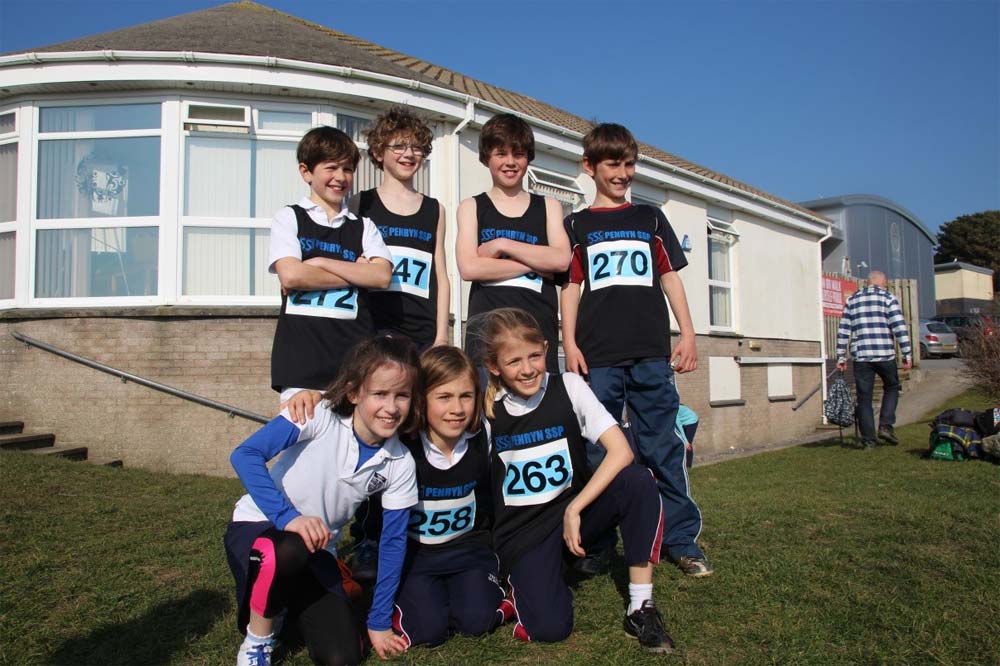 Year 6: Finn E (5th), Max C (19th), Finlay C (41st), Joanna V (30th), Evelyn H (37th)
Year 5: Josh L (34th)
Year 4: Elowyn P (37th)

The event, held annually at Newquay Sports Centre, offers a reasonably flat course, with several short climbs. There are six races, each for different age groups and varying in distance according to age.

Each sports partnership area can enter a team of up to 15 children in each race, with the first eight finishers from each area team counting towards the team score. There can be up to 60 children in each race.

It's quite an experience – it's a big event that draws together a quality field of runners from the different parts of the county.

Written by – Sally Luxton