Contact Us
If you would like to get in touch with Truro School, then we would love to hear from you.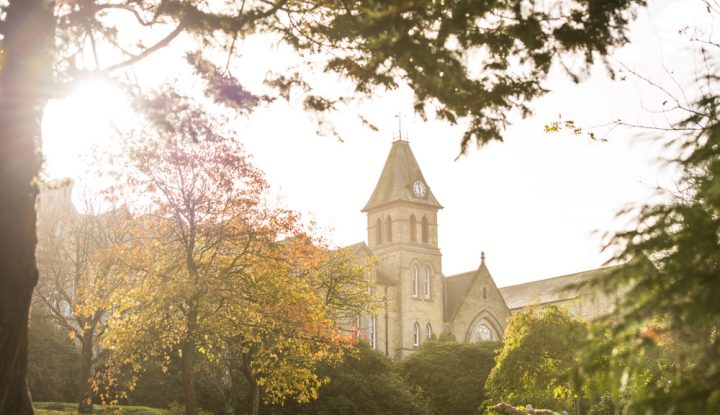 Truro Senior School
For general enquiries email enquiries@truroschool.com or call 01872 272763. Reception opening hours: Term Time: 8.30am-5pm | Out of Term: 9am-4pm. Weekdays.
To inform us of a pupil absence: 01872 246118.
To contact the Headmaster, Mr Gordon-Brown, please email headmaster@truroschool.com or call 01872 246008.
For all admissions, scholarships, bursaries and prospectus enquiries, contact Jayne Grigg via admissions@truroschool.com or 01872 246007.
Alternatively, you can write to us at:
Truro School
Trennick Lane
Truro
Cornwall, TR1 1TH
Independent School and Boarding School in Cornwall, UK