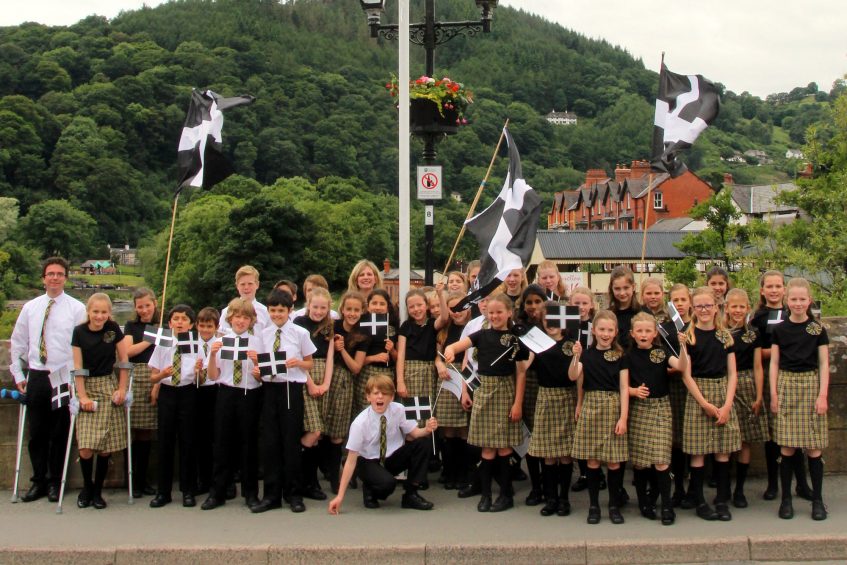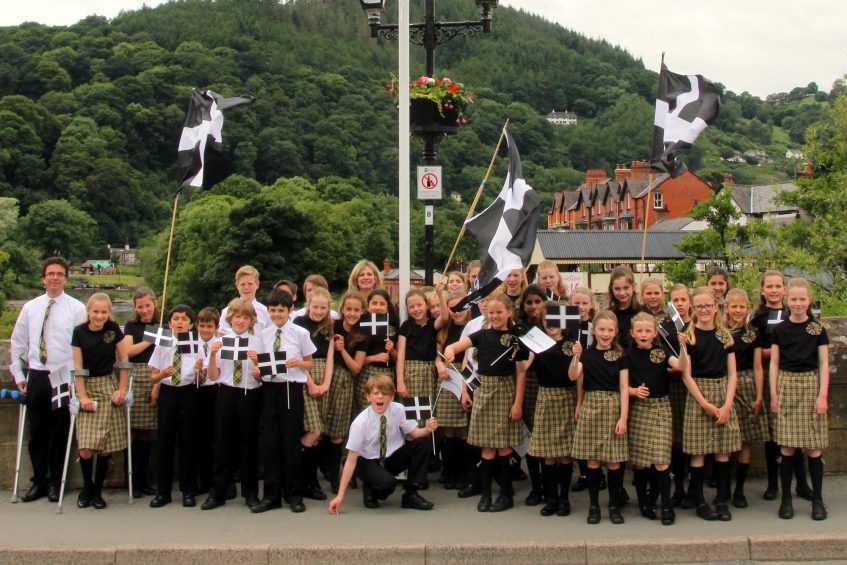 Pupils from Truro Prep School's Chamber Choir took to the main stage at the Llangollen International Music Festival on Wednesday 6 July as they performed in the Children's Choir of the World competition.
The Llangollen International Musical Eisteddfod is a Welsh festival of music, literature and performance, and draws choirs, singing groups and folk dancers from all over the world.
Dressed in Cornish tartan, the 37-strong team of choristers were first on stage and performed 'Jabberwocky', based on the infamous poem by Lewis Carroll and composed by David Brunner.
The Prep School Choir then performed their most challenging number, 'Kana dhymm' (Sing to me) composed by Andrea Ramsey but translated into Cornish specifically for the occasion by Cornish Bard, Rod Lyon.
Truro Prep School's Head of Music, Angela Renshaw, said:
"The children have worked so hard at rehearsals. They did an amazing job to even qualify to take part, and singing in different languages is an extra challenge. But they're all so talented and keen, I'm sure they'll make everyone very proud."
A big thank you also goes to the Chamber Choir parents who have helped by making costumes and fund-raising towards the cost of the trip.
Llangollen TV