Hannah Carnegie, a Truro School Business Studies Sixth Form student, will be heading out to Tanzania this June on a charity mission. The aim of the trip is to work with young entrepreneurs helping them to set up sustainable businesses.
The mission will last for a total of ten weeks where Hannah can expect a consistently humid 22-26 degrees during both the day and the night.
Hannah said:
"One of the things I am looking forward to the most is the chance to learn a little bit of Swahili!"
Hannah faces a busy last week of school life at Truro as she plans to set off for Tanzania the day after her final exam.

She said:
"I have four exams in my final week at the school including Business Studies and Geography, so I am going to pack well in advance!"
The trip is supported by the International Citizen Service Entrepreneur, a government funded scheme. Hannah will be heading out to Tanzania with Raleigh International who work to drive global positive change in sustainable development.
Sponsored Giraffe Walk
Although the scheme is government funded once on the ground in Tanzania, Hannah will be raising £800 to pay for her travel costs. She has therefore decided to embark on a ten mile walk dressed as a giraffe!
If you would like to support Hannah's trip you can donate via her Just Giving page.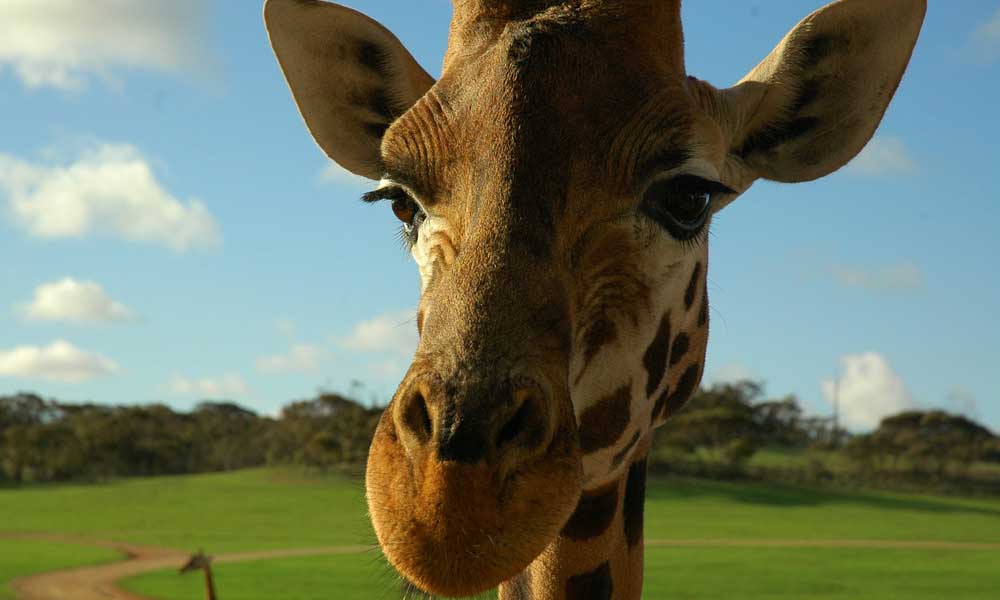 Hannah's wishes to continue working for various charities when she returns from her trip with the aim of helping people escape poverty. In the meantime, she is busy getting all of her vaccinations in preparation for the trip; so make sure you brush past her gently in any crowded corridors as her arms will be sore!