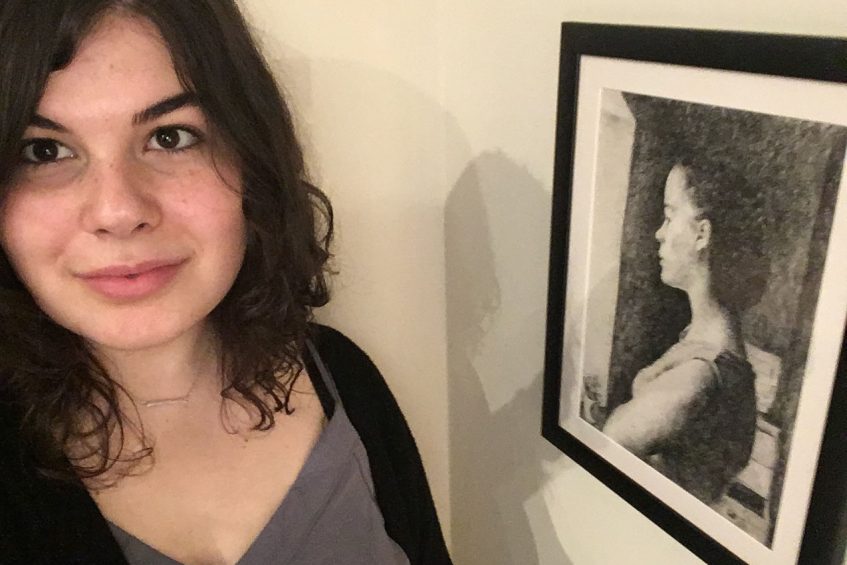 Congratulations to budding artist Bethany Whell who recently won the The London Atelier of Representational Art (LARA) Young Artist prize.
Her drawing, Window Light, was on display at London's Royal Over-Seas League as part of the Royal Society of British Artists Rising Stars competition. The competition selected 21 finalists, from 247 submissions, for their commendable standard of work. Beth's drawing took the first place prize and she will now have the exciting opportunity to attend a LARA short course.
Beth also received a prize for her sketchbook in the Fine Art:Painting category. Her sketchbook was based on her grandparents which the tutors found to be an emotional and personal project.