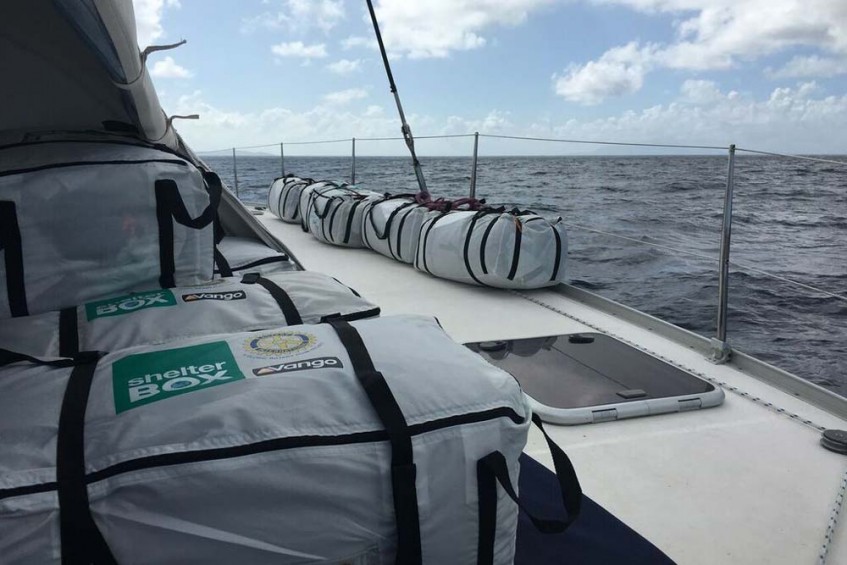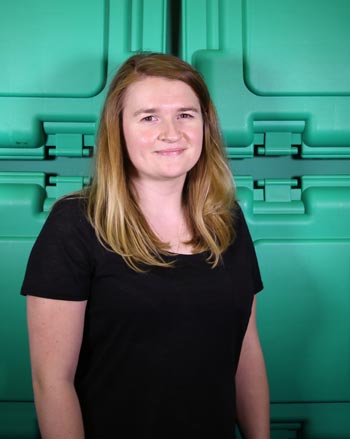 Alice Jefferson began her affiliation with ShelterBox as a volunteer having been inspired during a Truro School Speech day following the Indian Ocean Tsunami response in the summer of 2006.

Alice began as a volunteer with the Charity based in Cornwall and progressed to a role in Logistics and has now been with them for over 5 years. Her colleague Sarah-Jane More, also a Former Truro pupil also works for ShelterBox in an Operations role.

Alice and Sarah recently flew out to Fiji to help with the crisis that followed the devastating cyclone which hit the Islands in February. They were accompanied by colleague Richard Innes who has been a volunteer ShelterBox response team member for 7 years.



On 20 February the most powerful storm ever recorded in the South Pacific hit the paradise islands of Fiji with winds over 200 mph, torrential rain and 40ft waves. The cyclone left 42 dead, buildings flattened and crops destroyed. Around 35,000 people sheltered in 424 evacuation centres, and 97 schools were damaged or destroyed. A state of natural disaster was declared by the Fiji Government, and they put a call out for international aid. ShelterBox aid arrived on the Fiji Islands by superyacht, catamaran and traditional long boat.



Alice and Richard have responded in numerous locations in the aftermath of disasters: Horn of Africa (famine & conflict), the Philippines (numerous typhoons, flooding and earthquake response), Japan (tsunami), Syrian crisis (Iraq and Lebanon – conflict), North Korea (flooding), Nepal (earthquake) and Ukraine (conflict) and now Fiji (tropical cyclone). Sarah-Jane had just completed her first overseas response in Paraguay when the call came for her to also deploy to Fiji.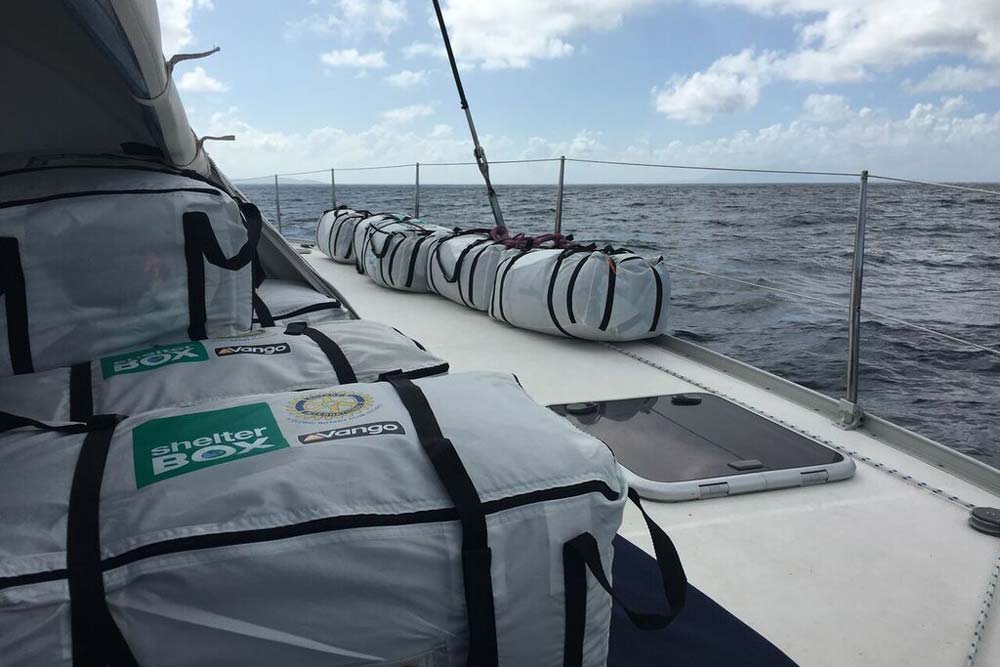 Alice attended Truro School from 2001-2008 and Sarah-Jane 2004-2011