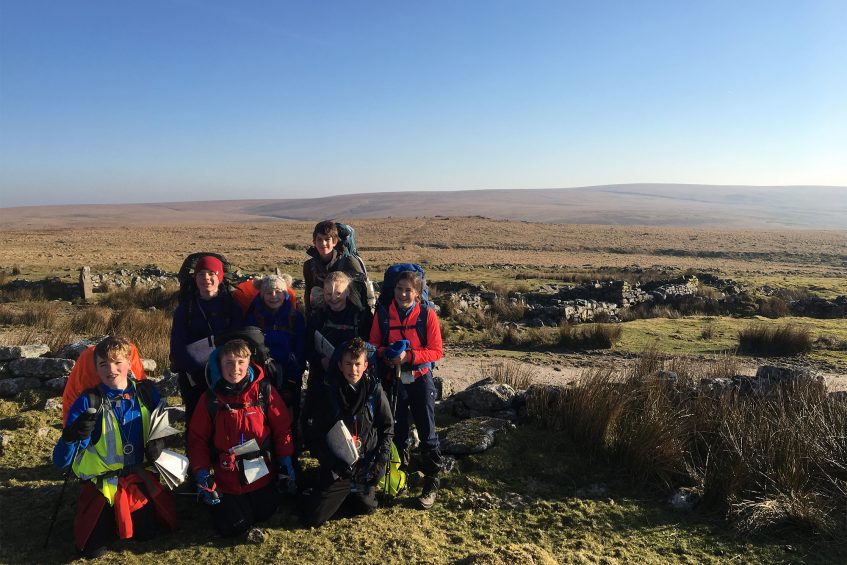 Our intrepid explorers were busy tackling Dartmoor over the weekend.
A group of 3rd Years were completing their eighth training walk for Ten Tors on the barren wilderness of Southern Dartmoor. The team faced beautiful but challenging conditions with freezing temperatures and blustery winds.
They managed to show determination and great teamwork whilst also perfecting their navigation skills.