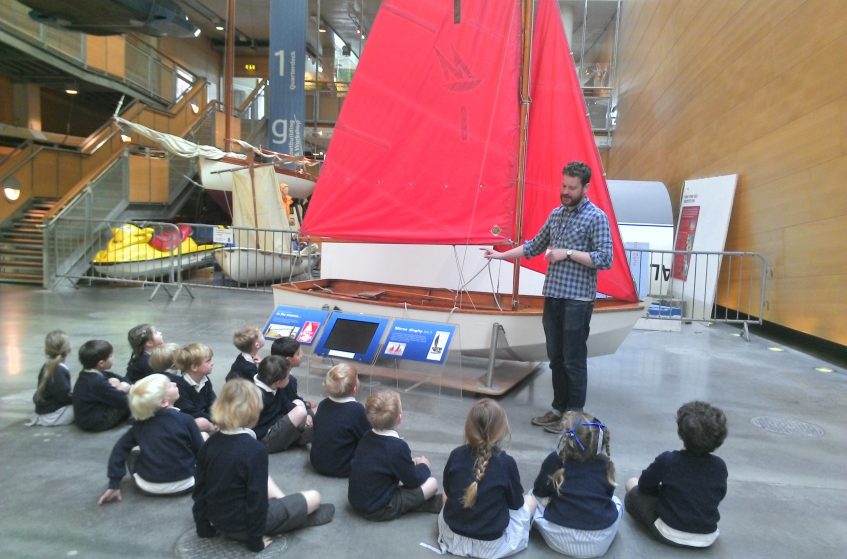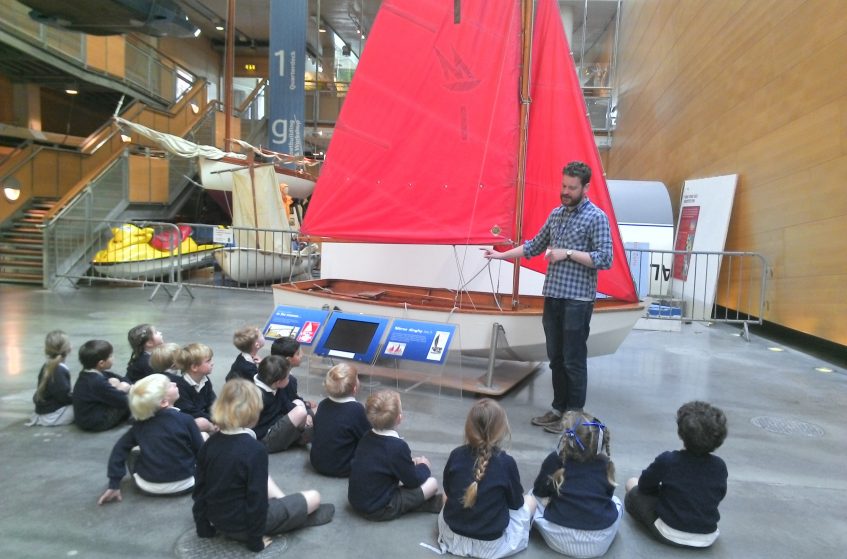 Find out what happened when Truro Pre-Prep's Reception class visited the local Maritime Museum.
Ahoy me hearties!

During our Forest School session on Friday, the Reception class found a letter rolled up in a ribbon, high, high up in a tree.

The letter was from Oceana, a mischievous Cornish sea sprite, who sometimes went to the Maritime Museum. So with a visit planned the following week we had the secret magical rhyme we needed to wake her up to play?

We travelled from school on a coach, which was great fun and arrived for at the Maritime museum ready for a day of adventure.

We all learnt how to build a model boat and had a chance to race them. We then went on an adventure to find Oceana, who was very mischievous and played tricks on some of the teachers. She showed us some of her treasure and we had a good guess at what they once were used for. We then made a wonderful sea shanty song to accompany her seafaring story.

It was a fabulous day for all.