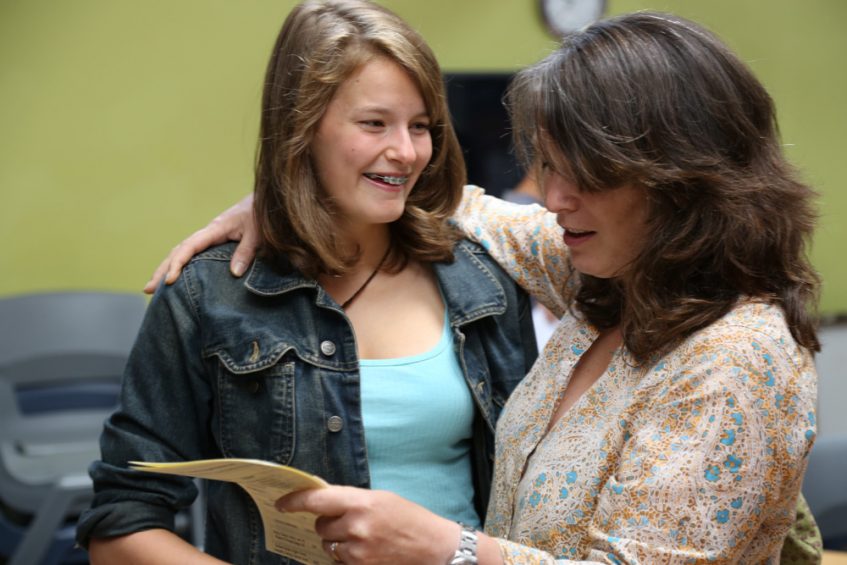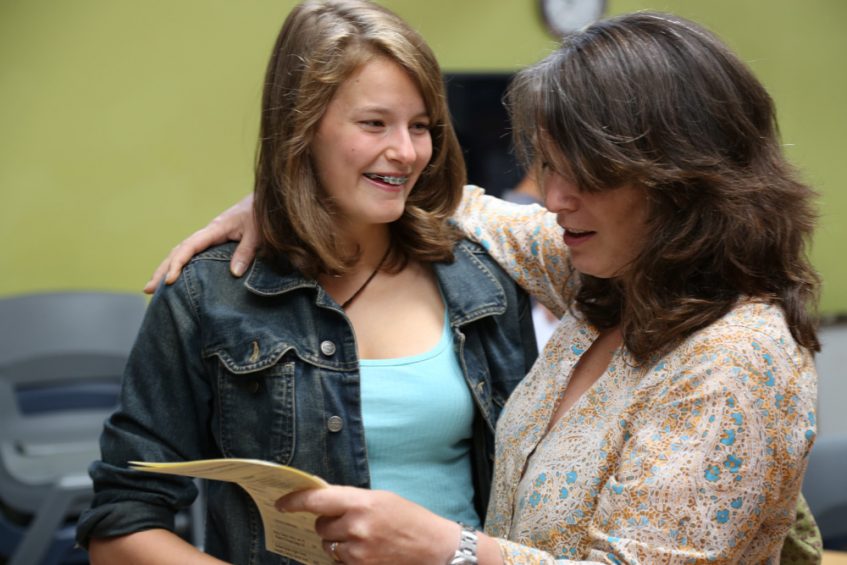 It has been another fantastic year of GCSE results for Truro School students with 97% of all grades at A* – C.
At the top end of the scale, 24% of grades awarded were A*, a figure that scores Truro School over three times higher than the national average.
In total, well over half of all grades awarded were A* or A with a high 82% of grades between A*-B.
Headmaster Andrew Gordon-Brown was there to congratulate his students this morning as they collected results and said:
"I am thrilled with our students' outstanding achievements with this year's GCSE results. They have been an impressive cohort of pupils and their hard work, perseverance and passion has certainly come across in the subject results, with twelve subjects having 50% or more of their students graded at A* or A."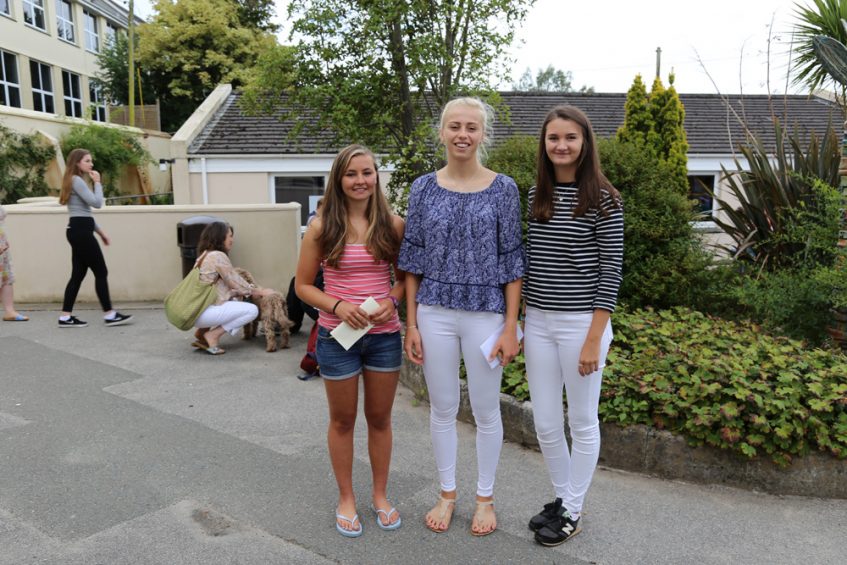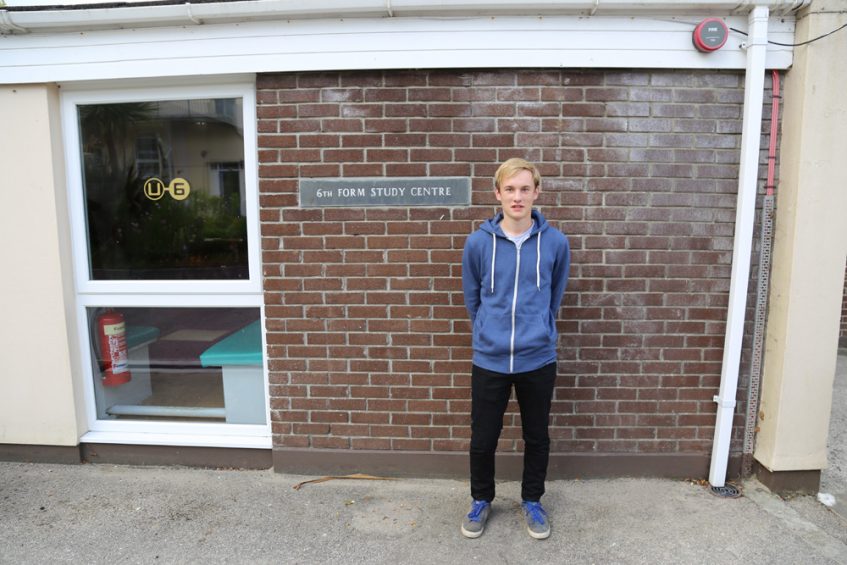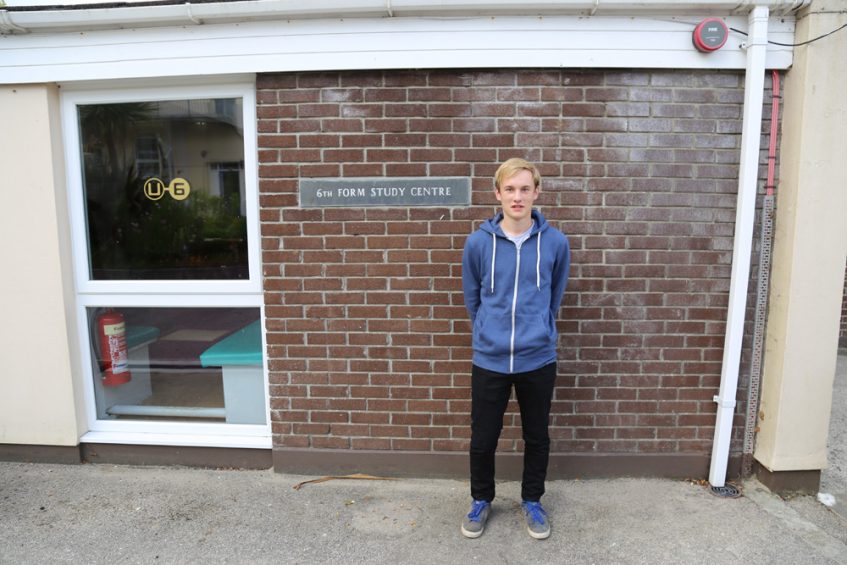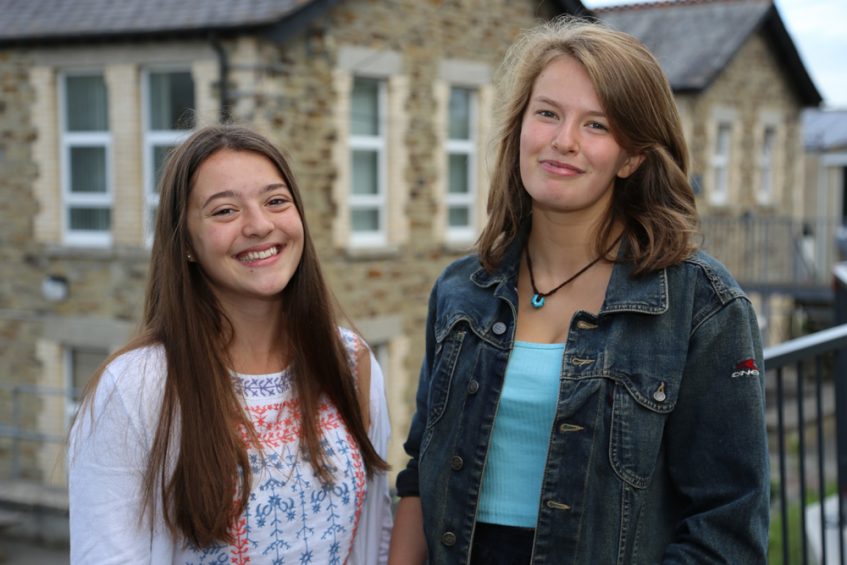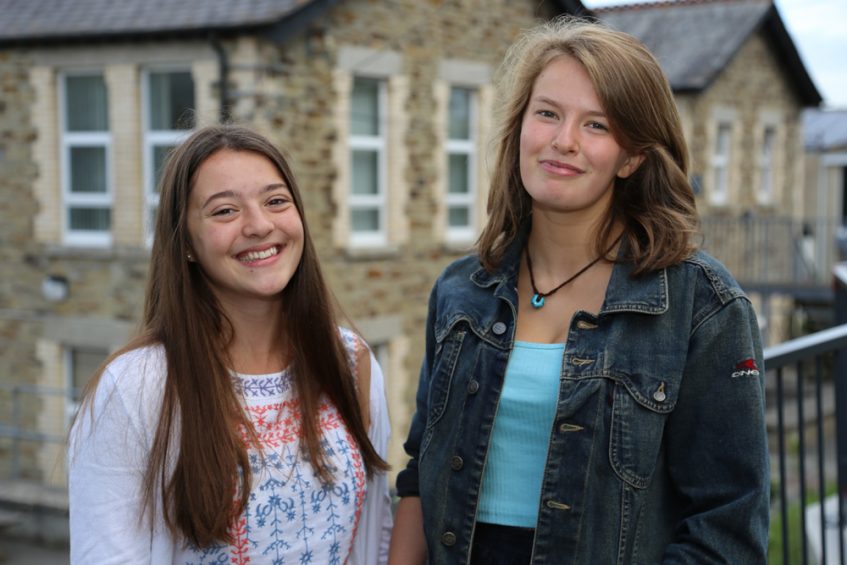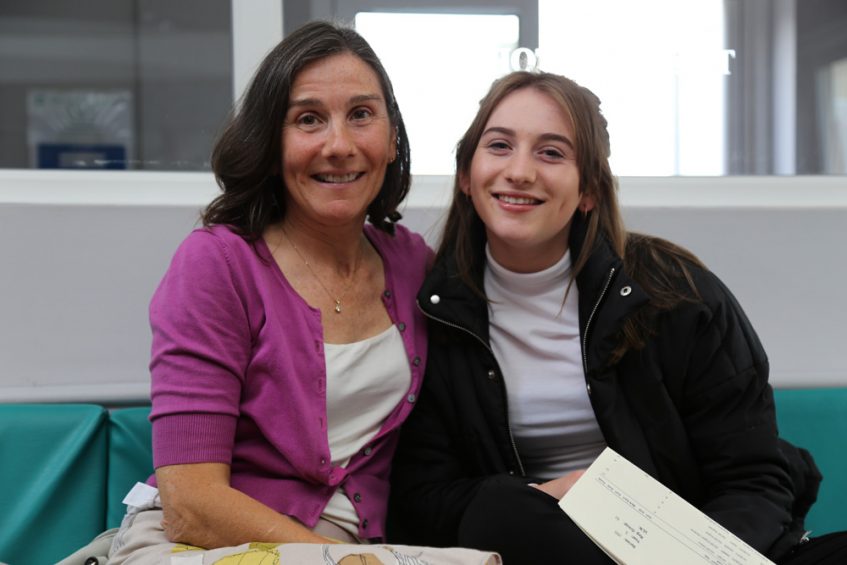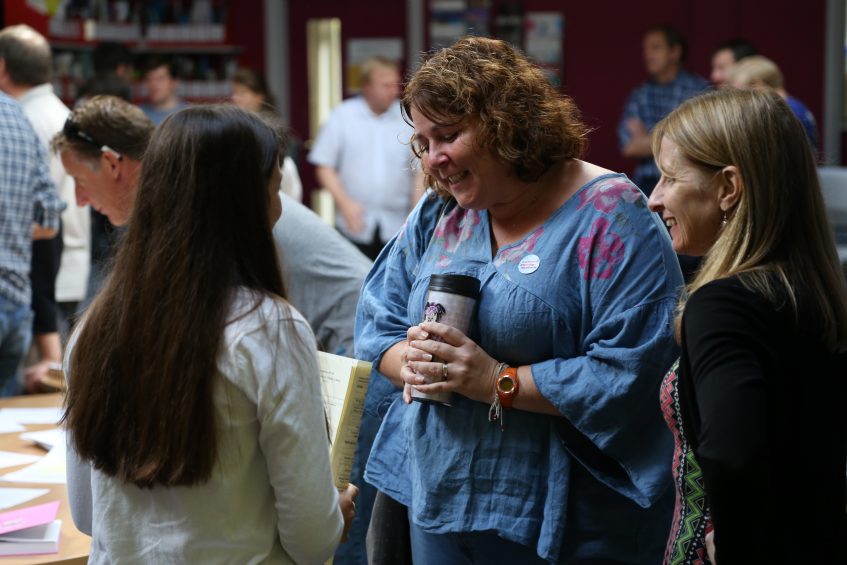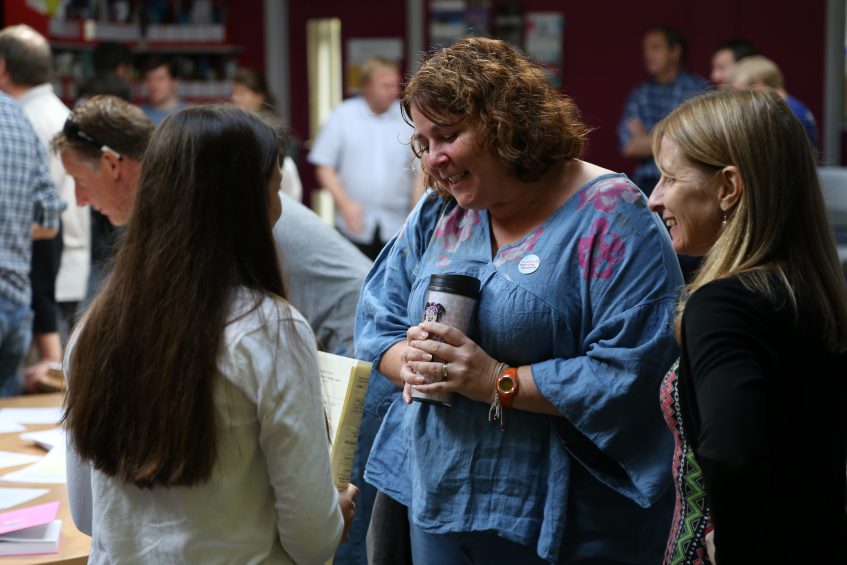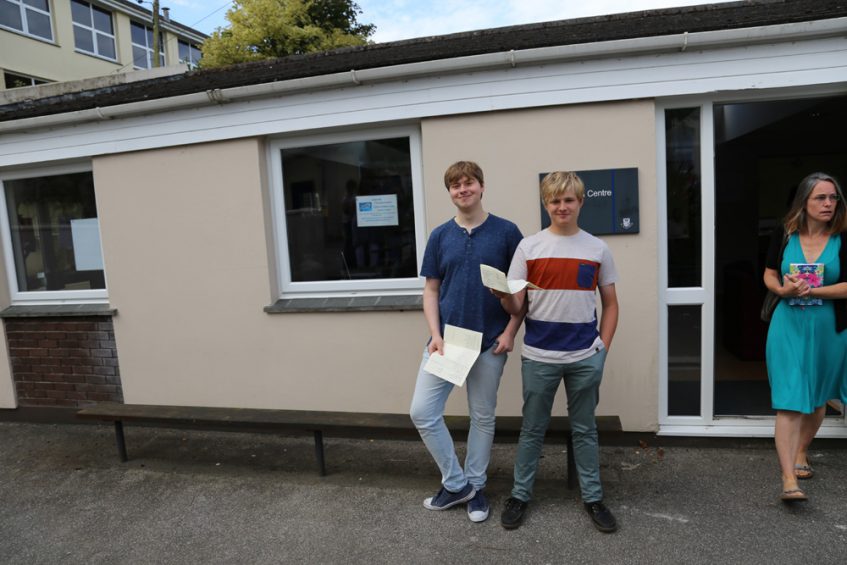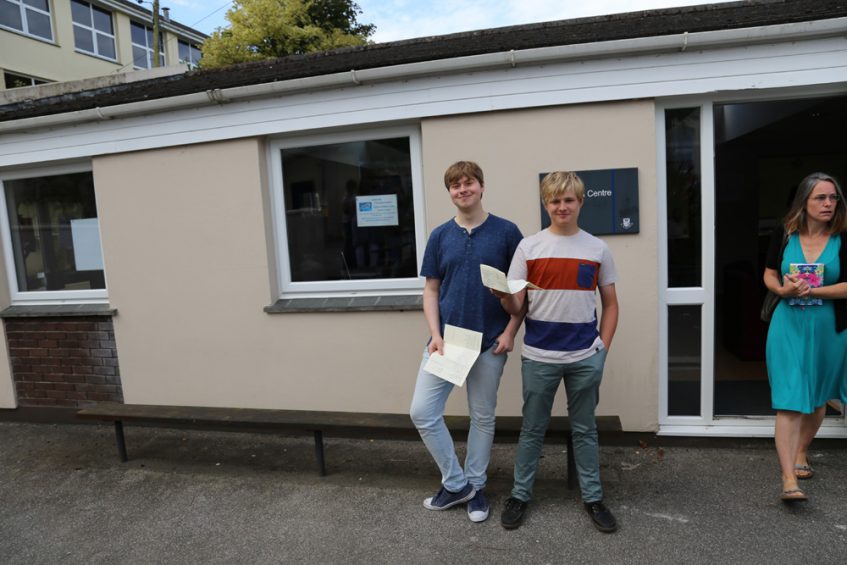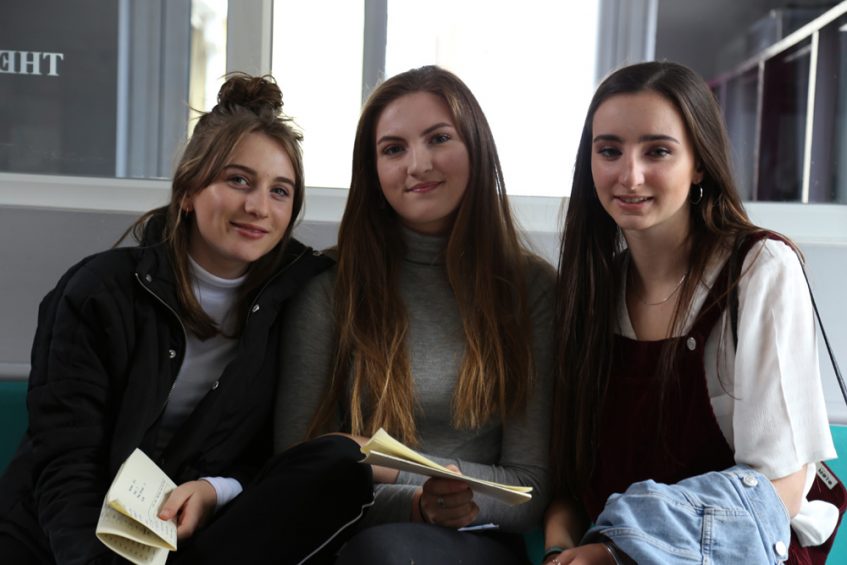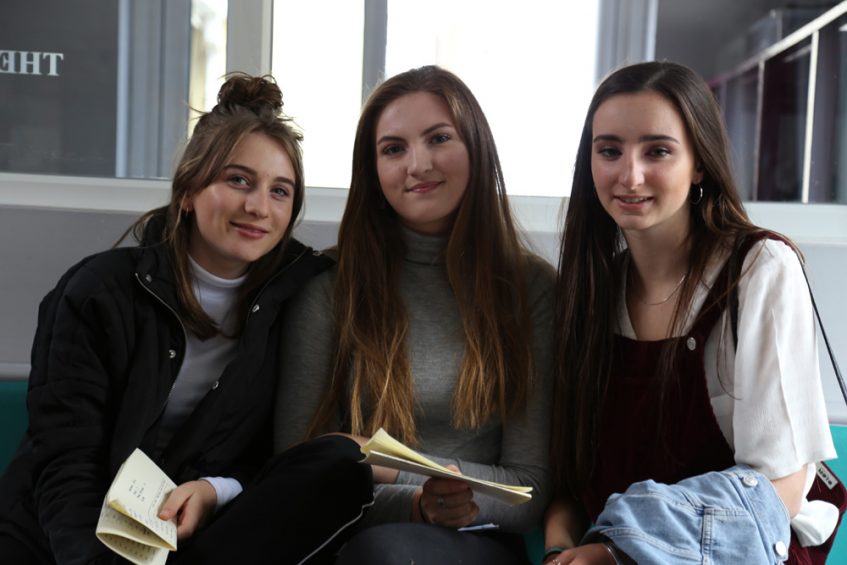 The sciences continue to excel at Truro School with Biology scoring 93% A*-B, Chemistry 86% A*-B, Physics 88% A*-B and Geology 94% A*-B.
In the other core subjects, 86% of students scored A*-B in Maths with 75% of grades A*-B across English Language and English Literature.
Mr Gordon-Brown commented:
"It is especially good to see the Music and Drama departments doing so well, subjects beyond the classroom really help to enrich our pupils' experiences and let them pursue their passions and talents, which was certainly reflected in the results."
The Headmaster finished by saying:
"Truro School is a place where it's cool to work hard. It was a pleasure to celebrate with our students and their proud families this morning. This bodes well for the next couple of years with so many of them returning to start their A Levels and to serve the school as student leaders."
Amongst many happy faces this morning was Elodie Lawry, who came away with 8 A* GCSEs, she said:
"I'm very happy with the results, everything I expected not to happen happened, in a good way! I was so nervous coming today, I was late as I didn't want to come in."
Elodie was selected for a Rank Foundation Leadership Award earlier this year, an award offered to young people who show excellent Leadership potential.
Christopher Hardman also achieved fantastic results, with 6 A*s in all the subjects he wishes to continue at A Level. Christopher, who said he was "absolutely delighted" with his results, spent his summer doing a week long Mission to Mars course, programming robots and working with professionals across Cornwall and from the European Space Agency. He is going on to take an EPQ at A Level which he is considering doing an IT Computer Programming project for.
Milly Mitchell breathed a sigh of relief after opening her results today to find 8 A*s and 2 As, she said:
"I did better than I expected! I was extremely nervous today, I didn't think I'd done too well as I found the exams quite tricky but it was hard to tell what to expect."