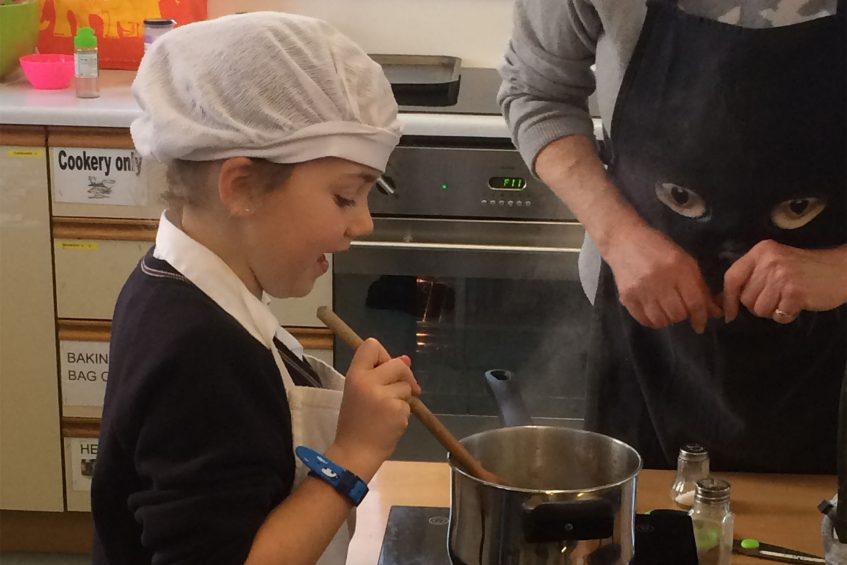 Gold Quality Mark
We had a visit from Mr Chris Caws, Development Manager for the Youth Sport Trust in the South West last Friday who came to review our school's provision and outcomes in PE and sport in order to ascertain whether we met the criteria to achieve a Gold Quality Mark.
I am delighted to report that Truro Prep School has been awarded the Youth Sport Trust GOLD Quality Mark for its commitment to physical education (PE) and school sport. The Youth Sport Trust is a national charity that builds a brighter future for young people through the power of sport. The Quality Mark is an online self-review tool that provides schools with a nationally recognised badge of excellence for the quality of its provision.
Mr Caws identified our strengths as follows:
The focus of the school is breadth, balance and health and this is obviously reflected in the PE and sport offer; there is a very broad range of activities on offer, which are enriched by the number of coaches who bring their own expertise.
New activities such as bush craft, cycling and archery have added to the variety of opportunities.
Participation rates of the students with the focus on fun, enjoyment and including all young people has been developed due to the great relationships between staff and students.
Teaching and learning within the department is good and is always developing, with the PE department recognised for their good practice…and this is ever improving. All staff are keen to be upskilled.
Links with the local and wider community, which includes local sports clubs, developing competitions and opportunities for other schools, hosting and organising courses, as well as developing relationships with Truro School – their staff visiting the school and working with your students as well as the children doing activities / clubs at the upper school. This is helping with transition.
Congratulations to the PE and Games Department and to all the coaches who develop our children's knowledge and skills on a daily basis.
Activity Afternoons
I had the pleasure of visiting different activity sessions at the end of last week and having a good look at what the children were doing. In the kitchen, Year 4 were cooking shepherd's pie; 'bikeability' bikers were taking advantage of the fact that it wasn't raining and the archers were aiming for 'pizza' as they took aim at the targets. Sally Crabtree visited us this week and did some wonderful work on writing techniques with different English groups; please read the review in 'Prep School News'.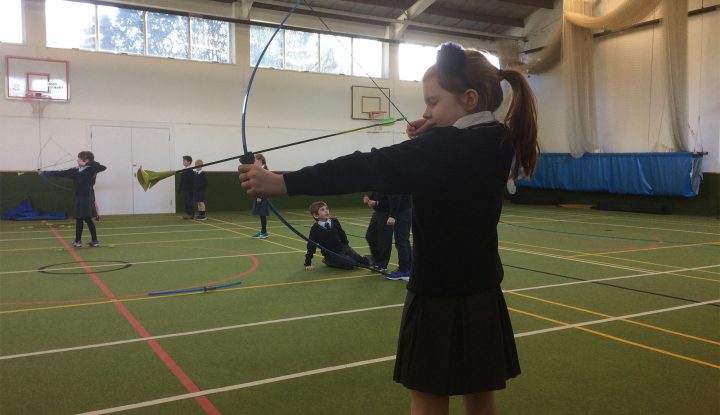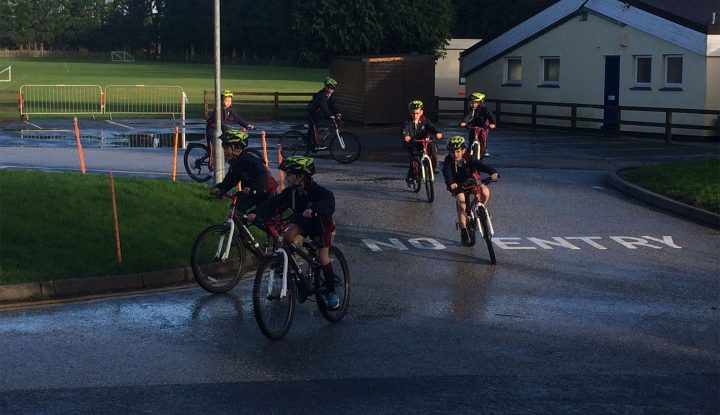 Friendship
Anna and Eva in Year 5 came to see me this week with a poem that they have written relating to our 'charter' of how we have all agreed to treat each other. They were delighted when I said that I would share it here with you. They have captured the spirit of the work that we all did together at the beginning of the last academic year.
Friendship
You won't tease, mock or call us names;
You will make us feel welcome in all our games.
Please include me; I'll always include you;
Physical contact is not what we do.
If you can, help your friend
If they've got a broken heart, try to help it mend.
Be kind – it will feel good
And if you don't believe us, trust us, you should.
Don't take people's things –
It doesn't make your heart sing.
Be grateful for what you've got;
Others would be happy for your lot.
Love, laughter, loyalty…
Friendship is what you need.
Nurture it, look after it
And true happiness will emit.
(by Anna and Eva, Year 5)