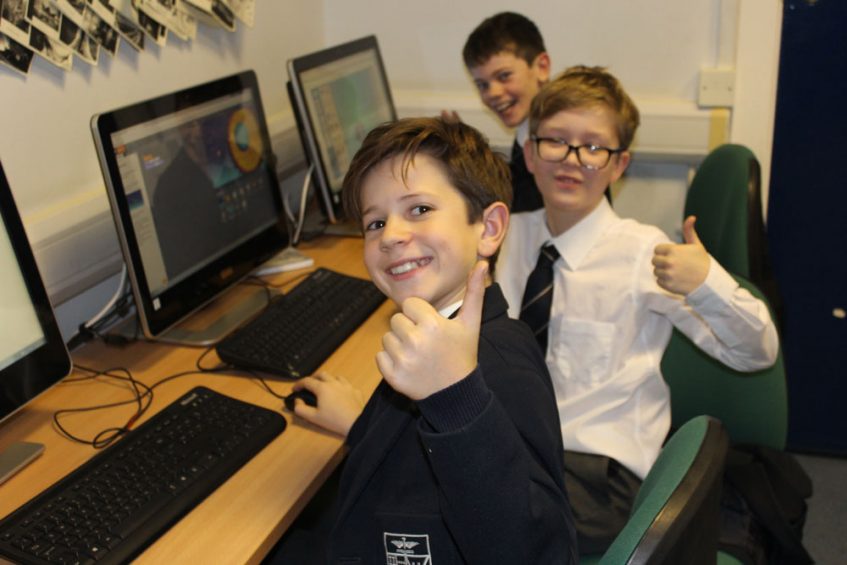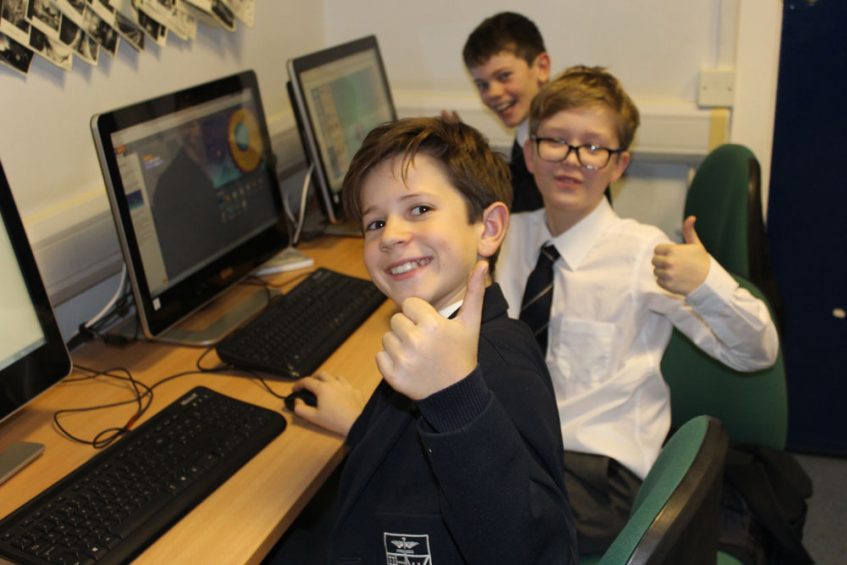 Last week the students took part in the global event 'Hour of Code' during Computer Science Education Week, December 5-11.
The Hour of Code is a global movement reaching over 100 million students in over 180 countries. It is the biggest learning event, ever.
Hour of Code gives students the chance to explore and create code in a huge range of activities. Here at Truro School, we have been embracing the resources, and students have dived into the coding activities in their lessons, before school, after school, in their break times – at every opportunity. There is a lovely display of their successes outside the computer rooms.
Max said:
"I have really enjoyed the hour of code project. My favourite game was flappy bird because it was a lot of fun to play after I had made it. Thank you for giving me this great opportunity."
Kate said:
"I really enjoyed the Minecraft 'Hour of Code' as it was thoroughly interactive and inclusive."
Reuben said:
"I would like to say how much fun designing my own game on the computer has been and that I cannot wait for when i get to do more complicated game in higher years."