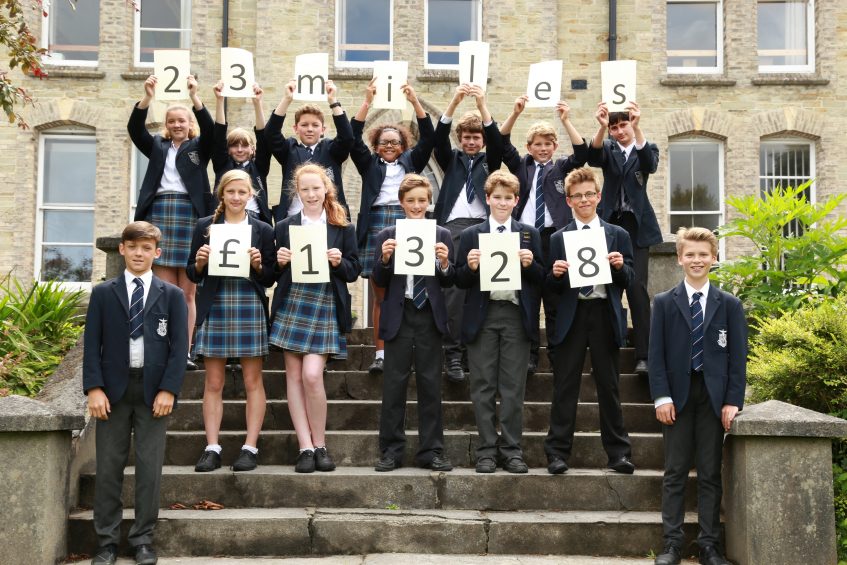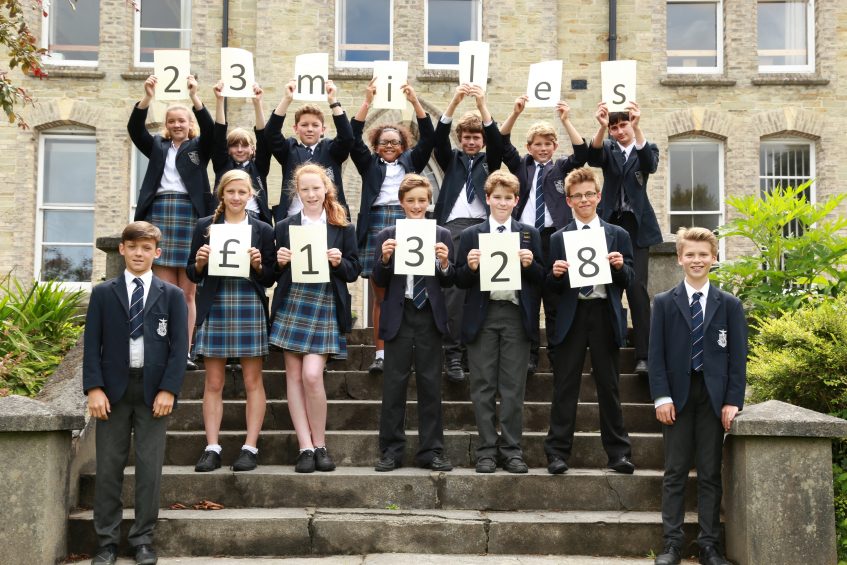 20 students, 23.95 miles and £1328.30 for Teenage Cancer Trust
On Thursday 26 June 1L took to the water in a sponsored swim. Committed to raise as much money for Teenage Cancer Trust, a charity very close to the hearts of our students, the twenty-strong team swam continuously for one hour during their lunch break and completed a staggering 1542 lengths in total, a distance of 23.95 miles, further than the distance when taking on the Channel. The total money raised was equally impressive and the form are delighted to have raised an amazing £1328.30.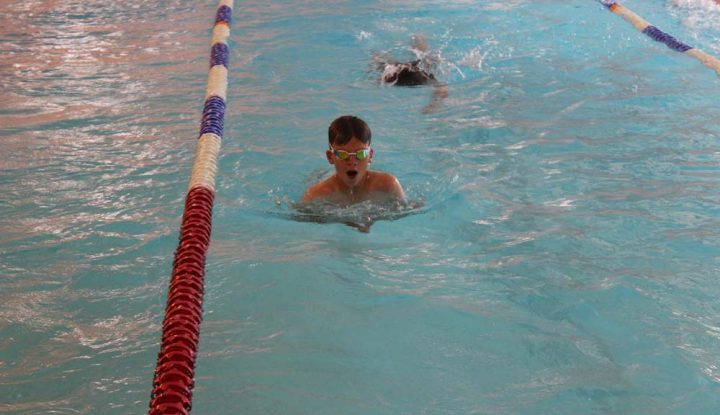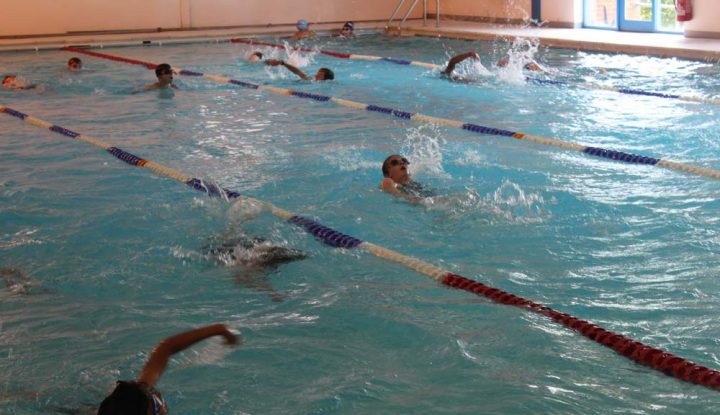 Sarah Mulready (1L Tutor) said:
"I am incredibly proud, their drive to support such a worthwhile charity and their unfaltering enthusiasm and determination to swim as far as they could was remarkable. To have raised over £1300 far exceeds our expectations and goes to show just what can be achieved through teamwork and effort. It was humbling to be part of such a positive experience".